Heute sind wir zur Grafik13 angereist, haben aufgebaut und die herrliche Atmosphäre genossen. Morgen geht's richtig los, aber für euch schon mal ein paar Bilder aus der Halle vorab – Wahnsinn, was hier zu sehen ist! Nicht verpassen, vorbeikommen!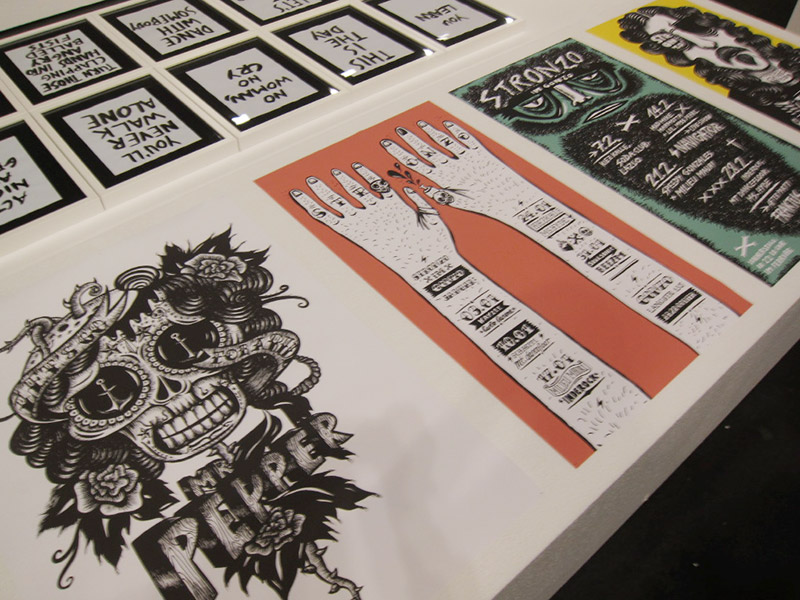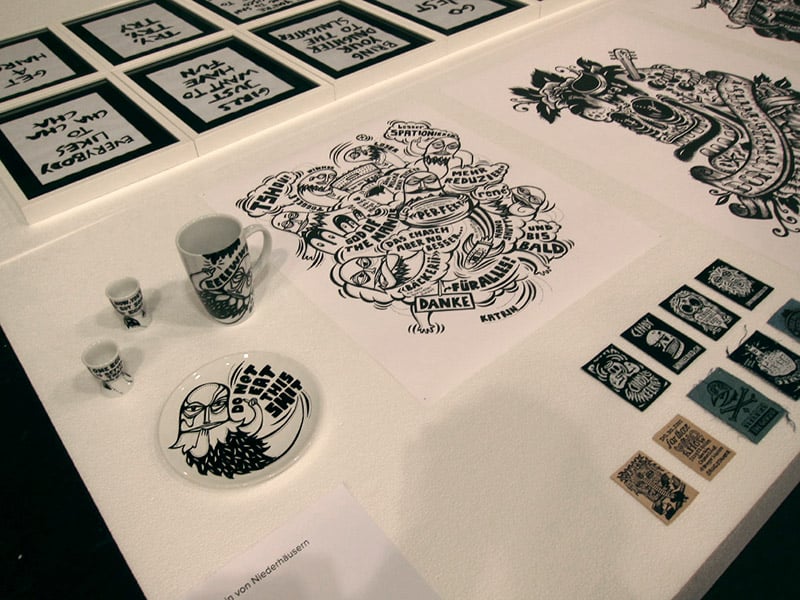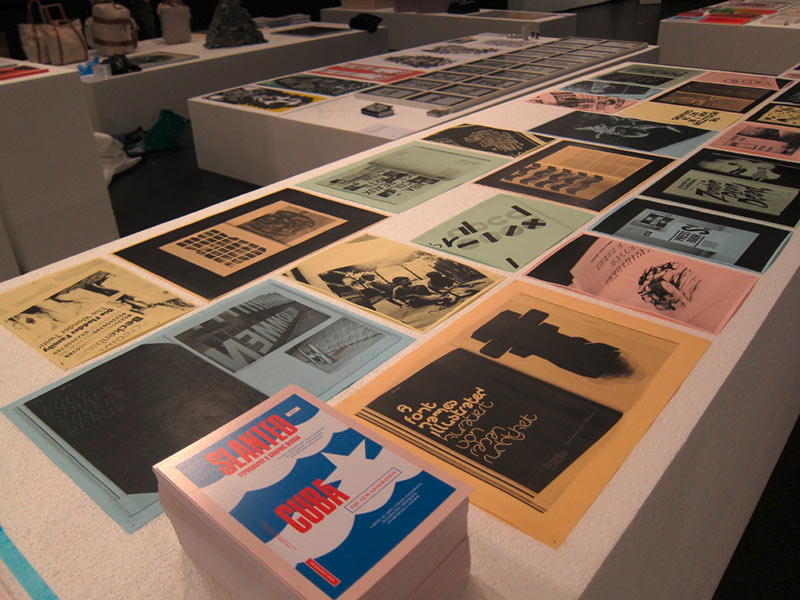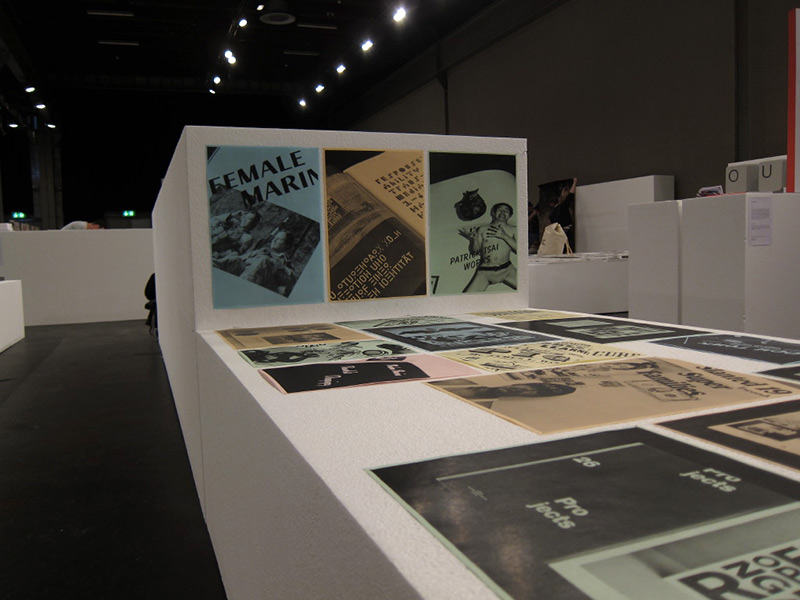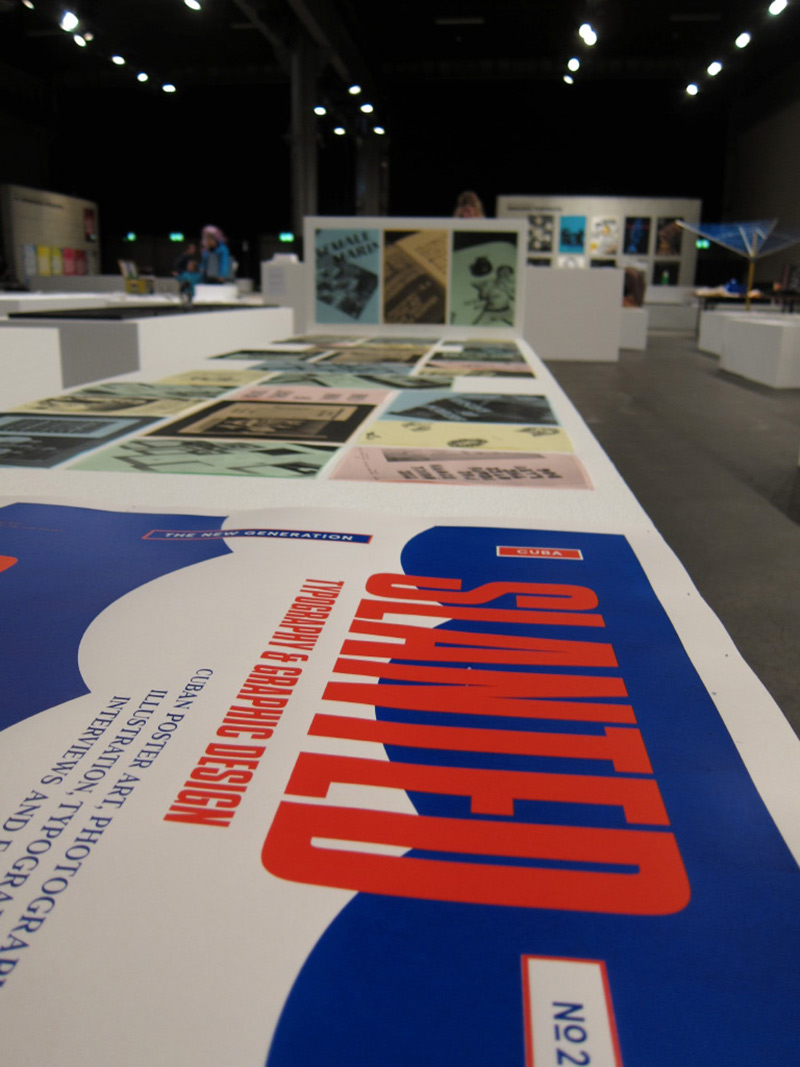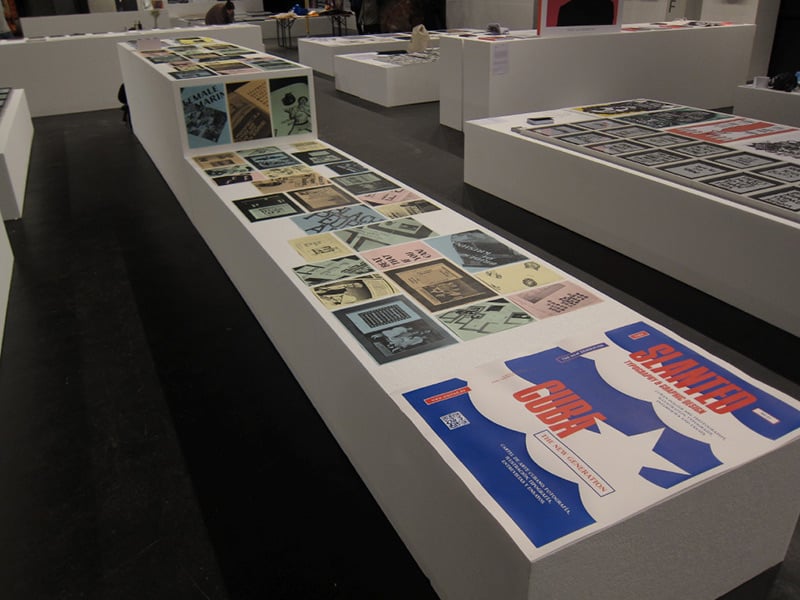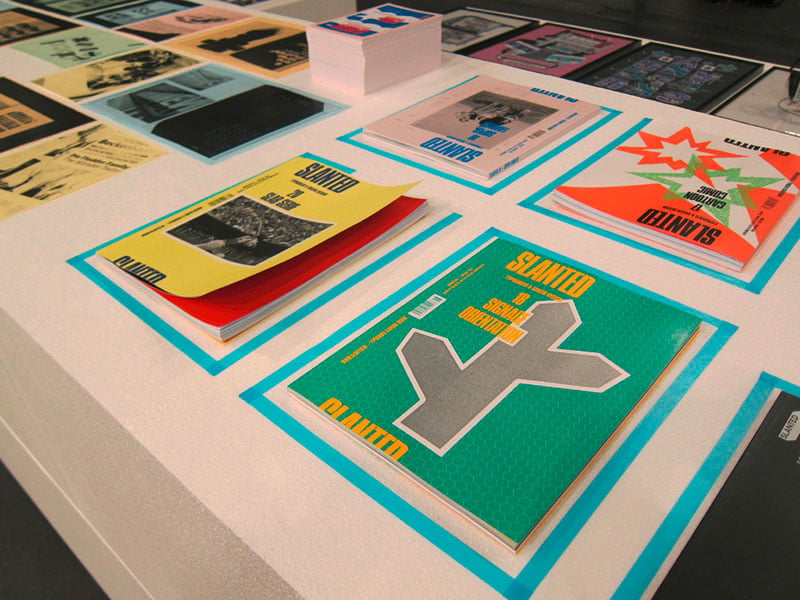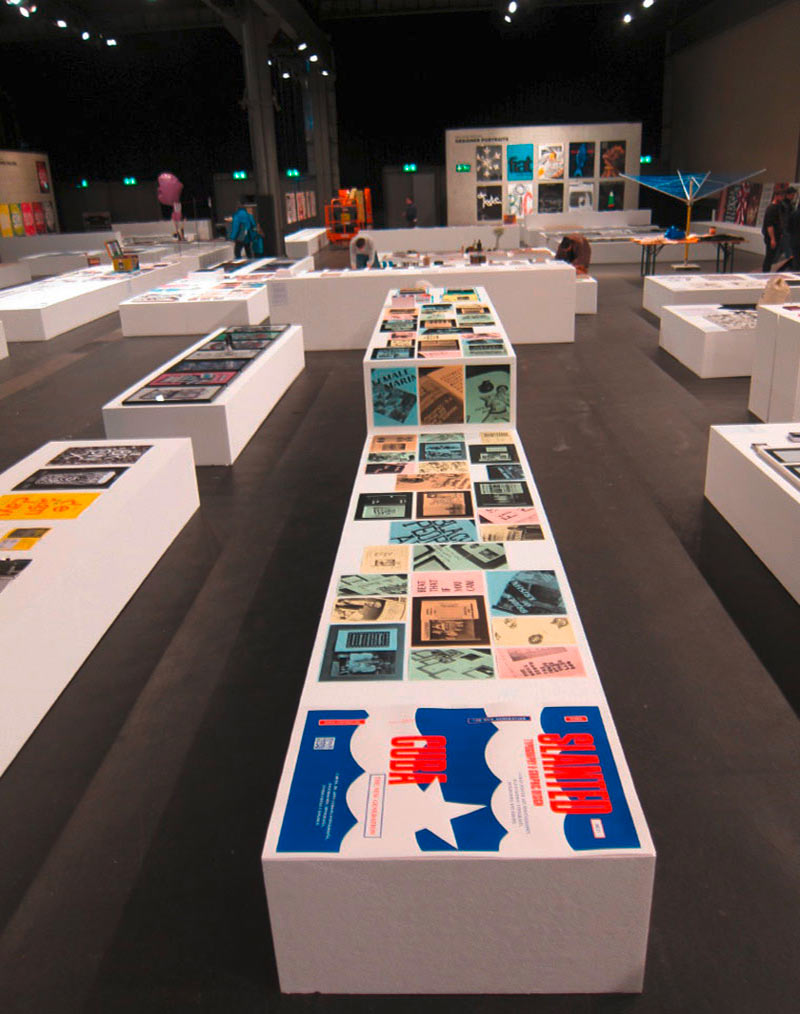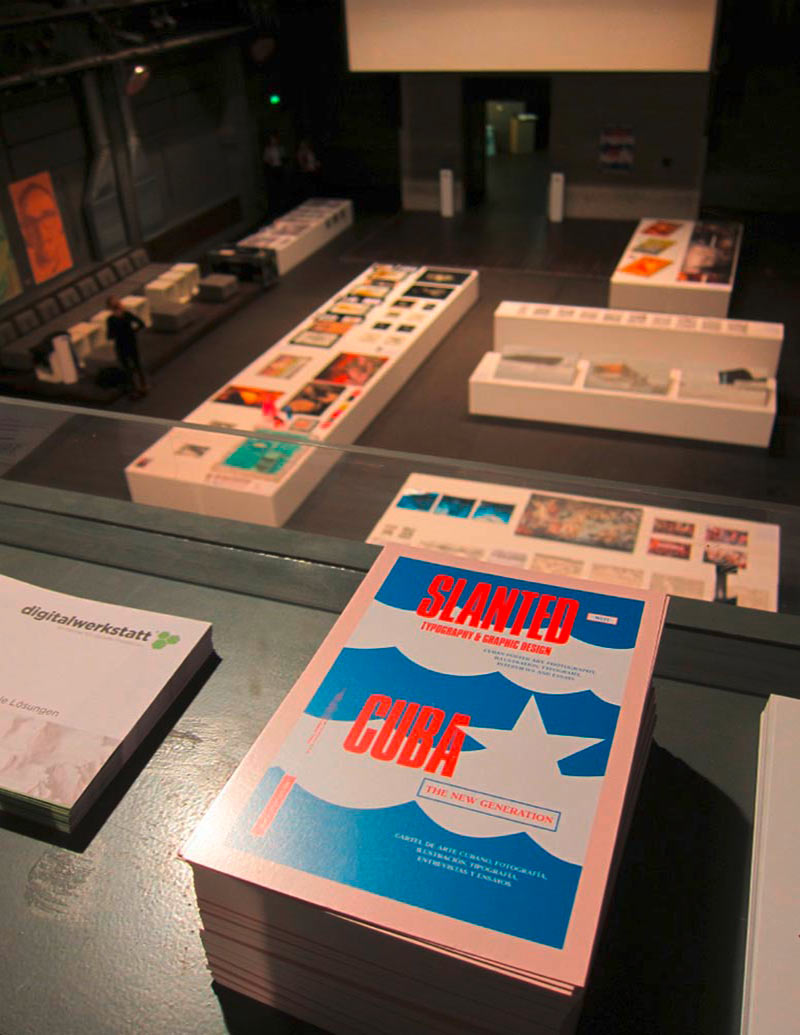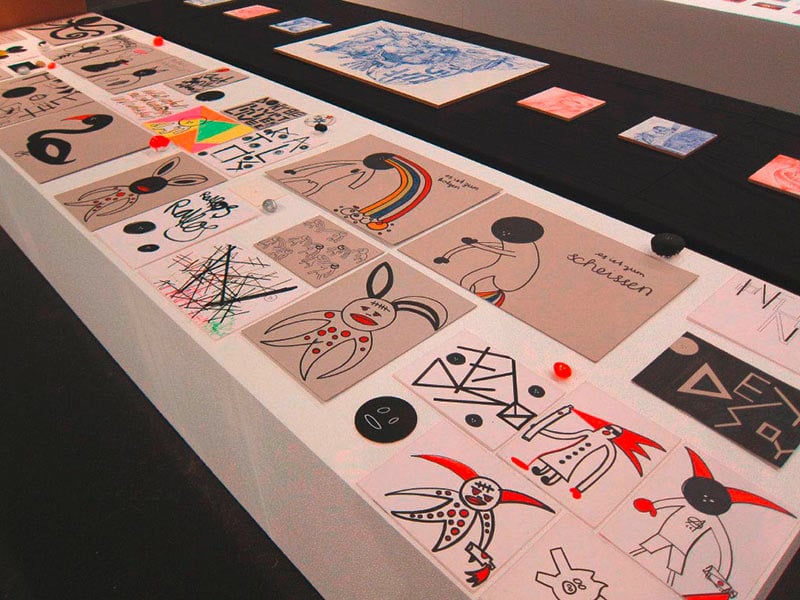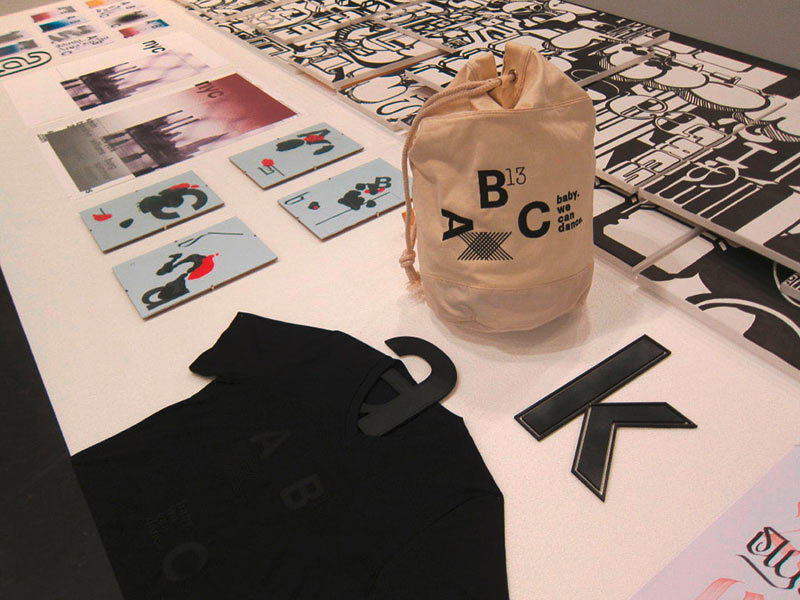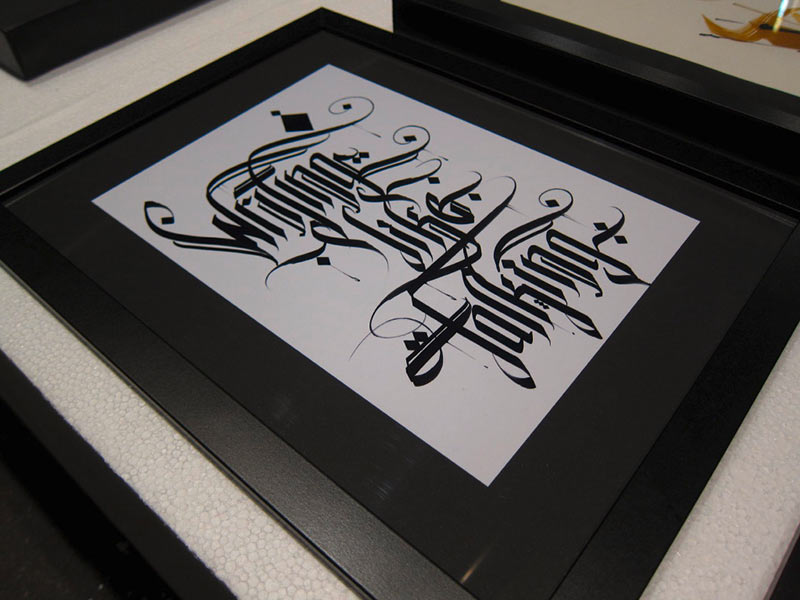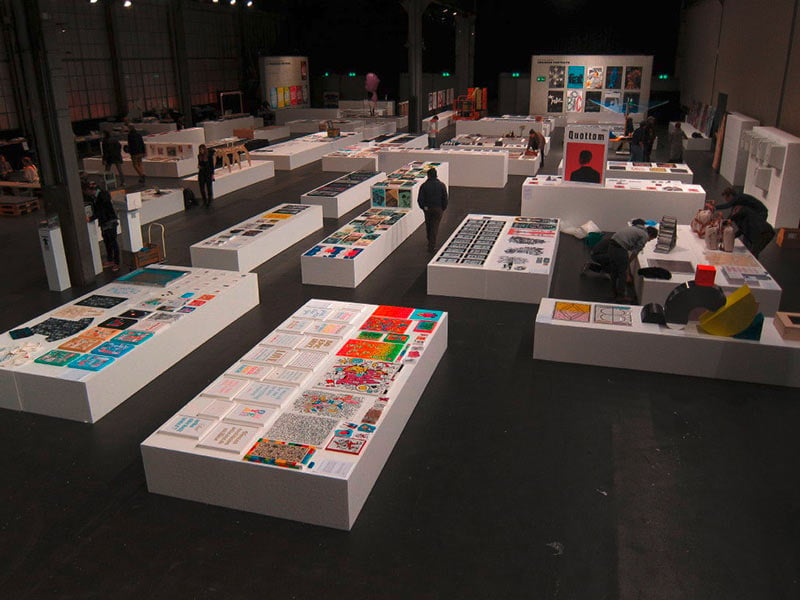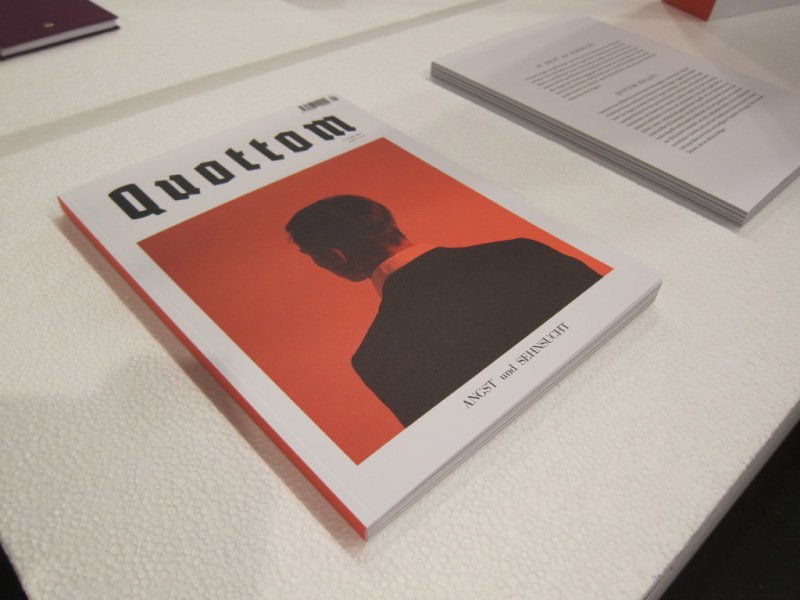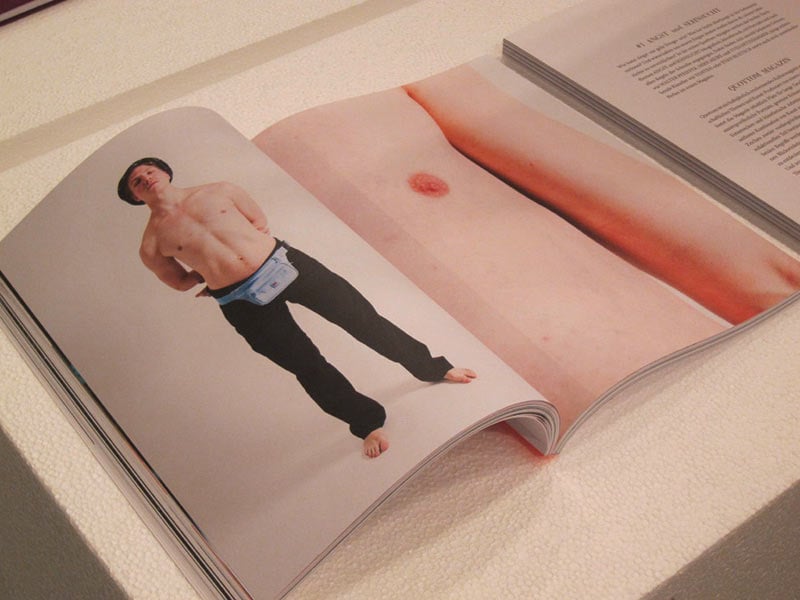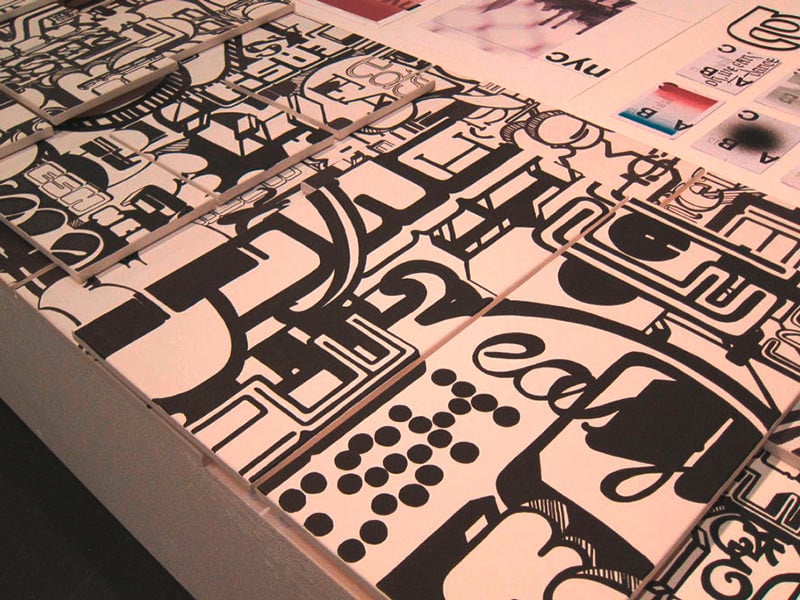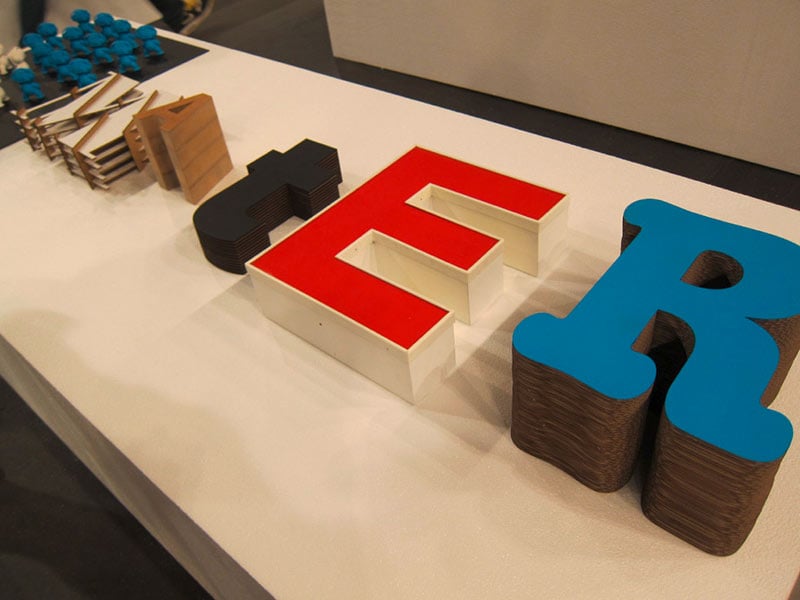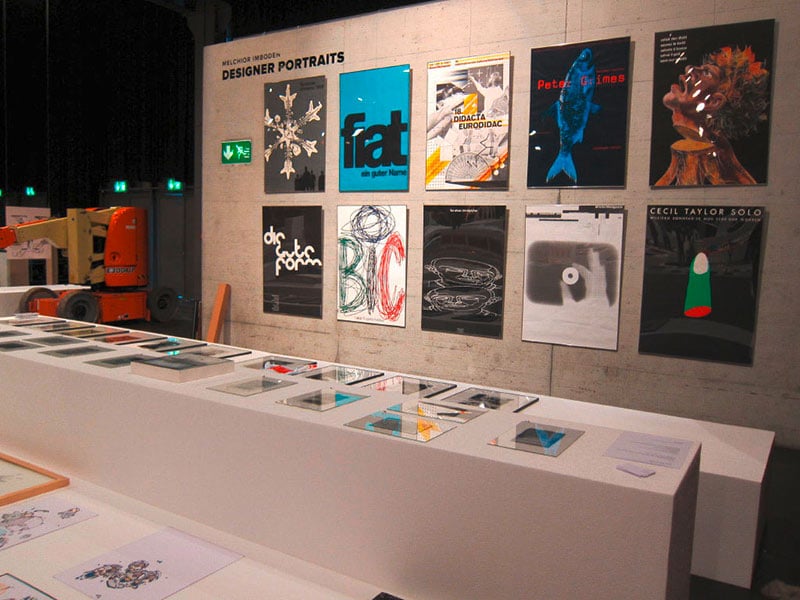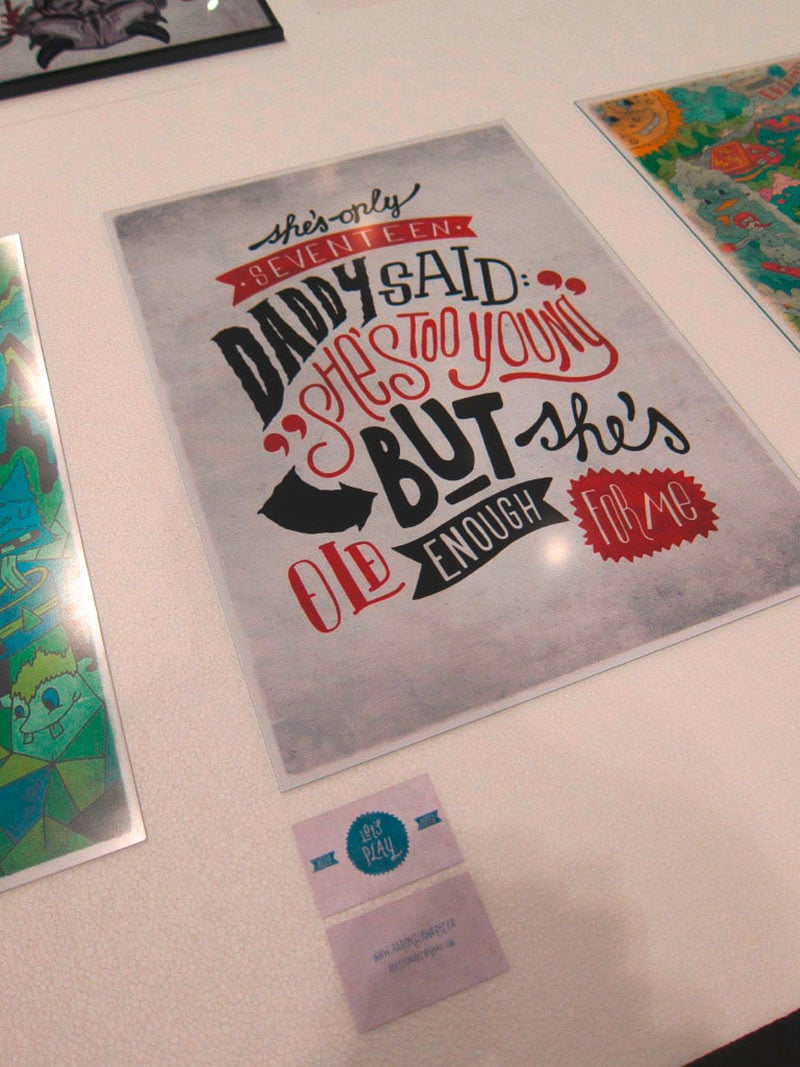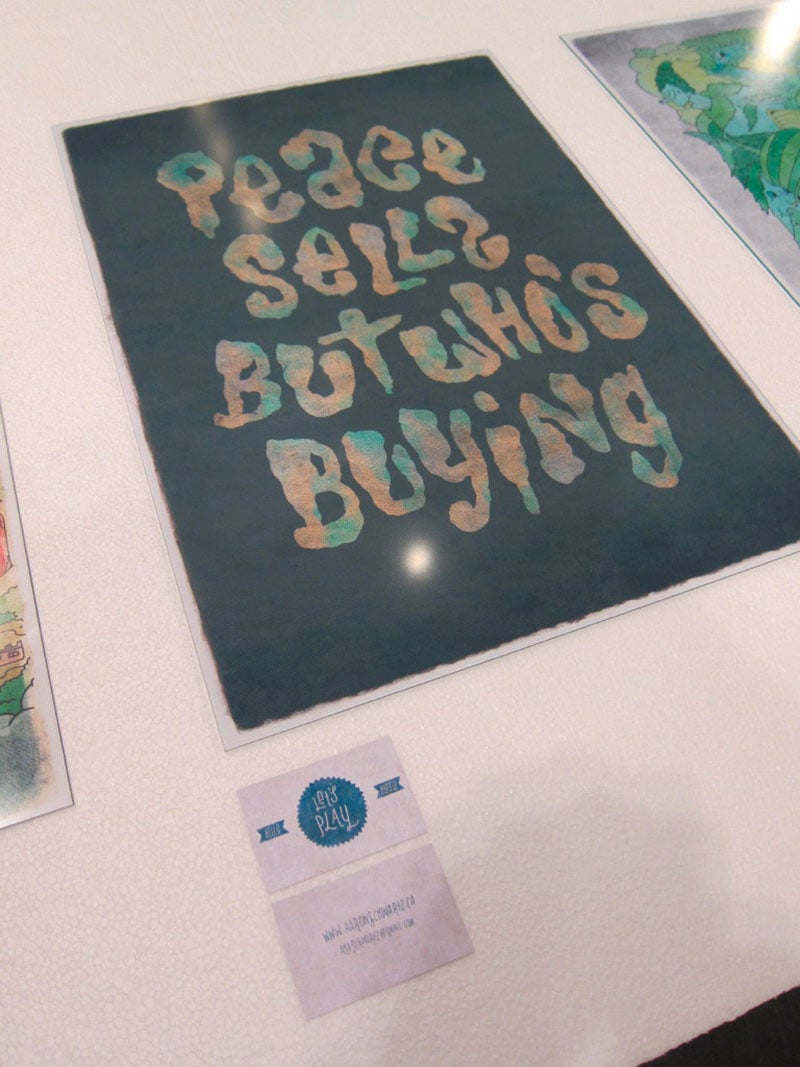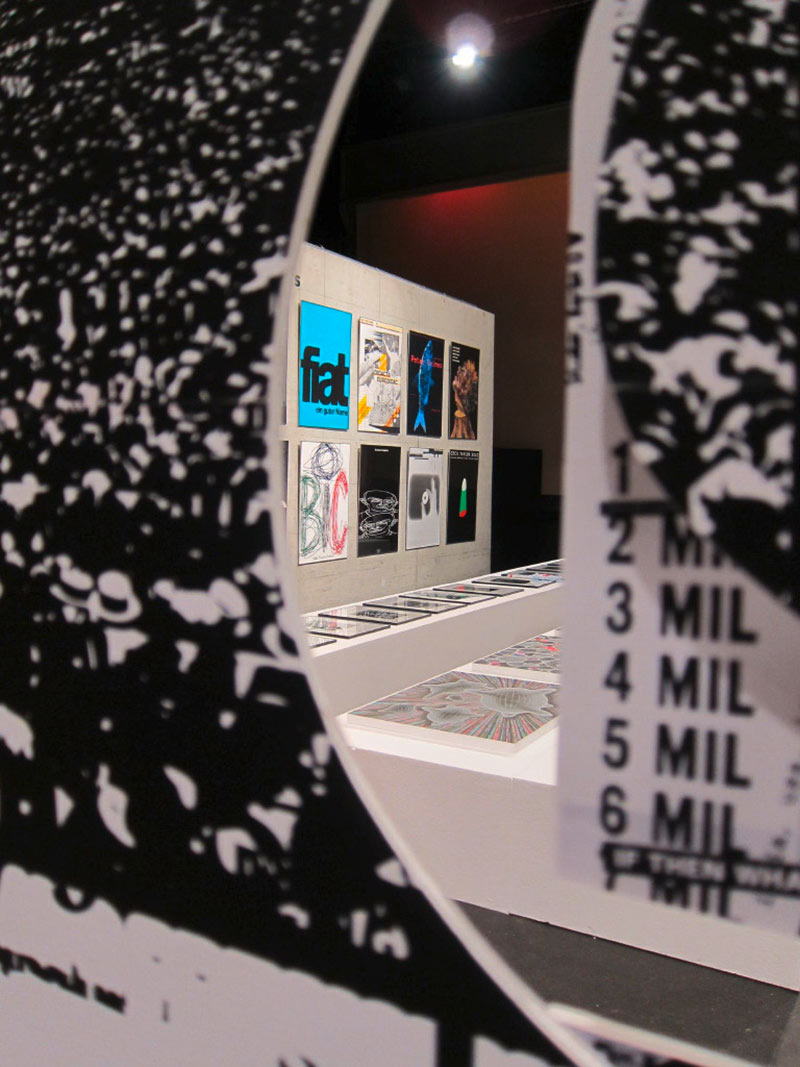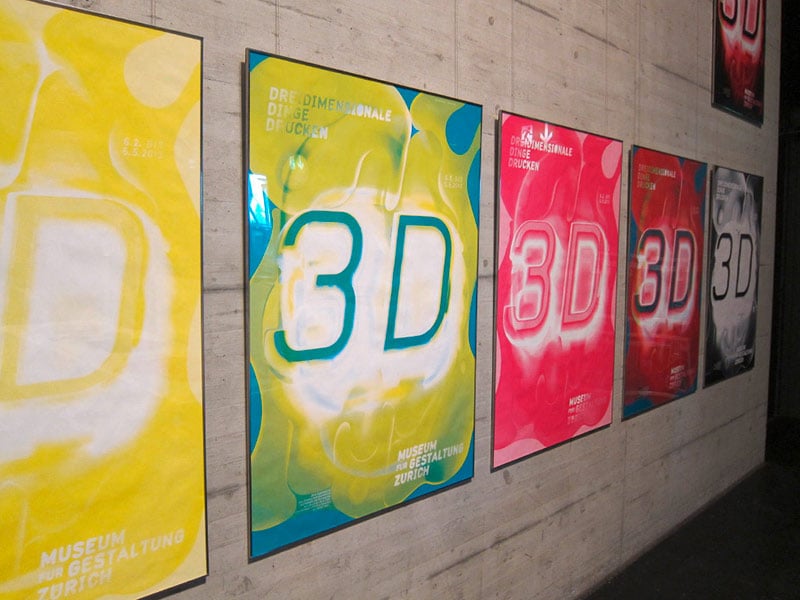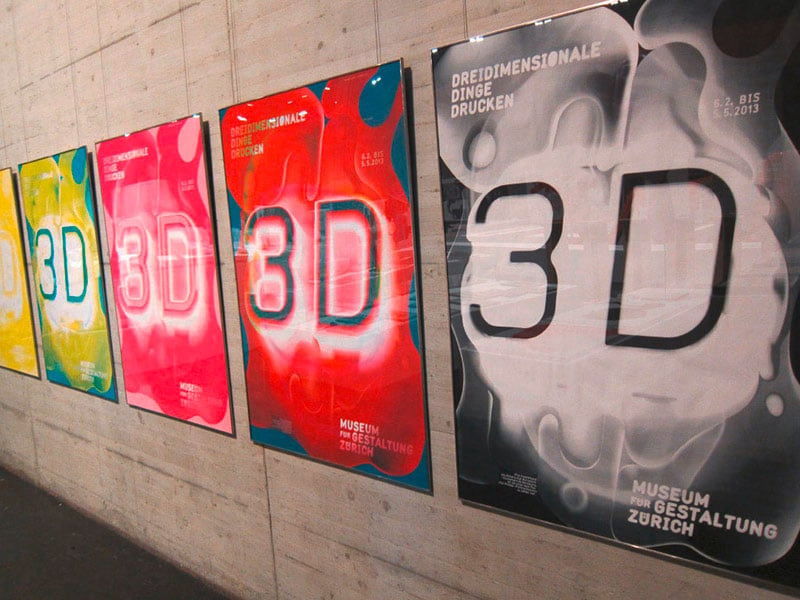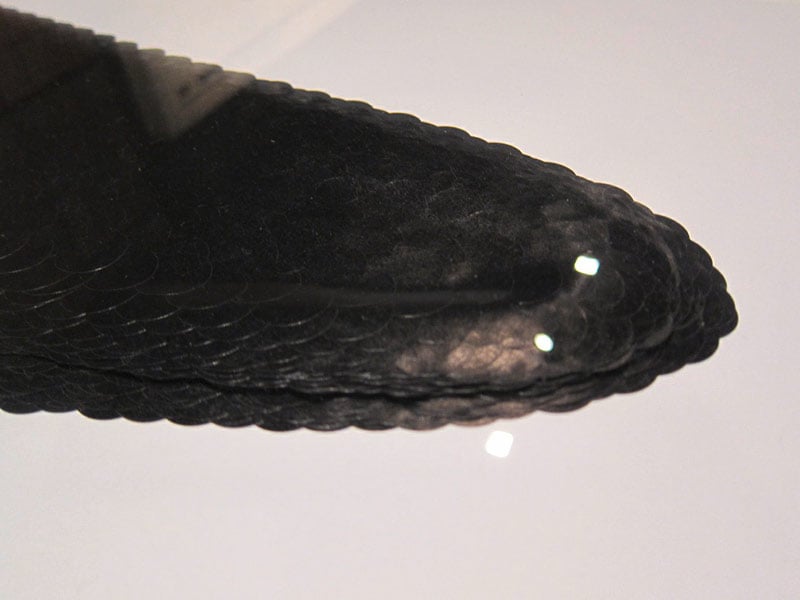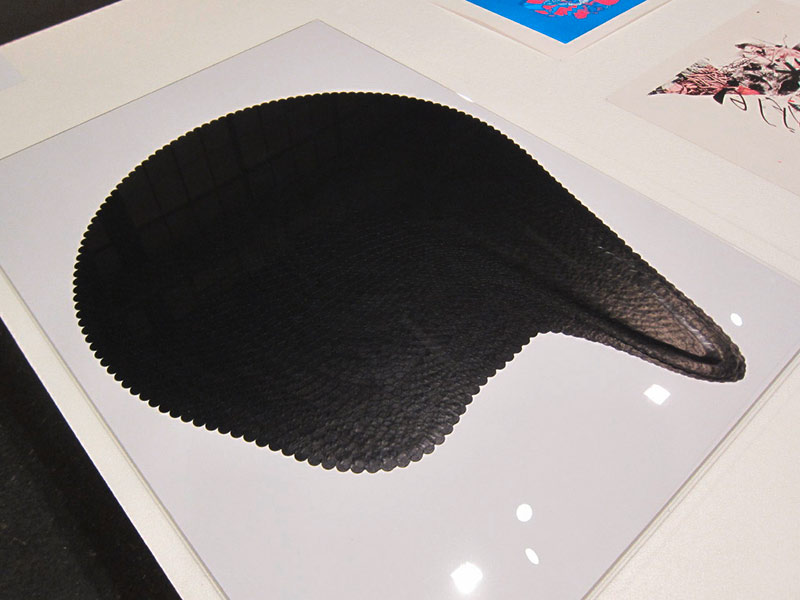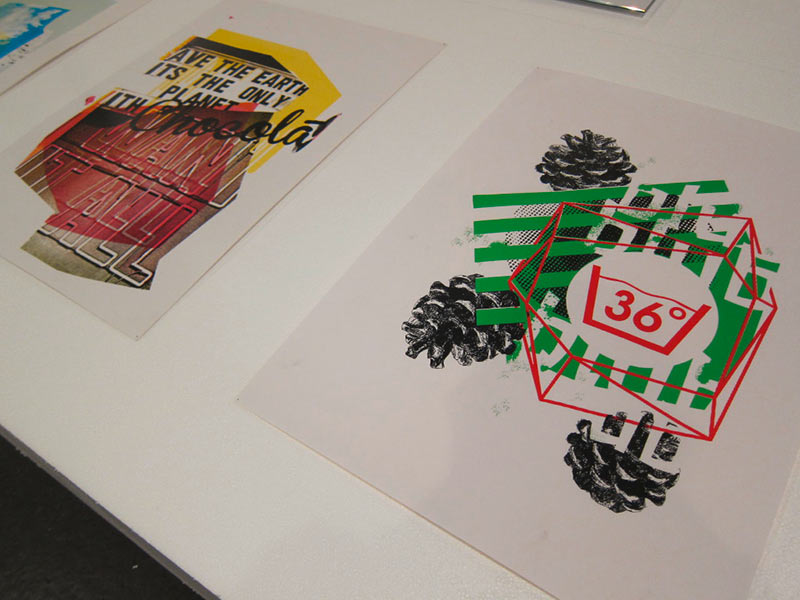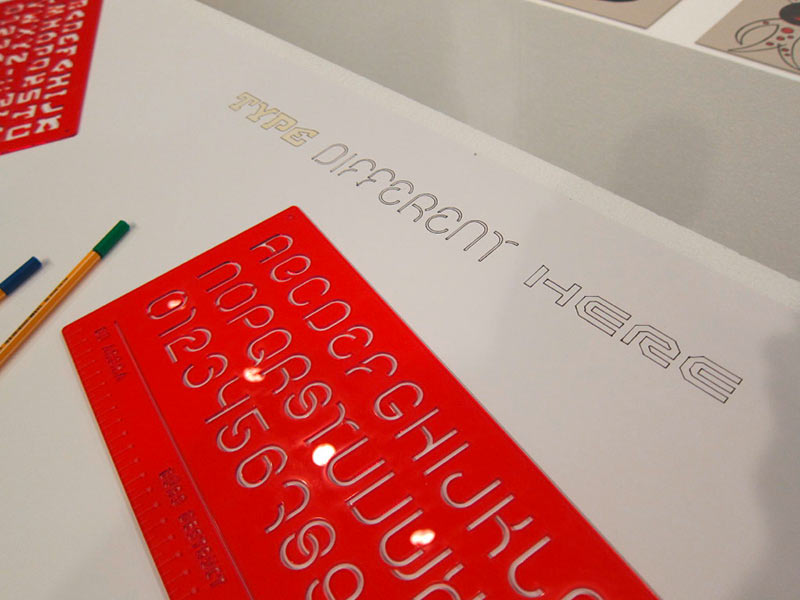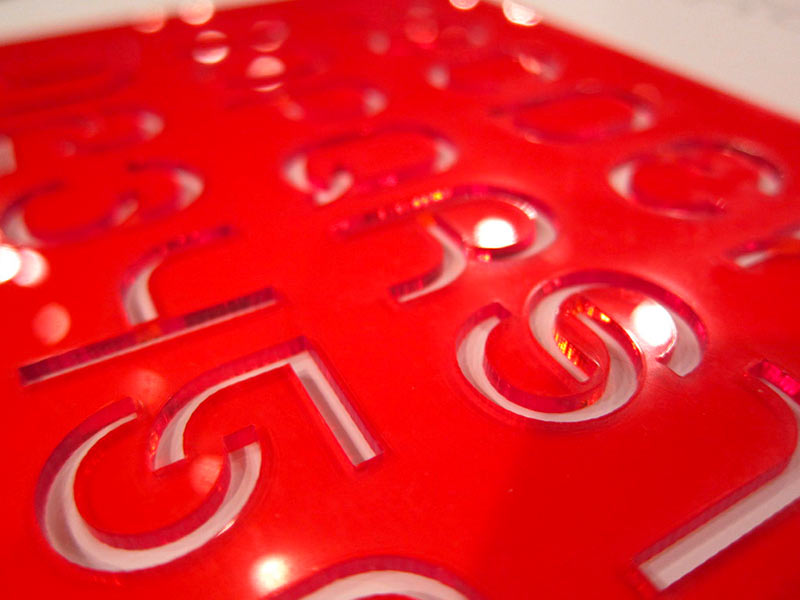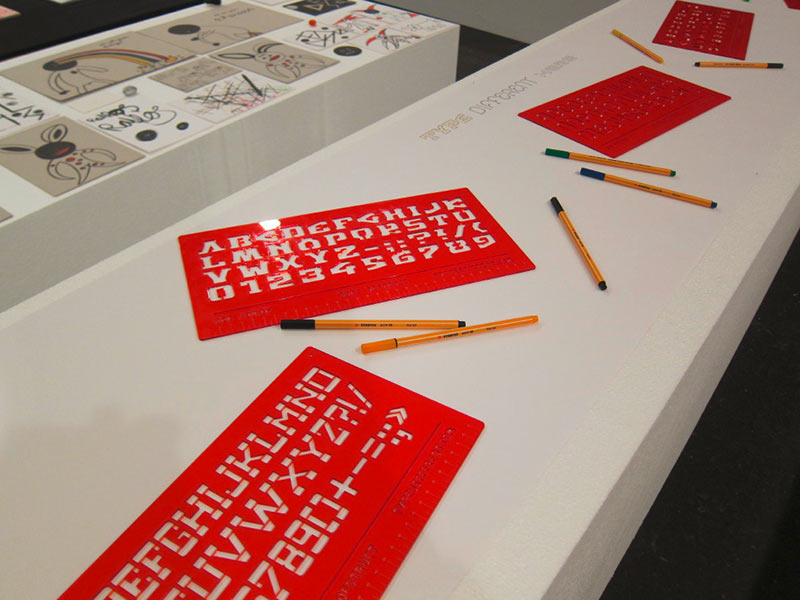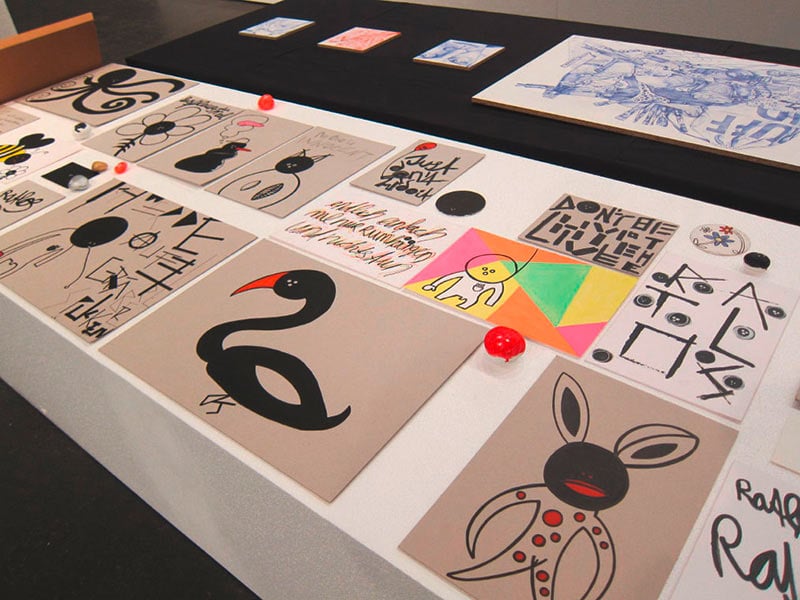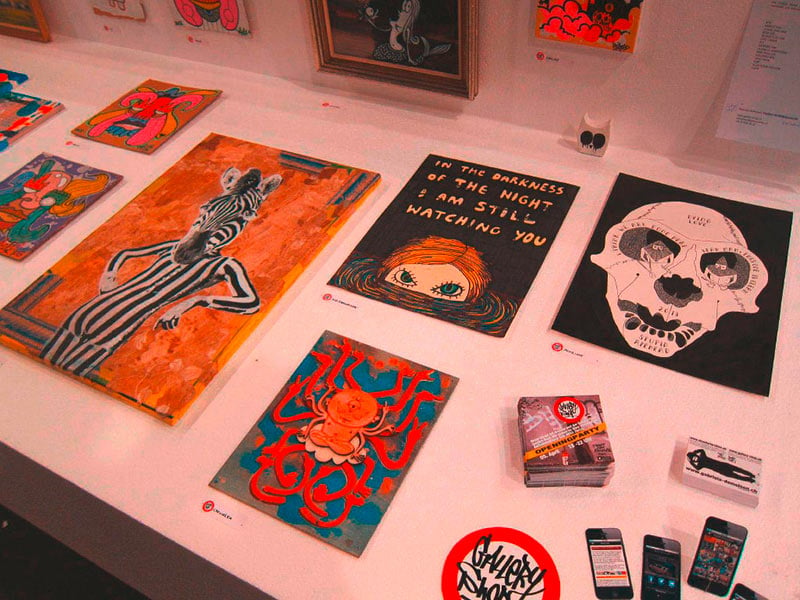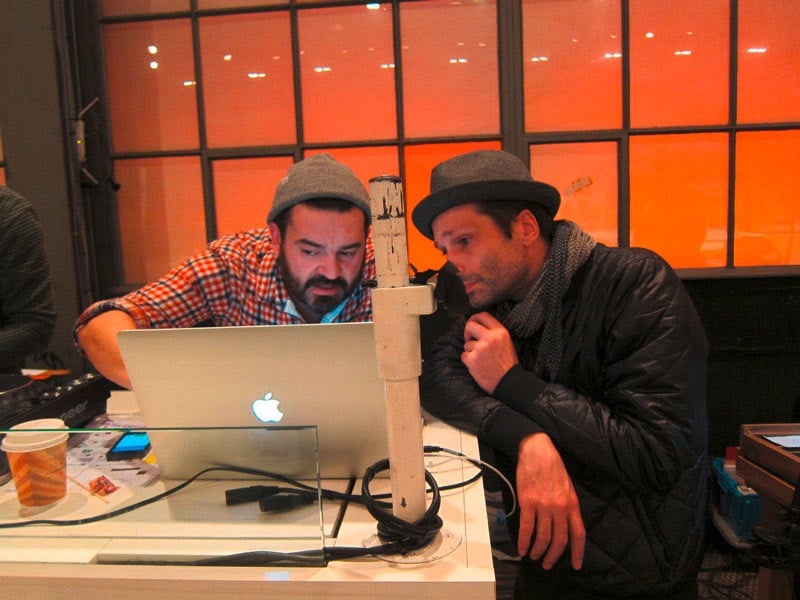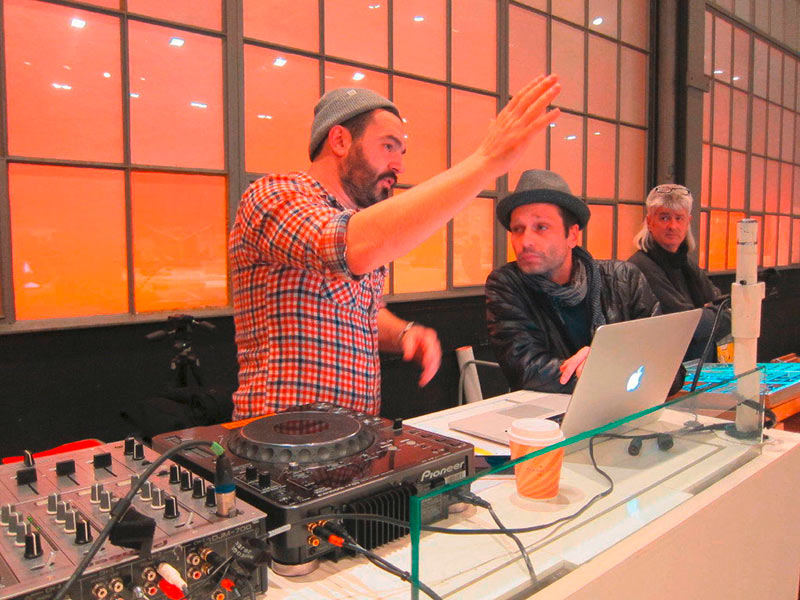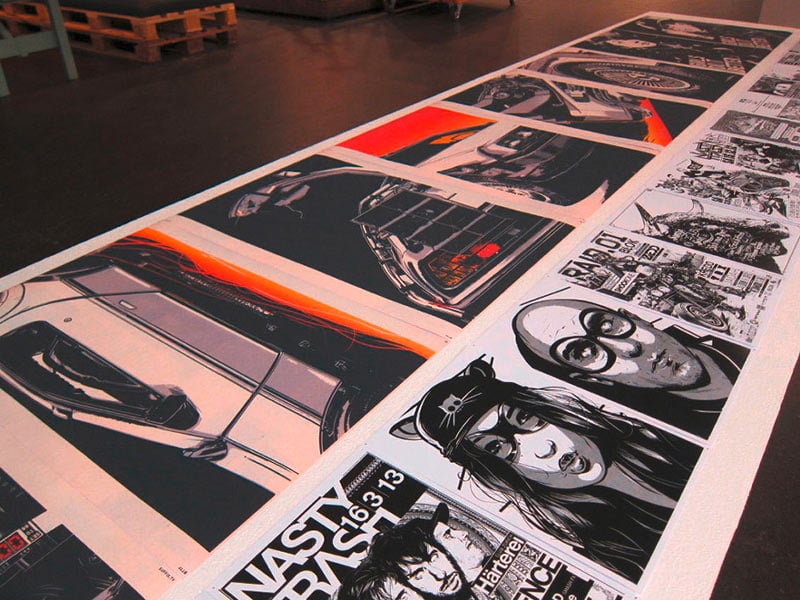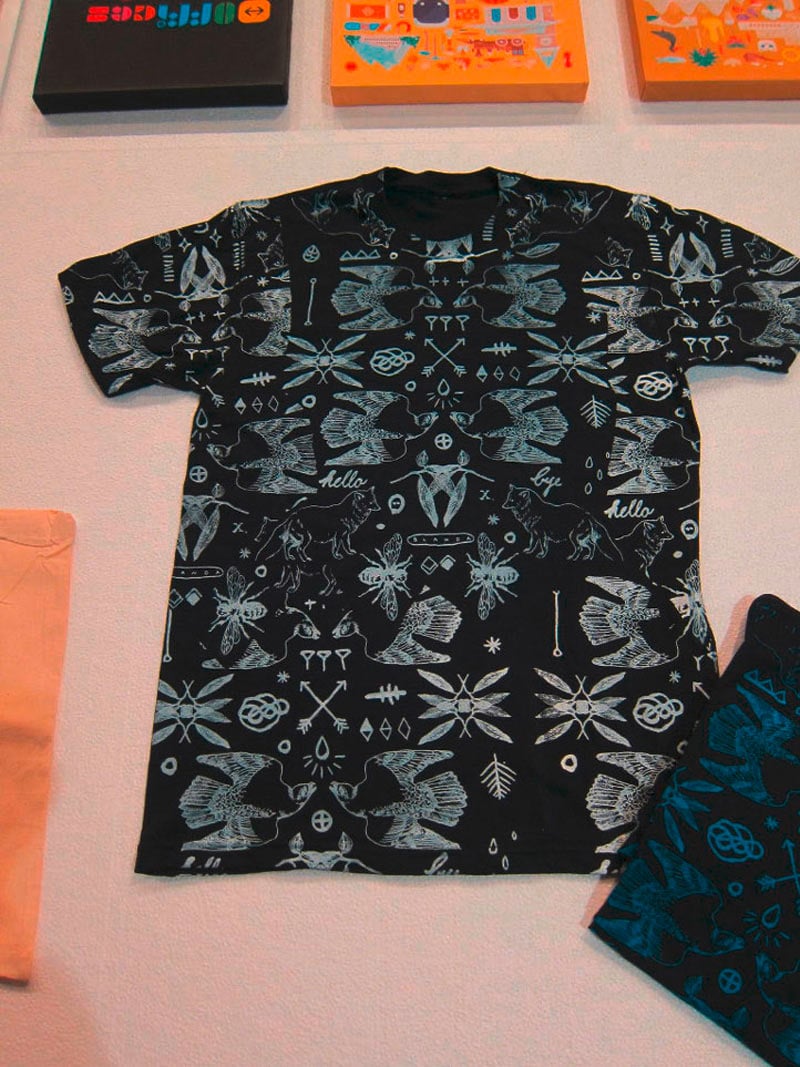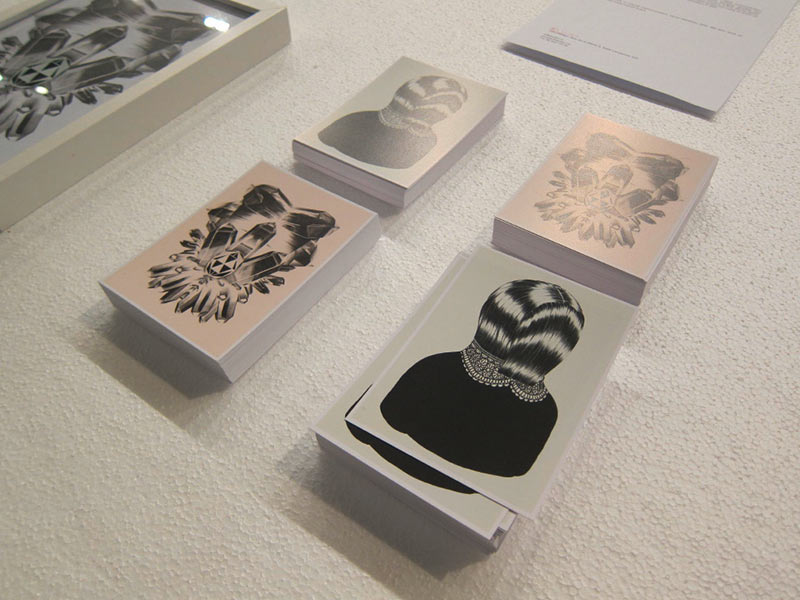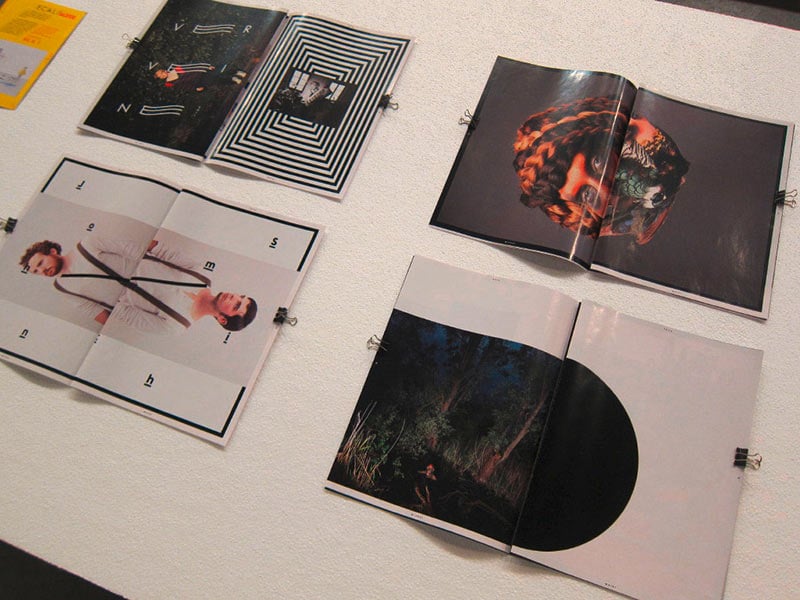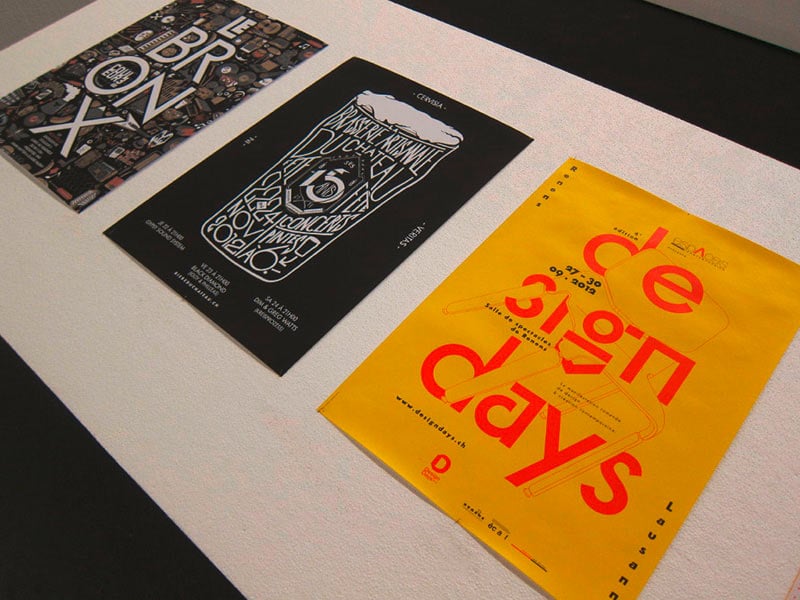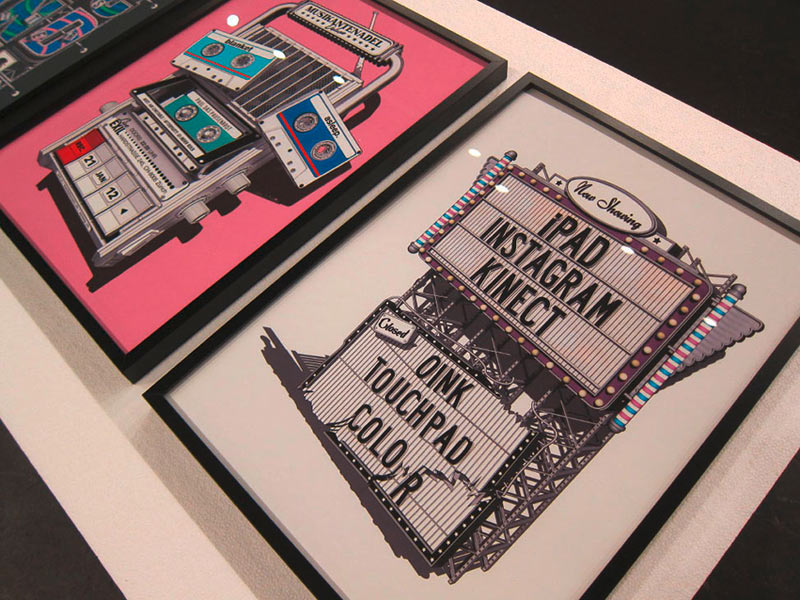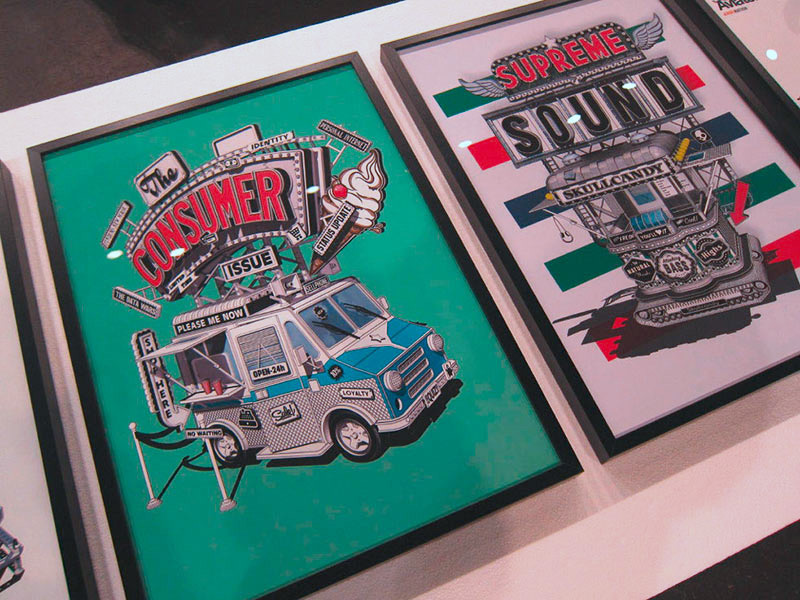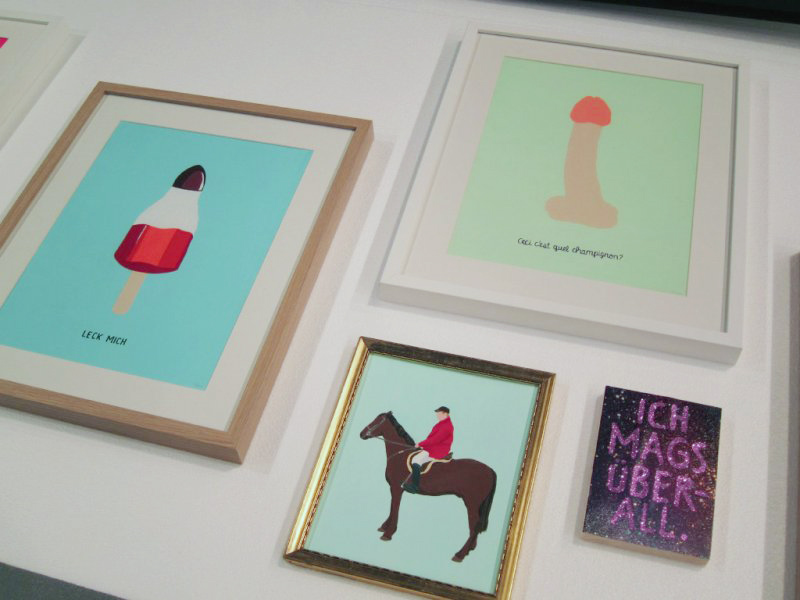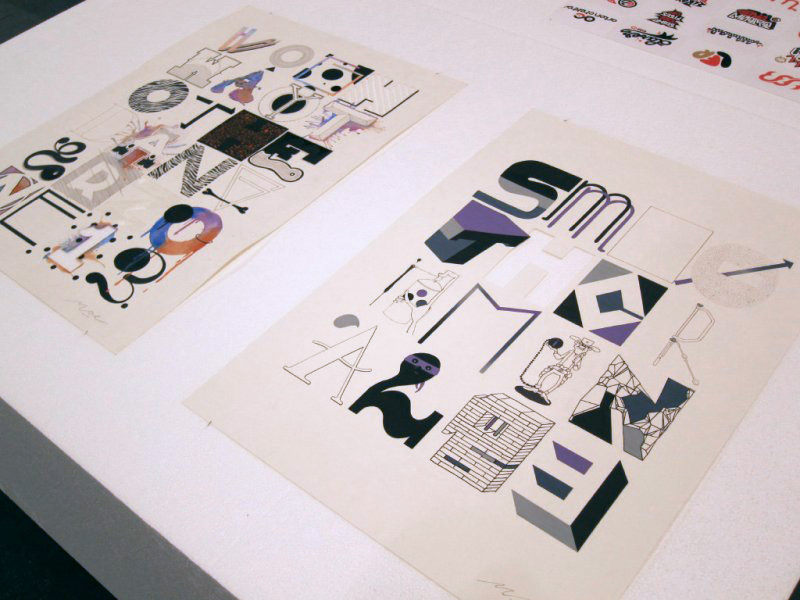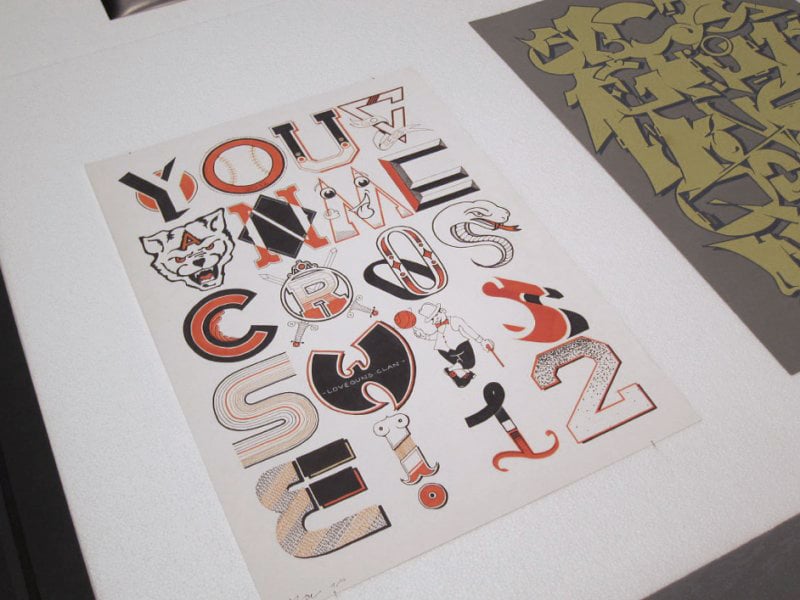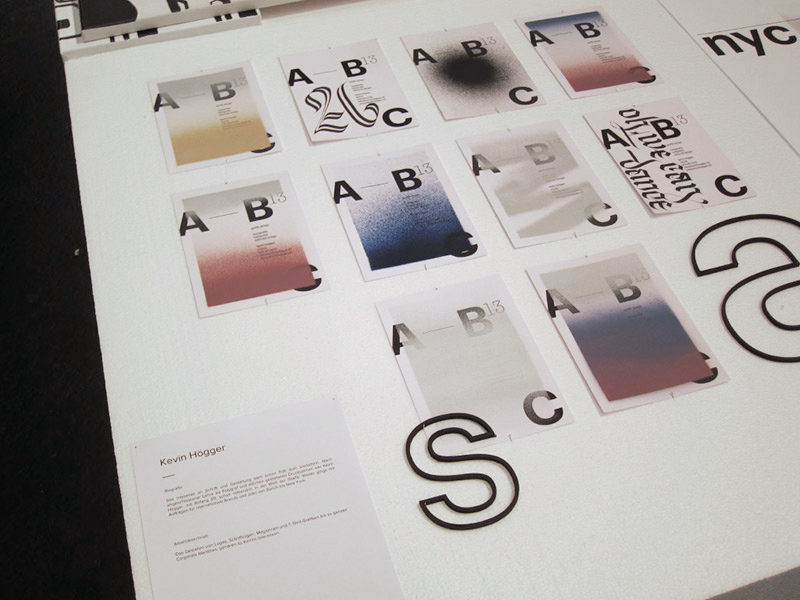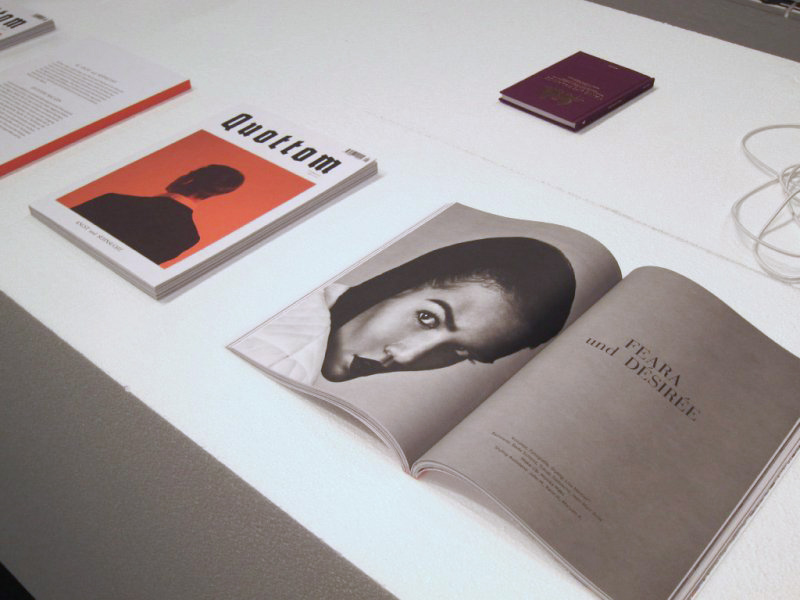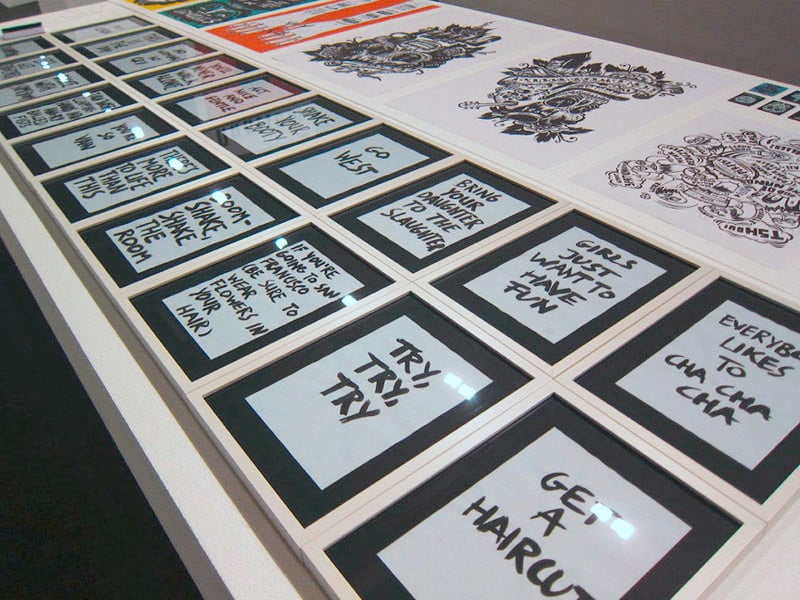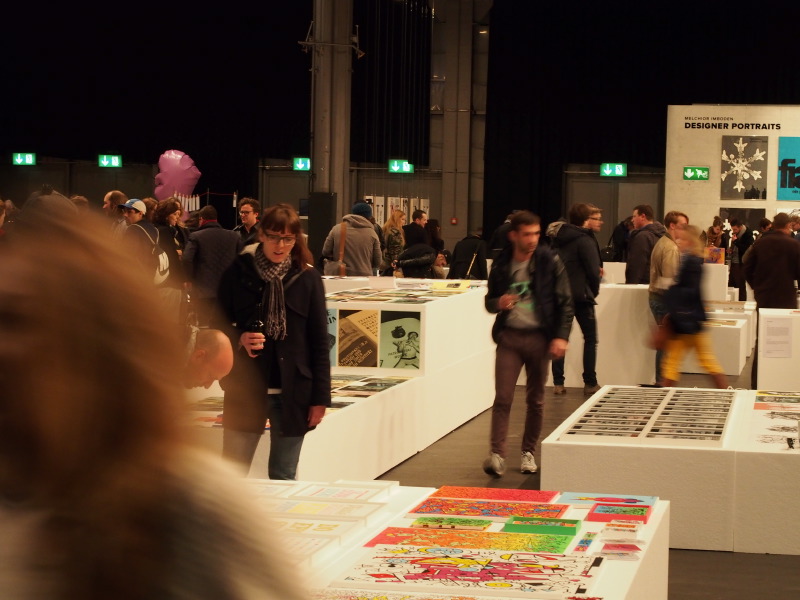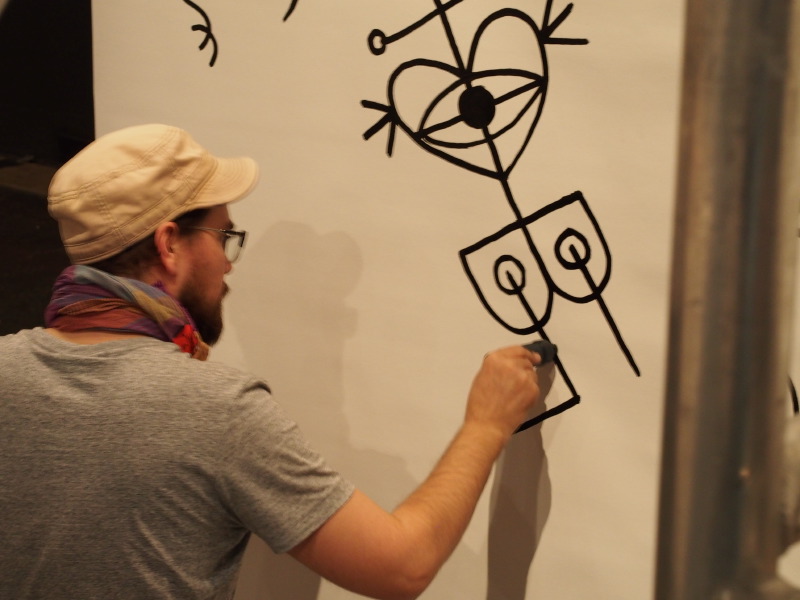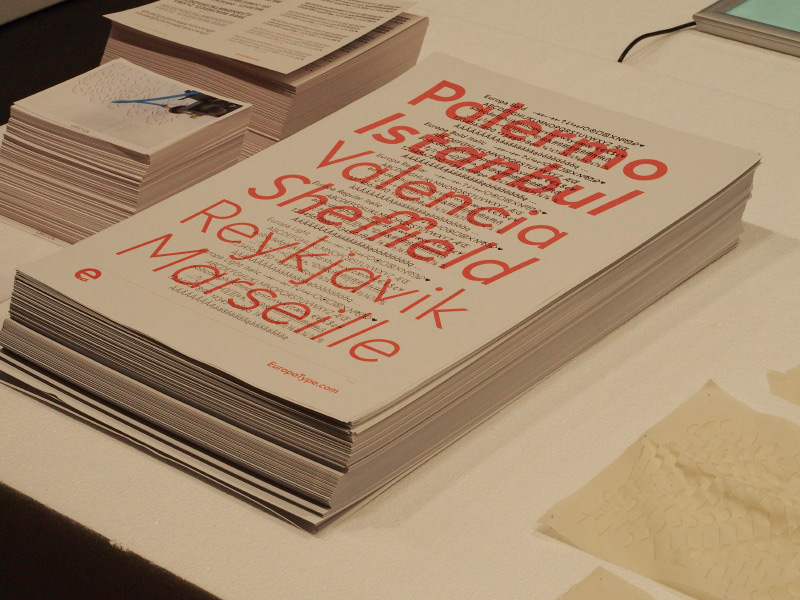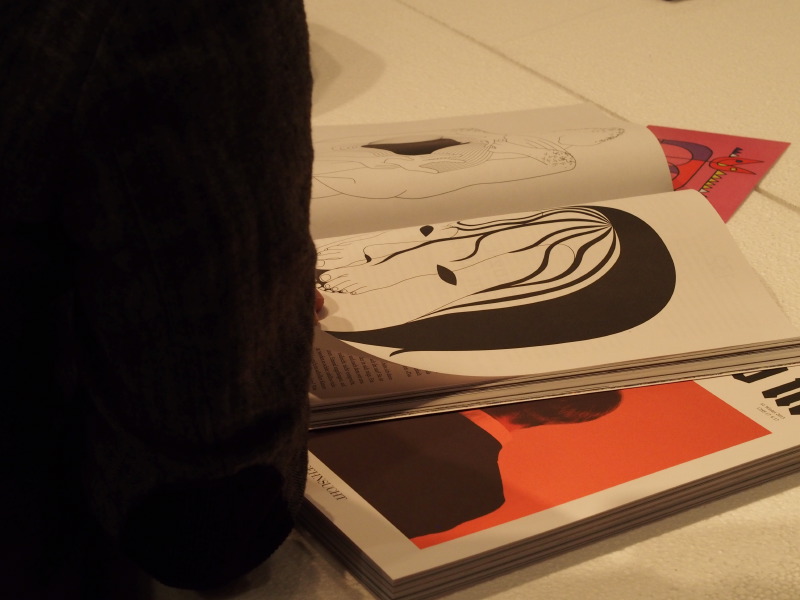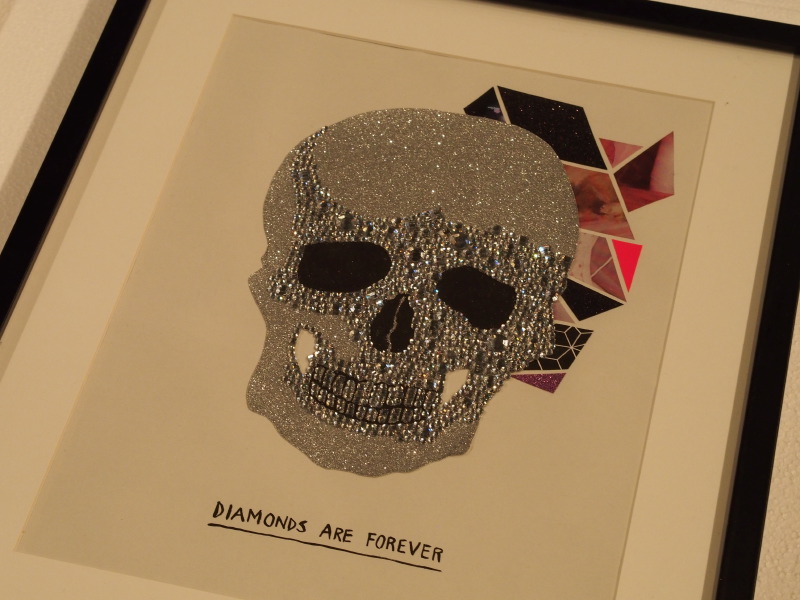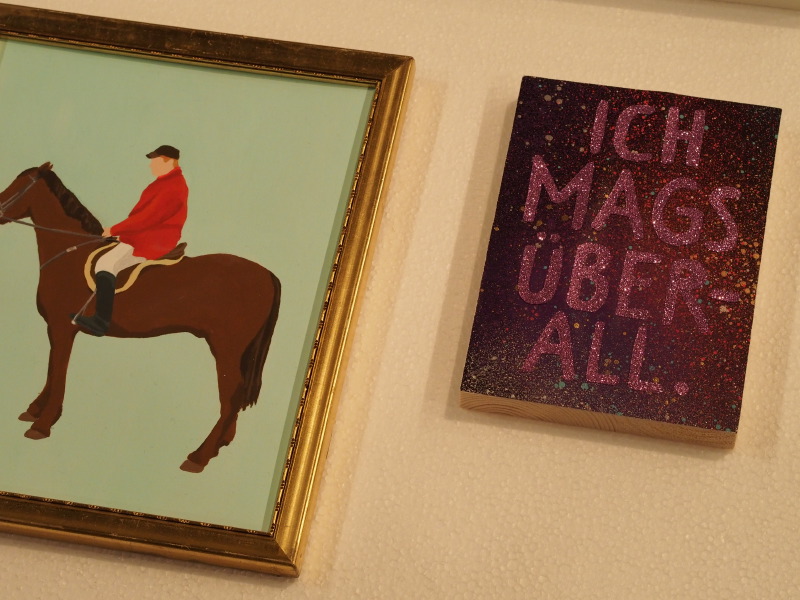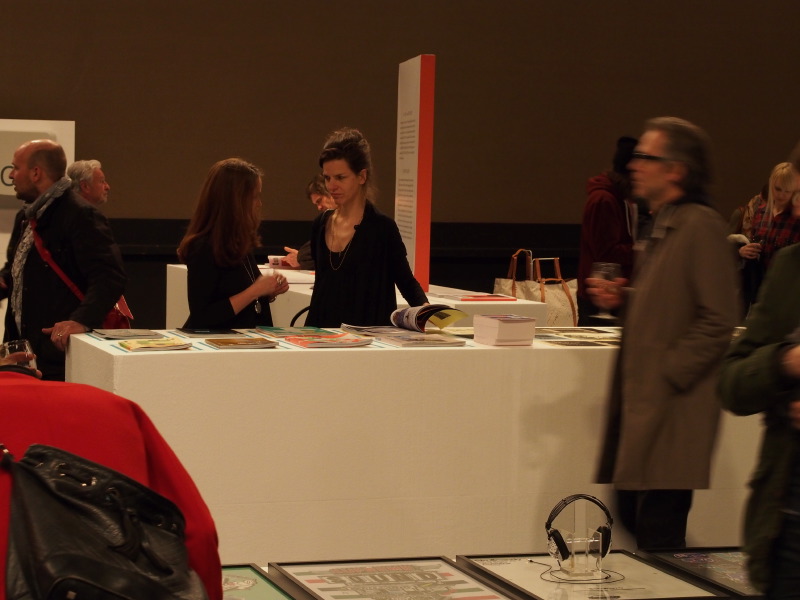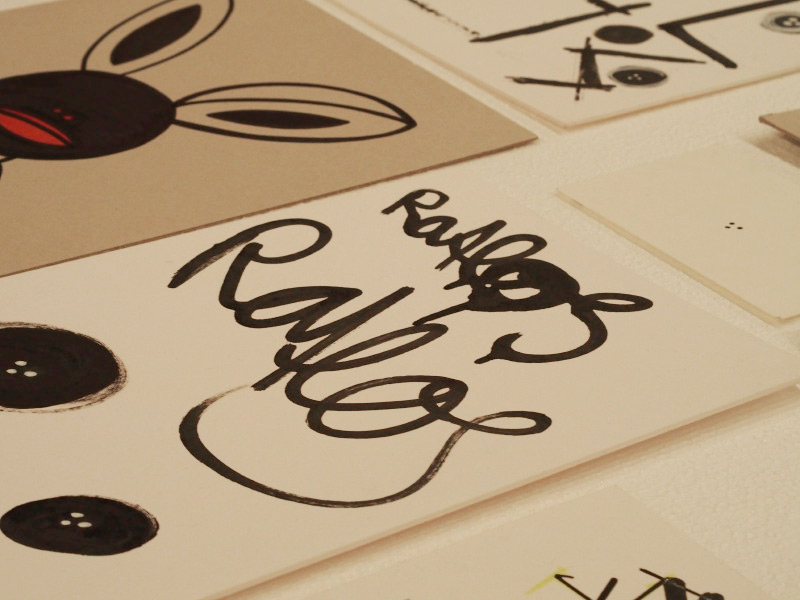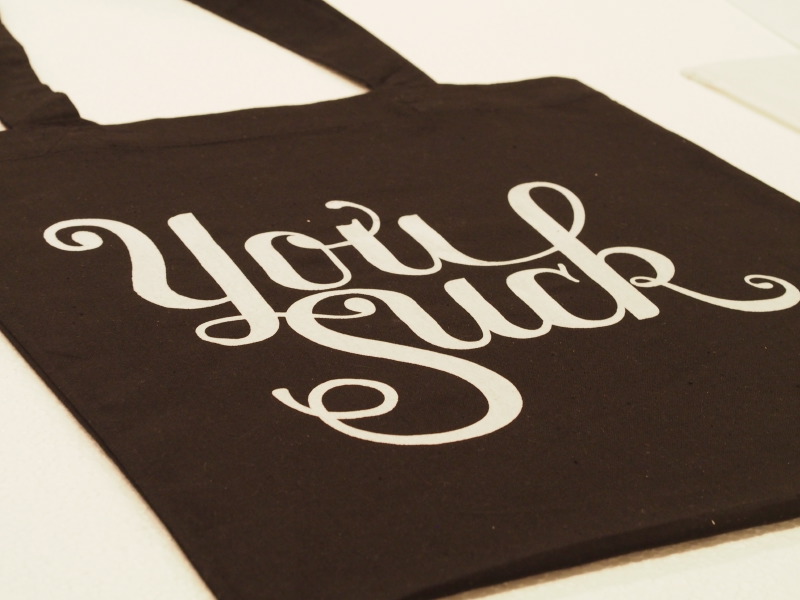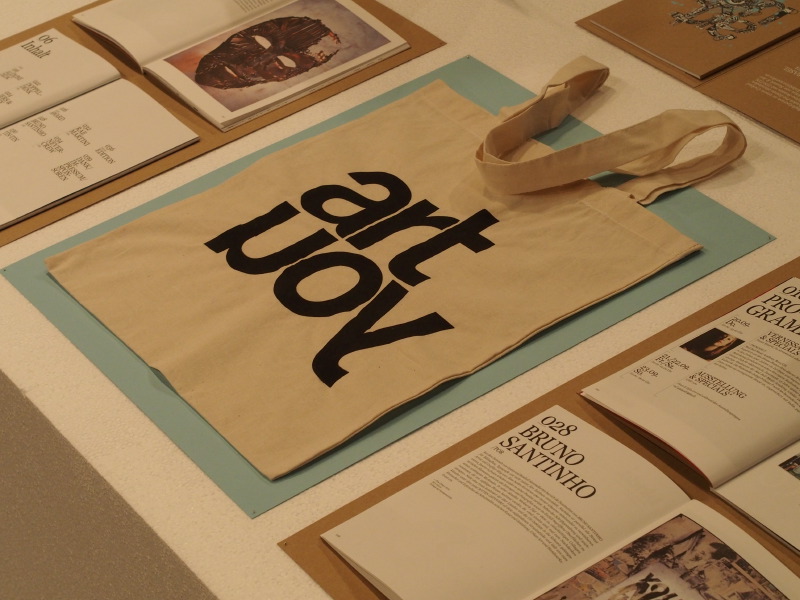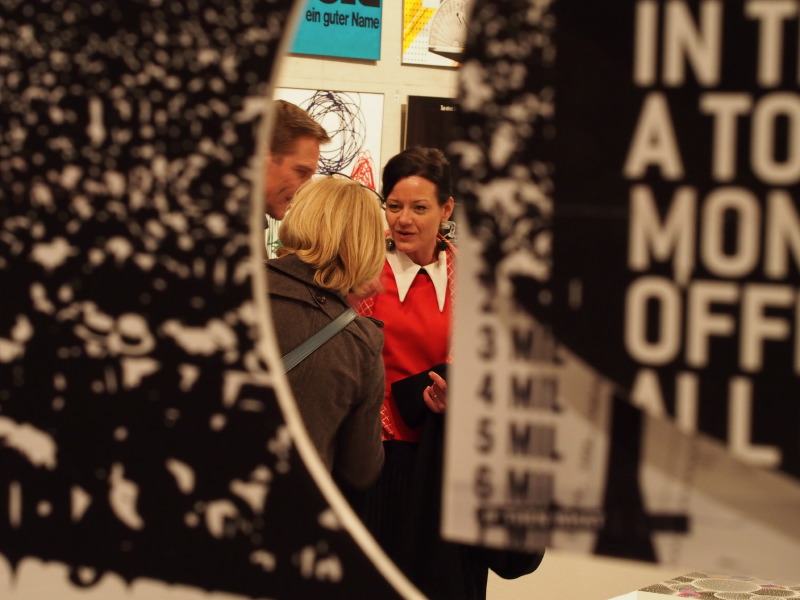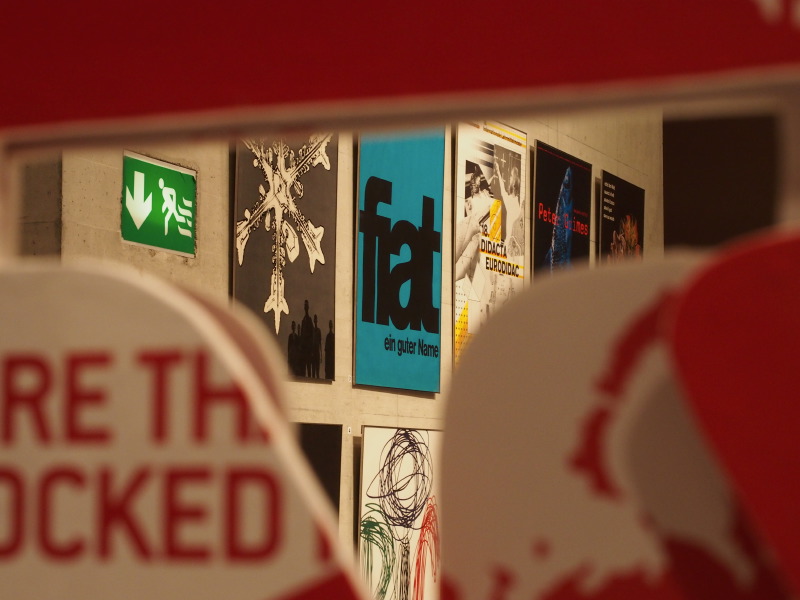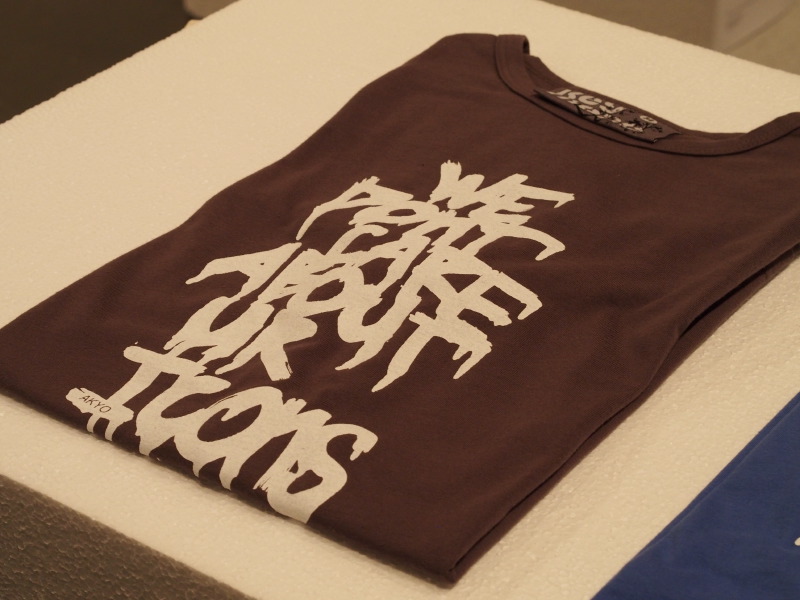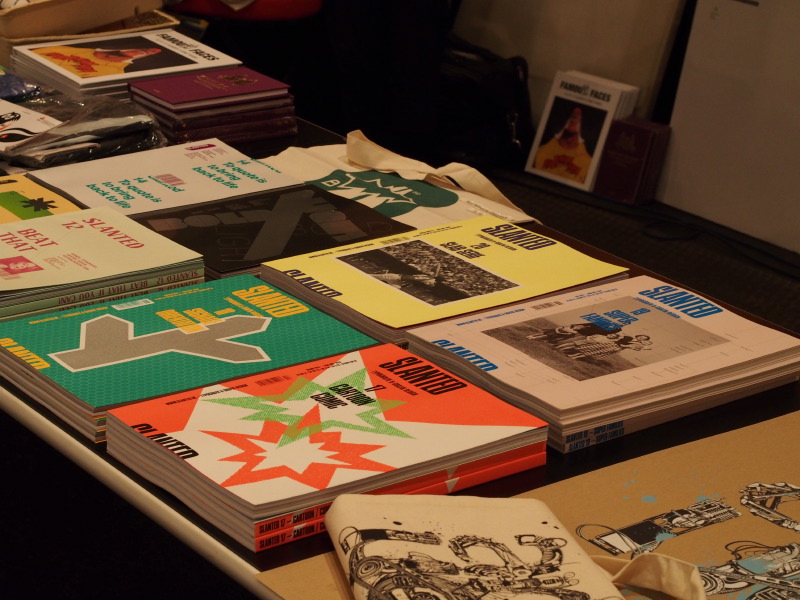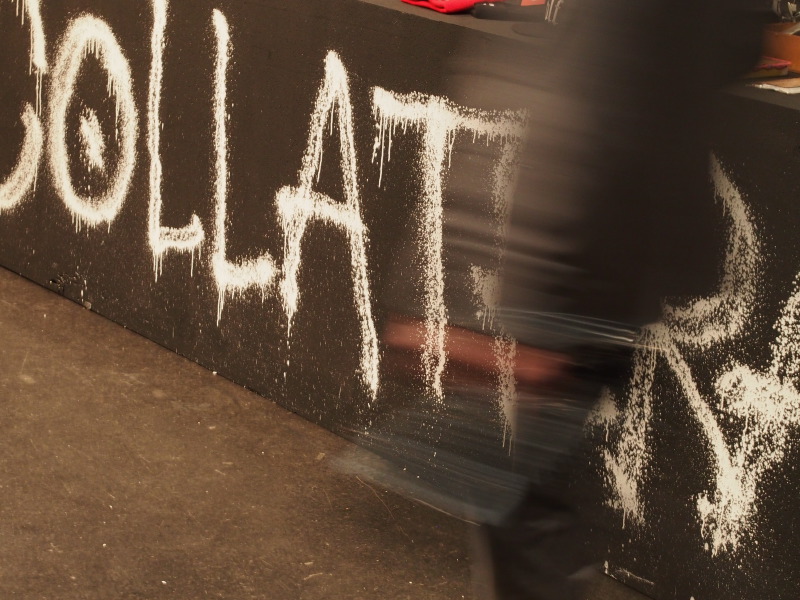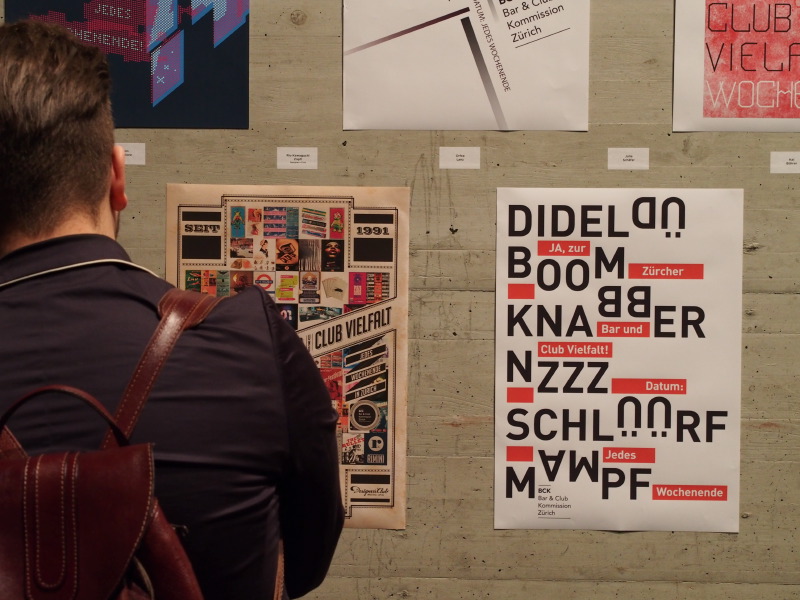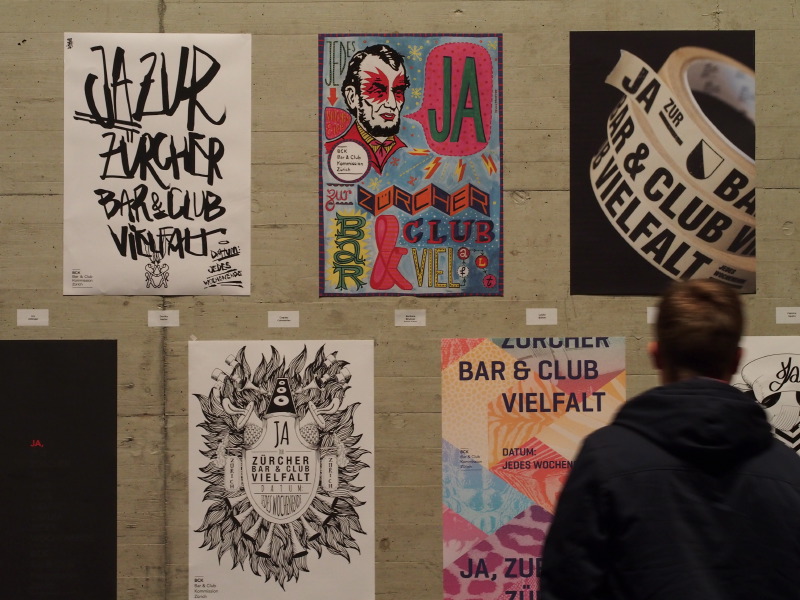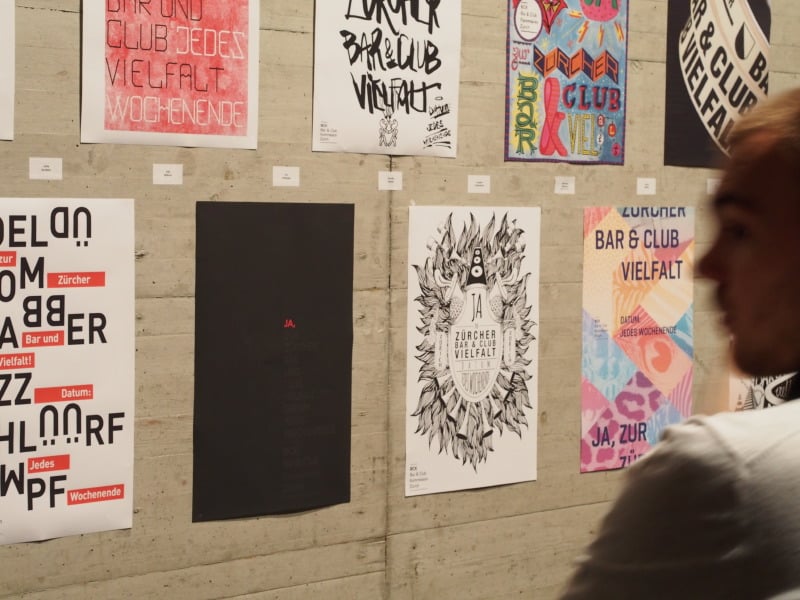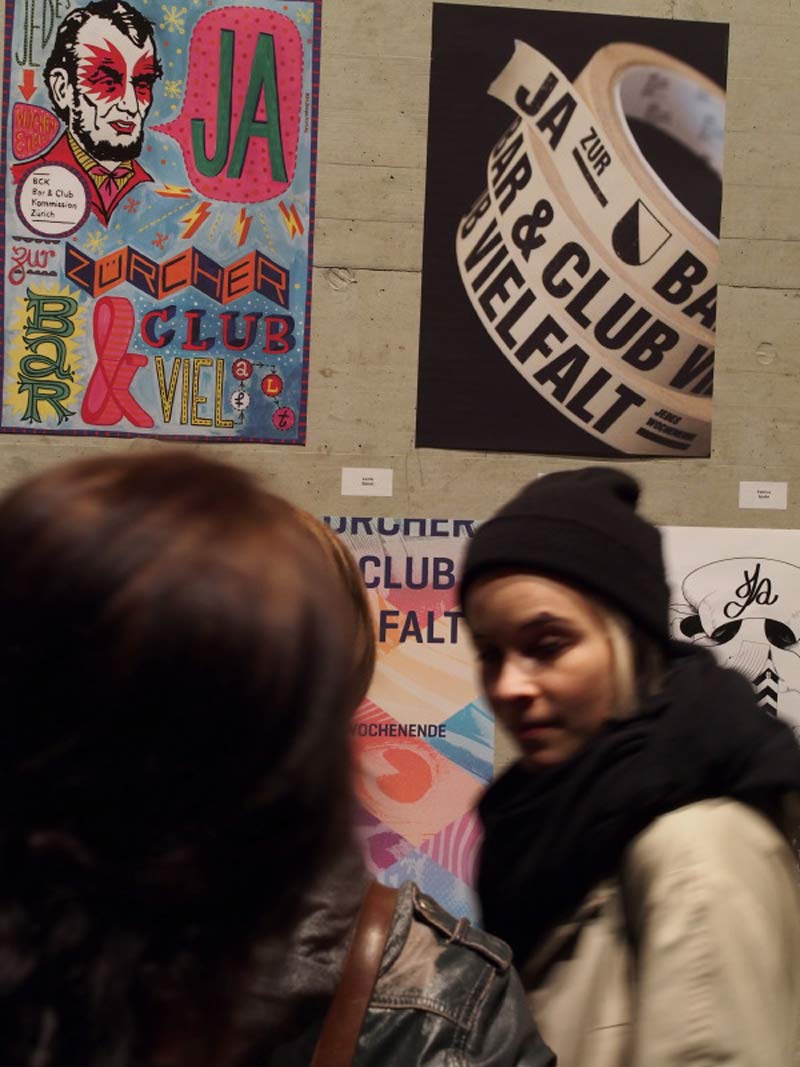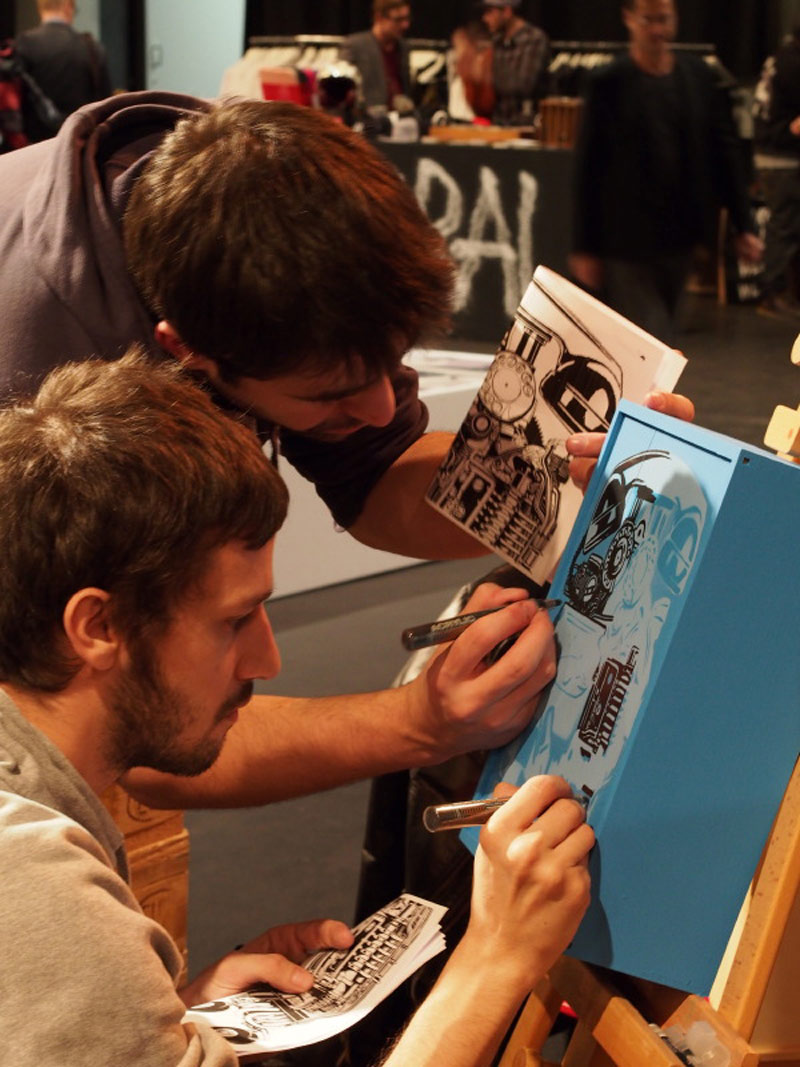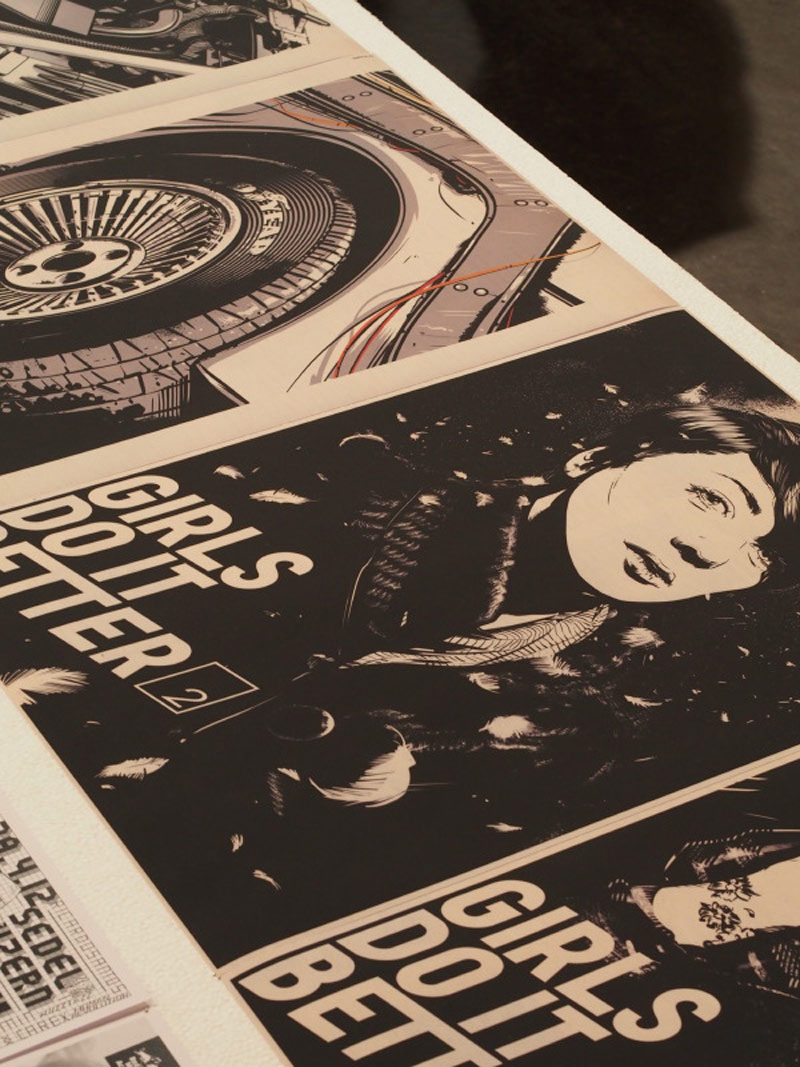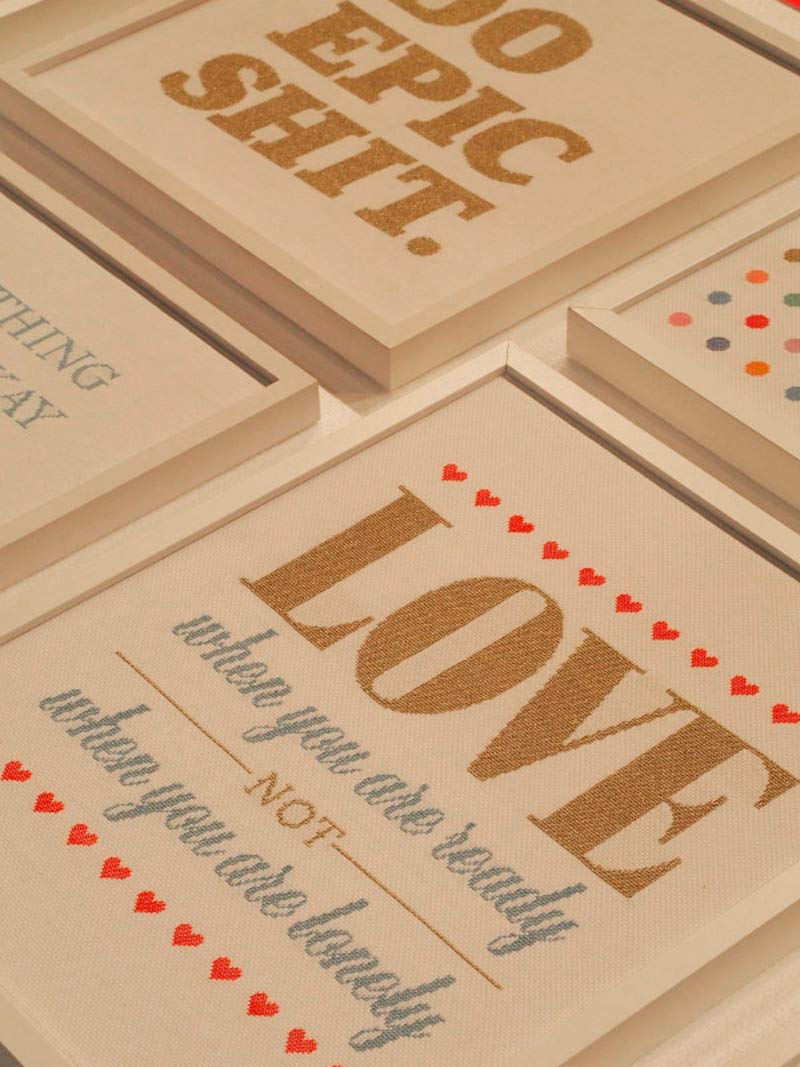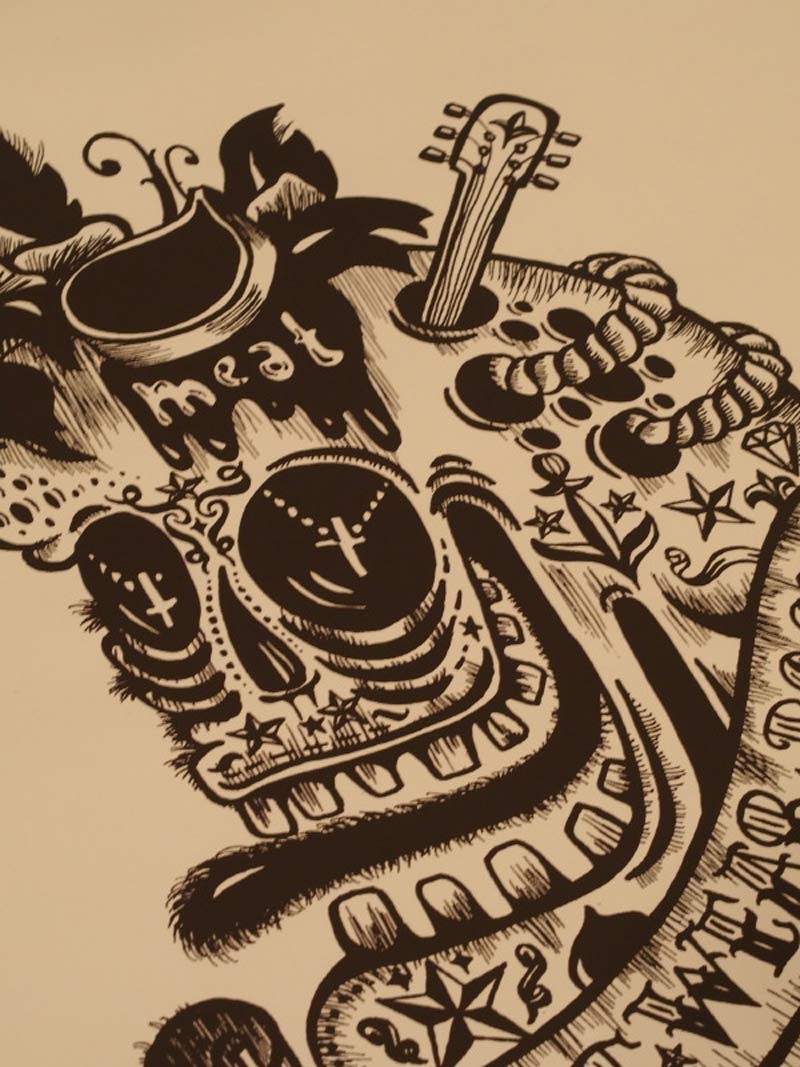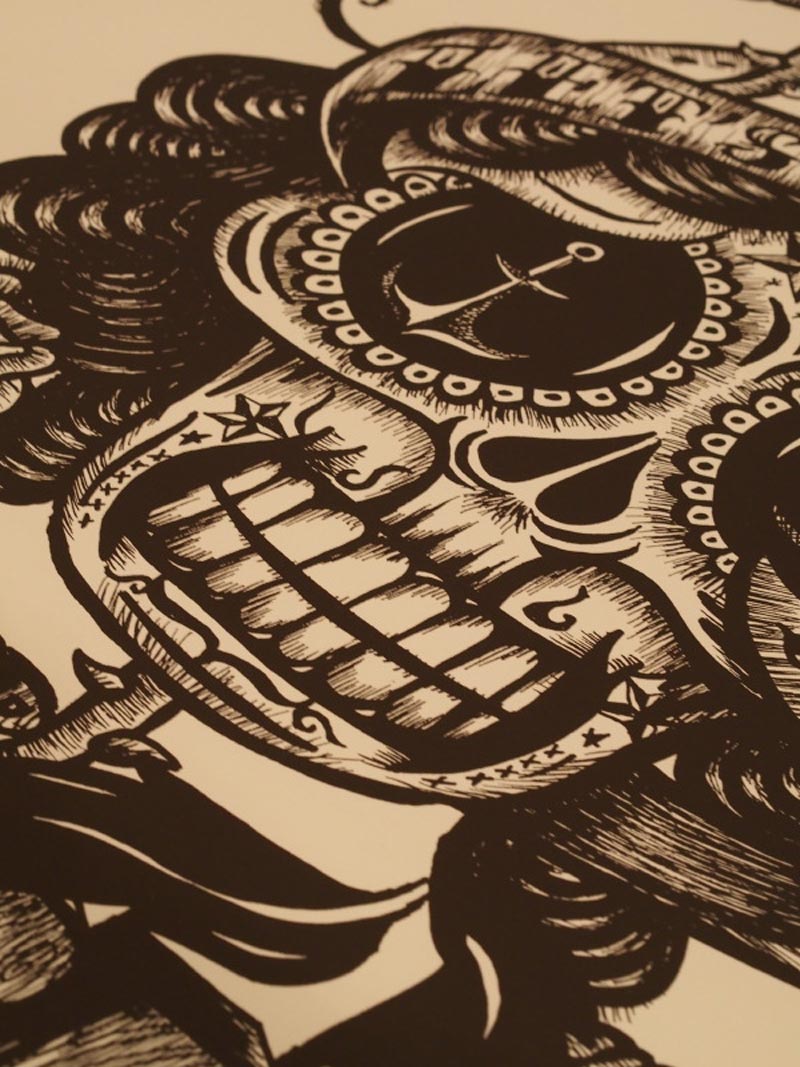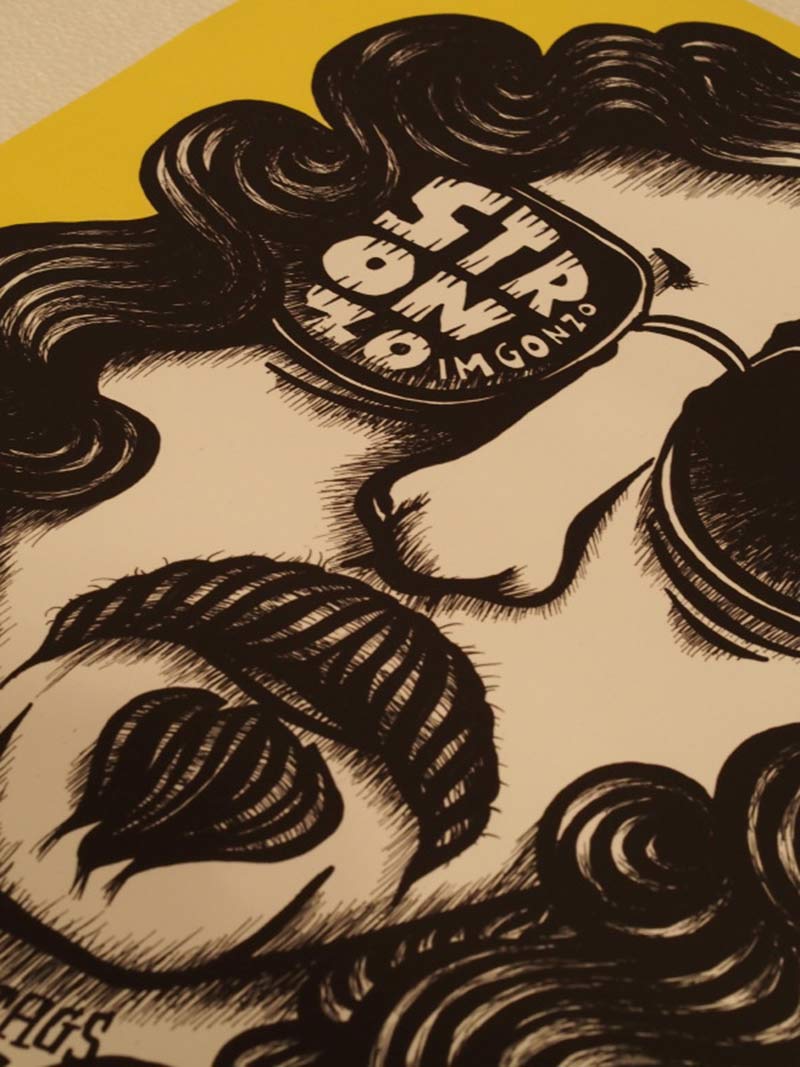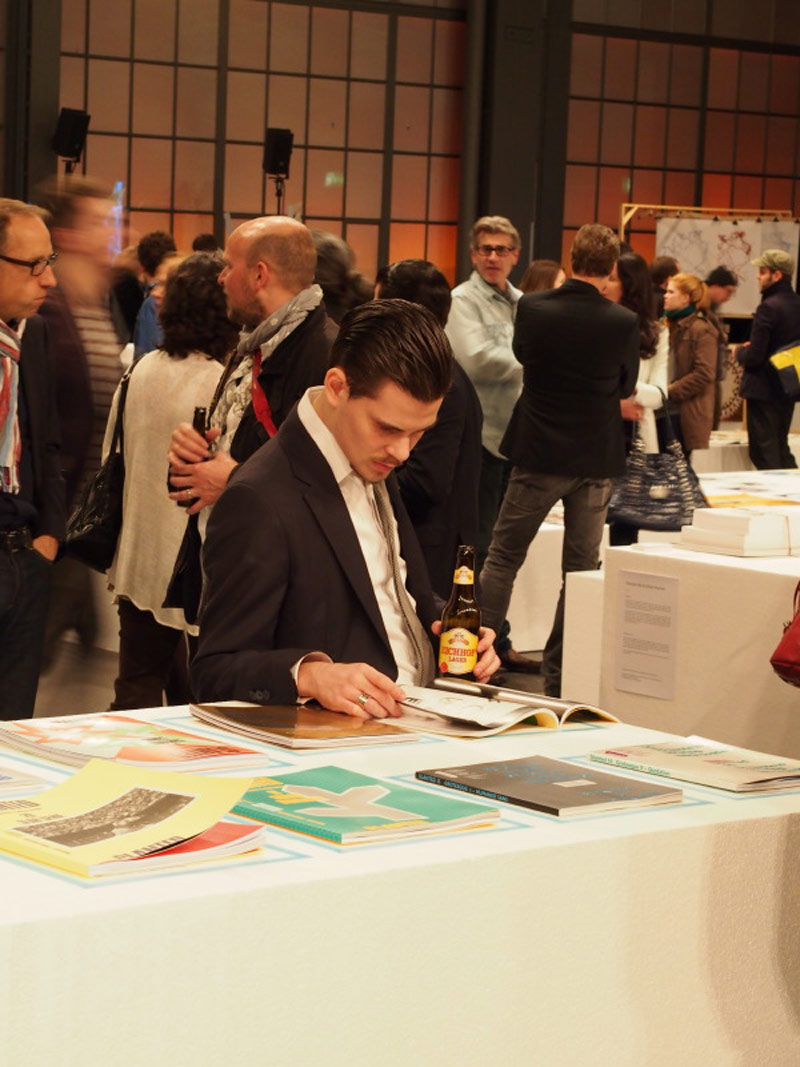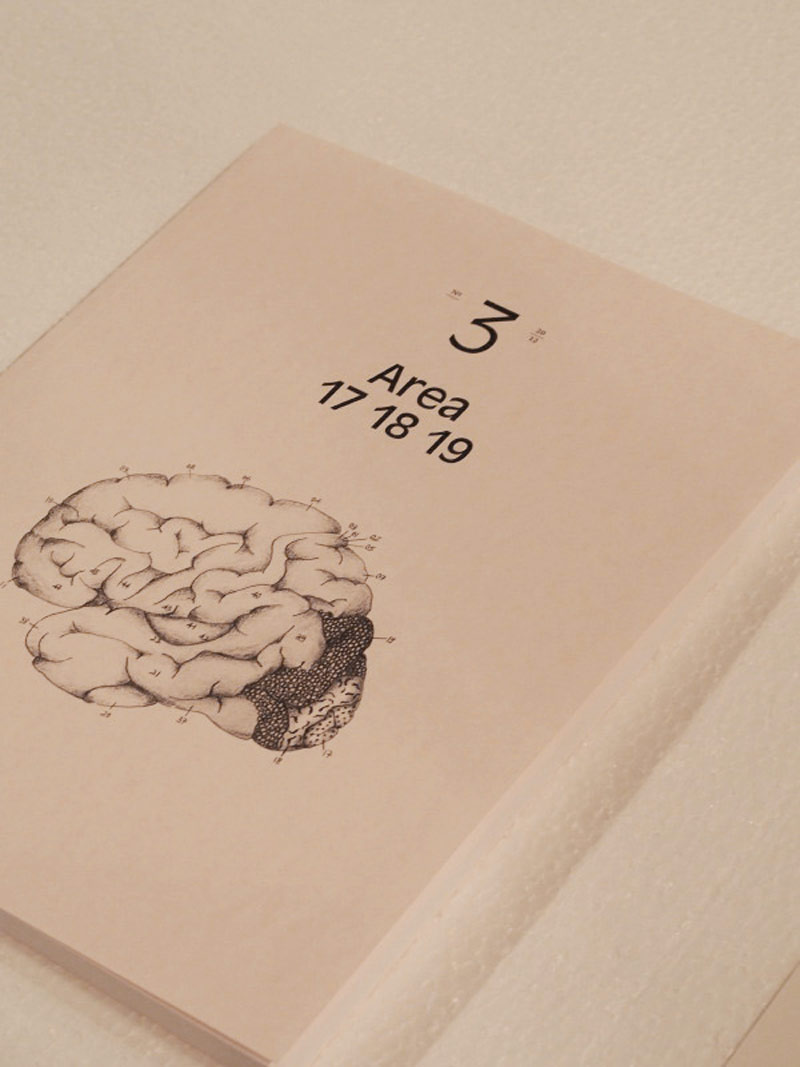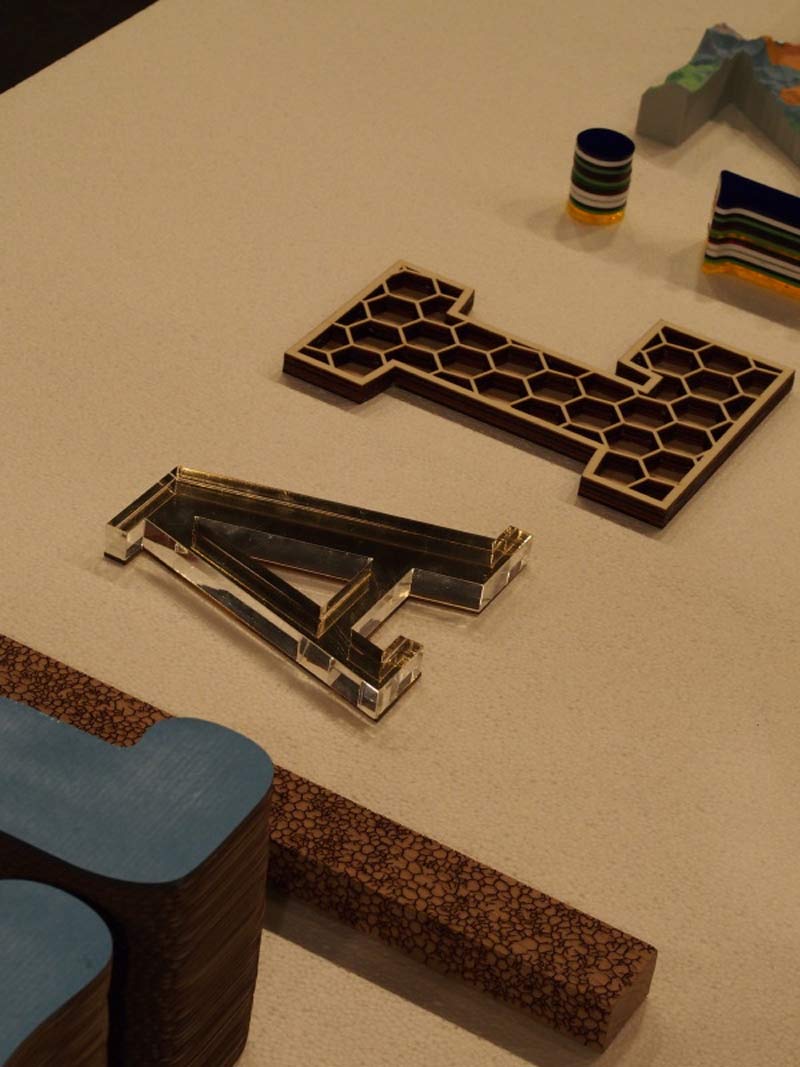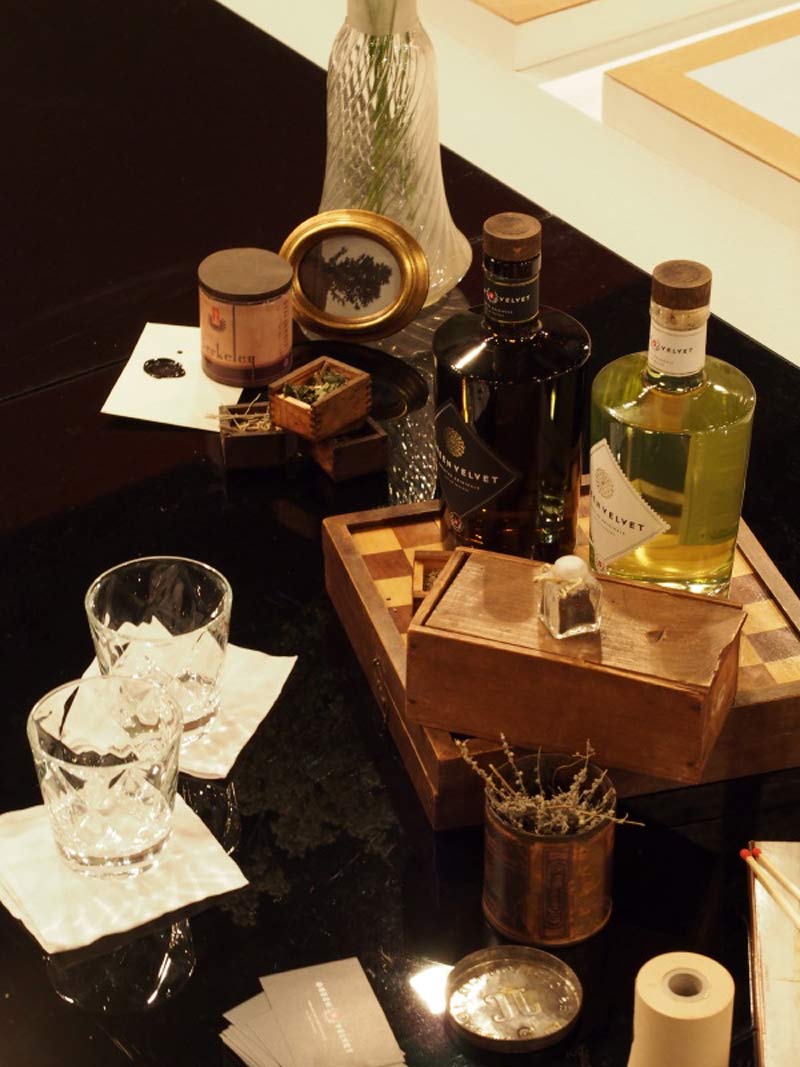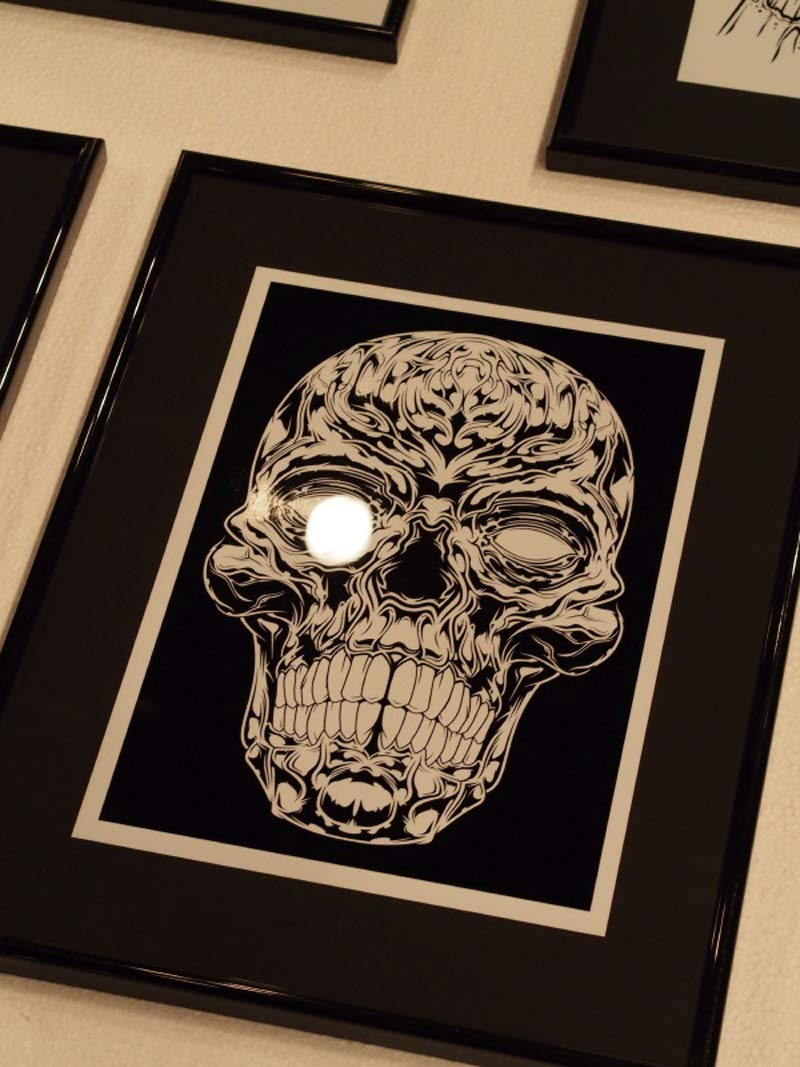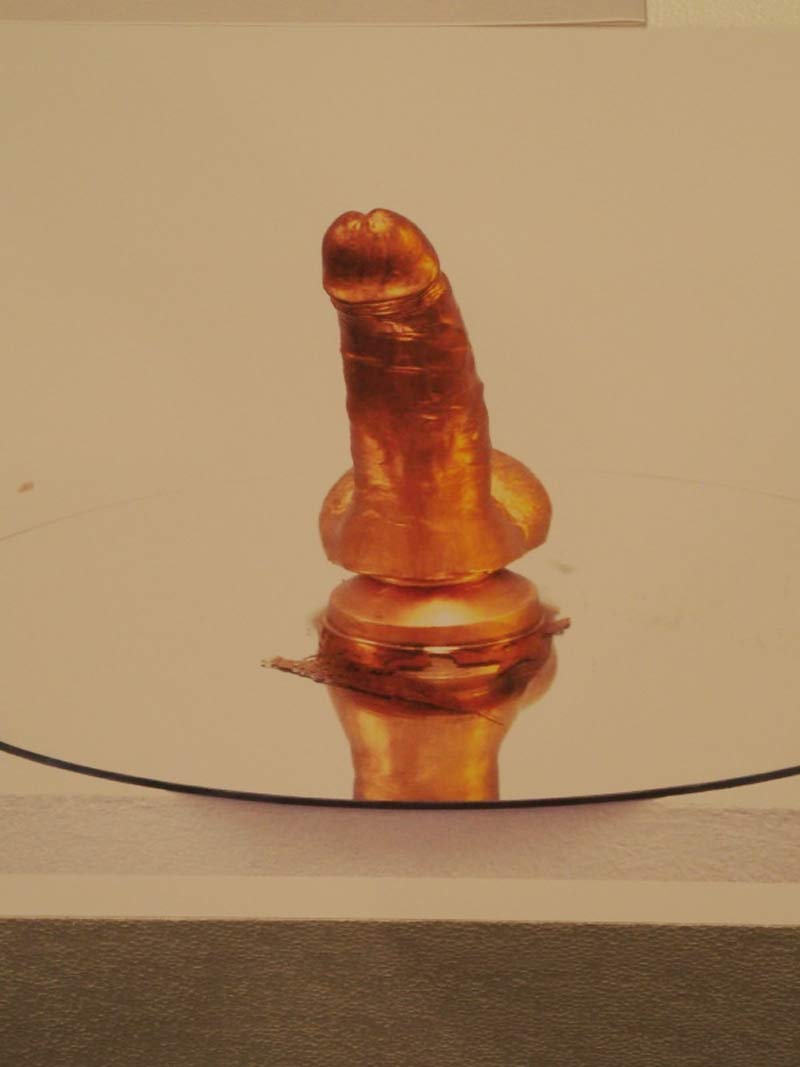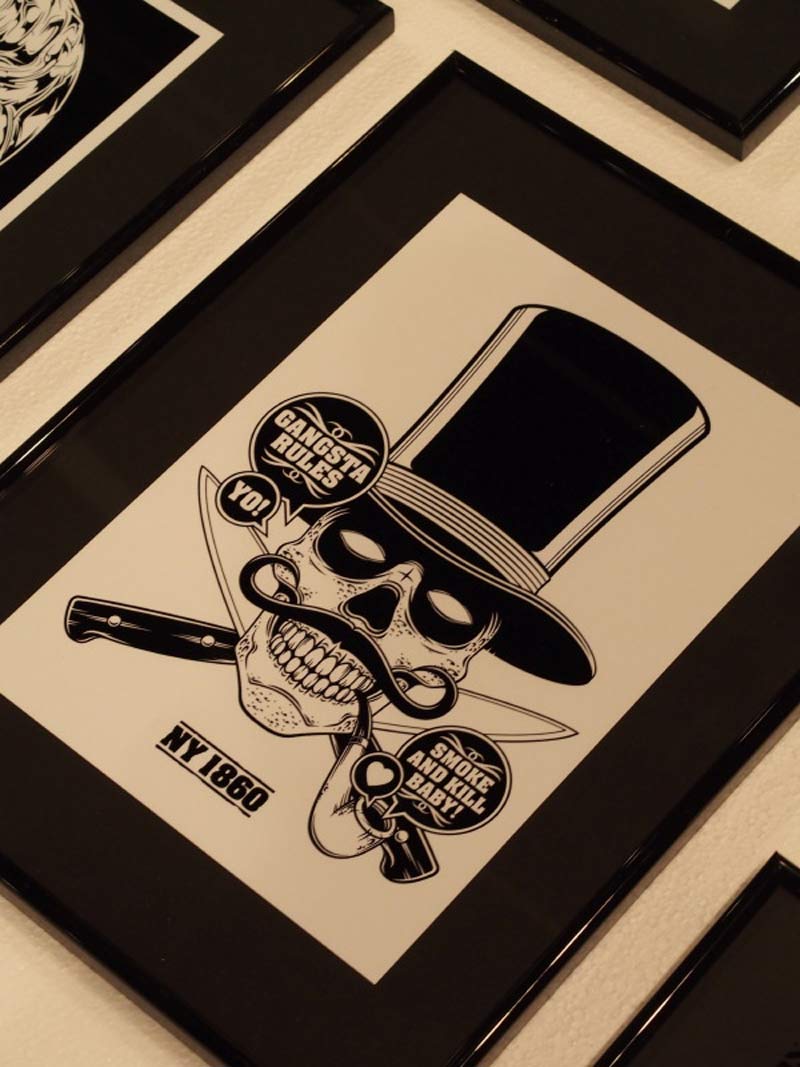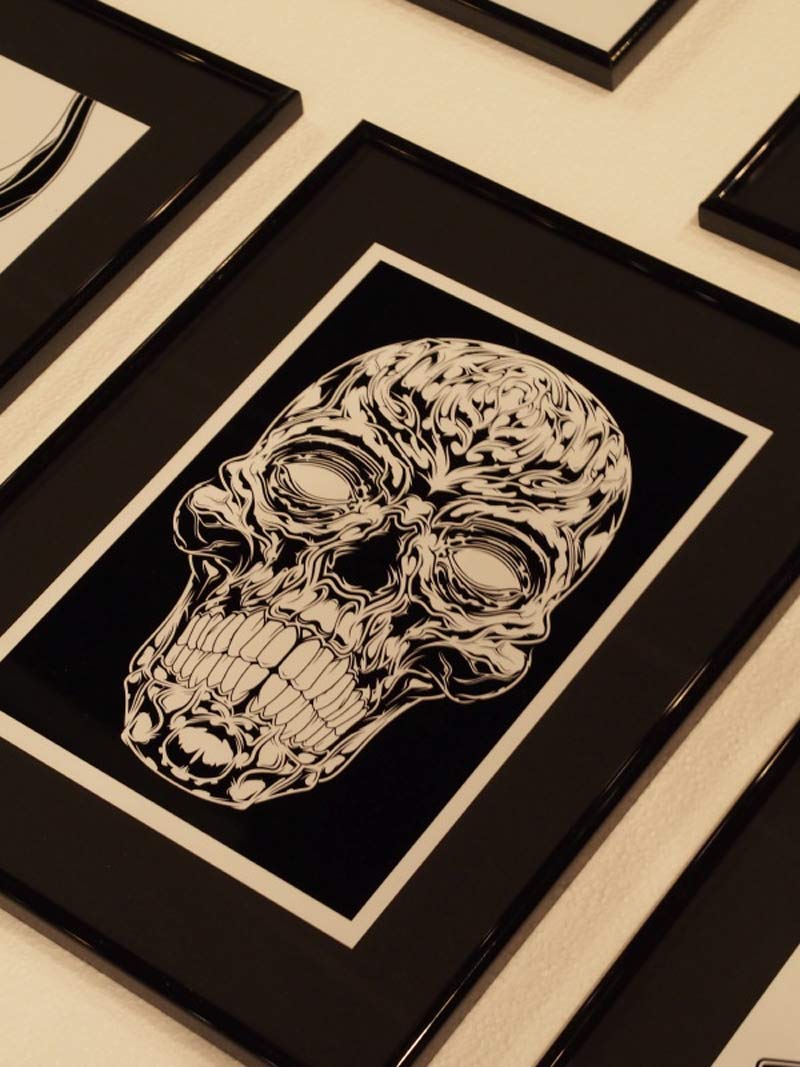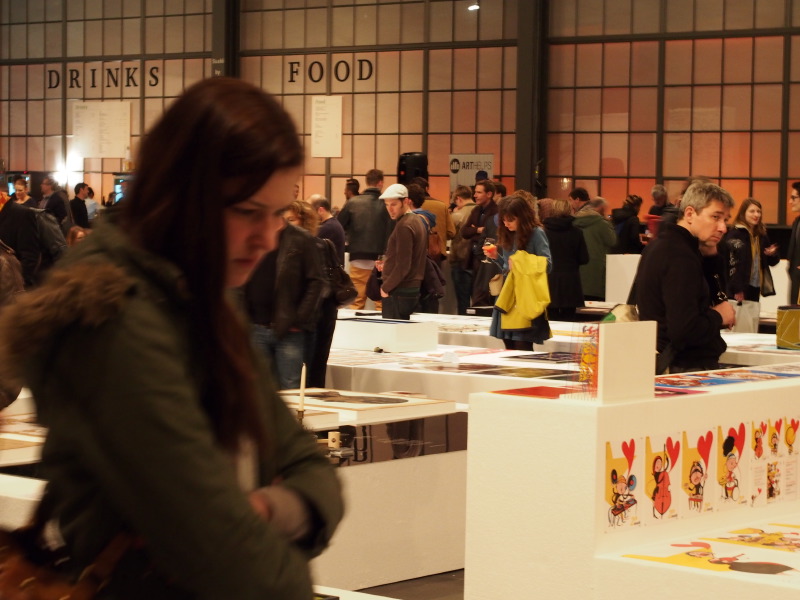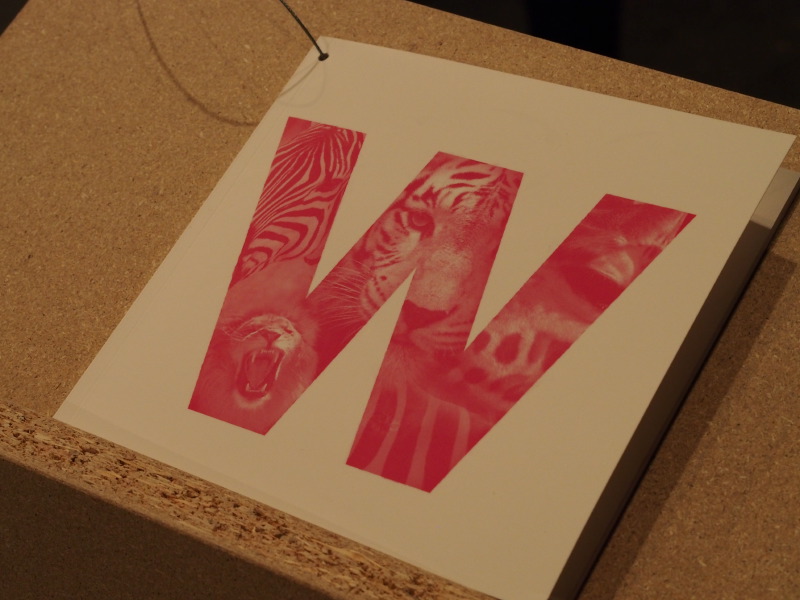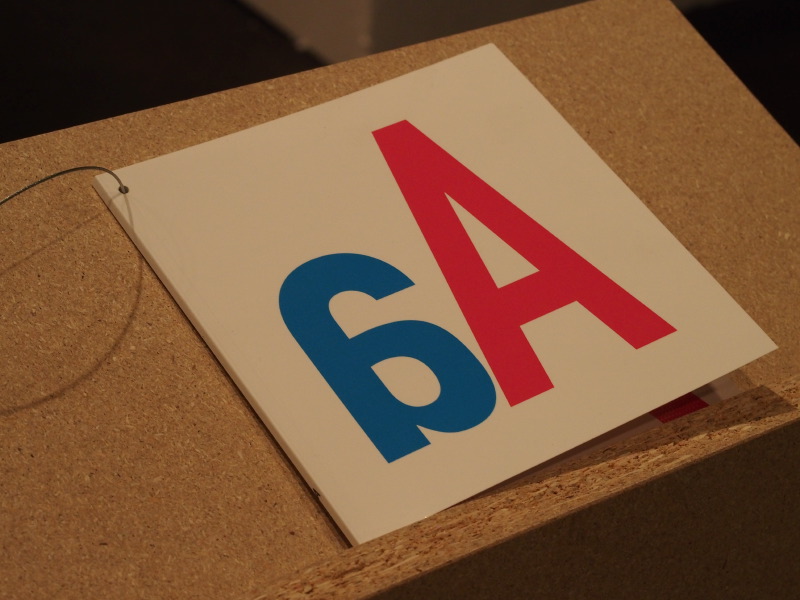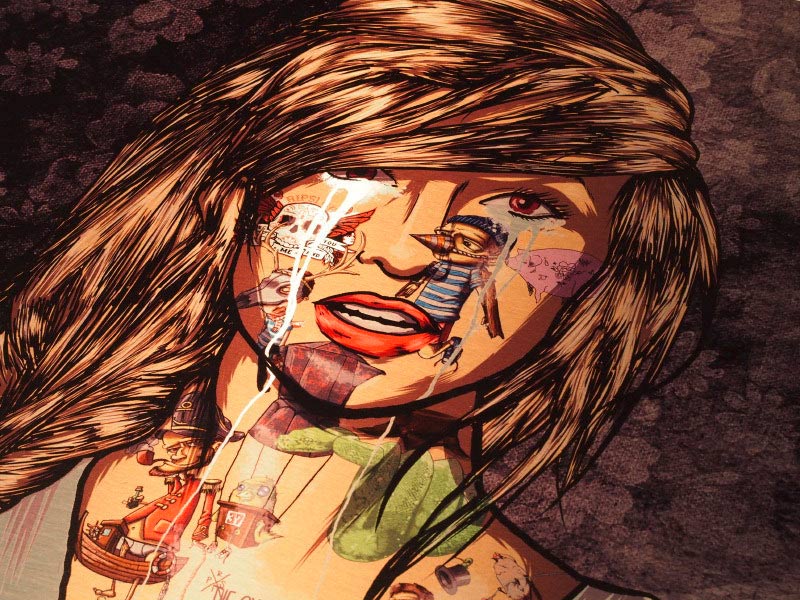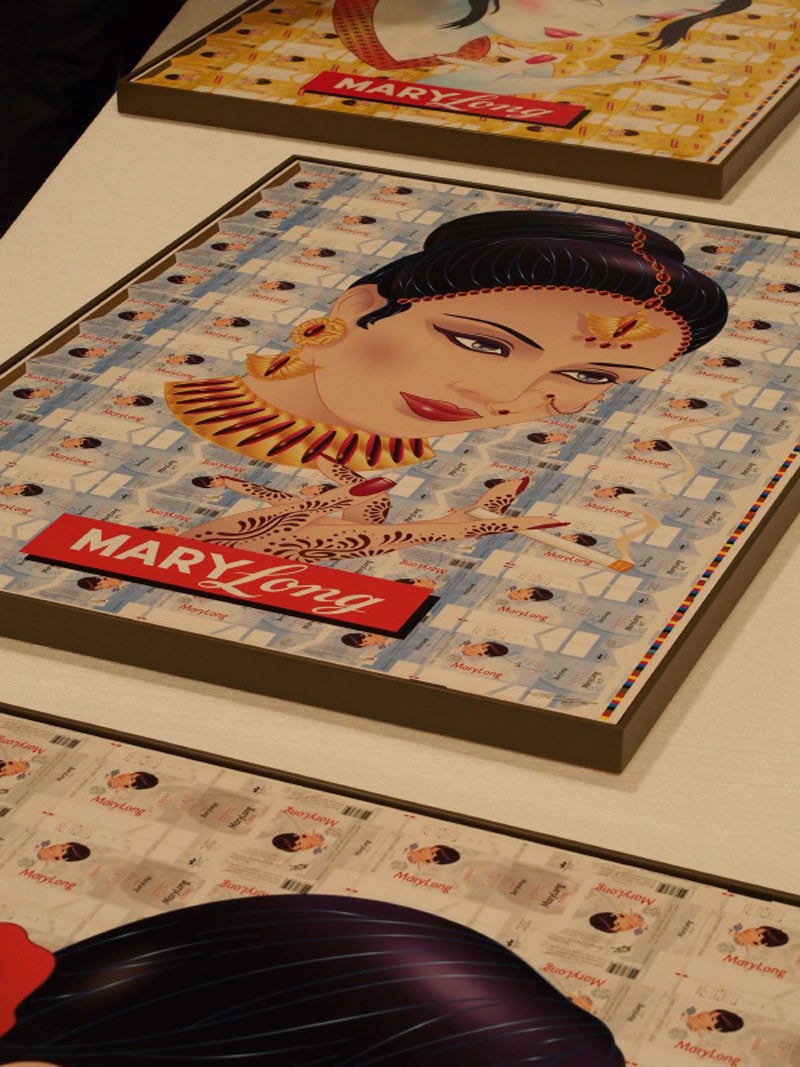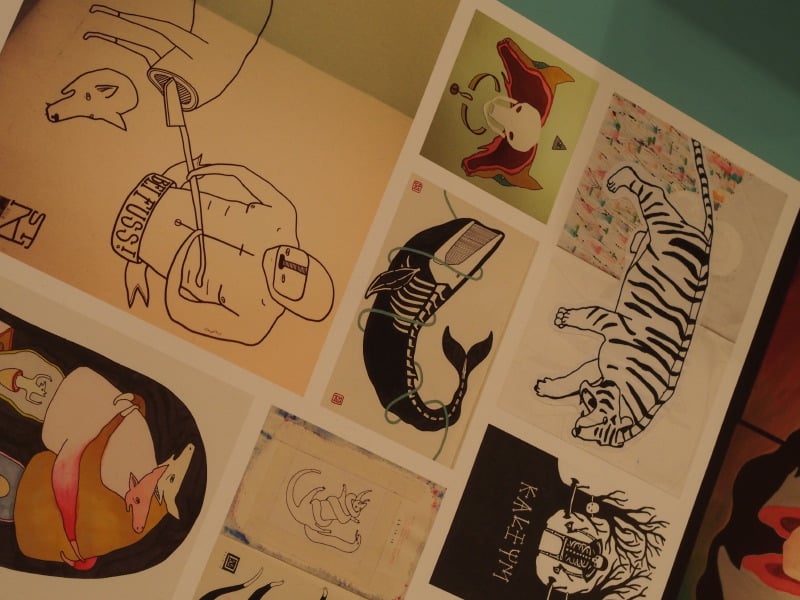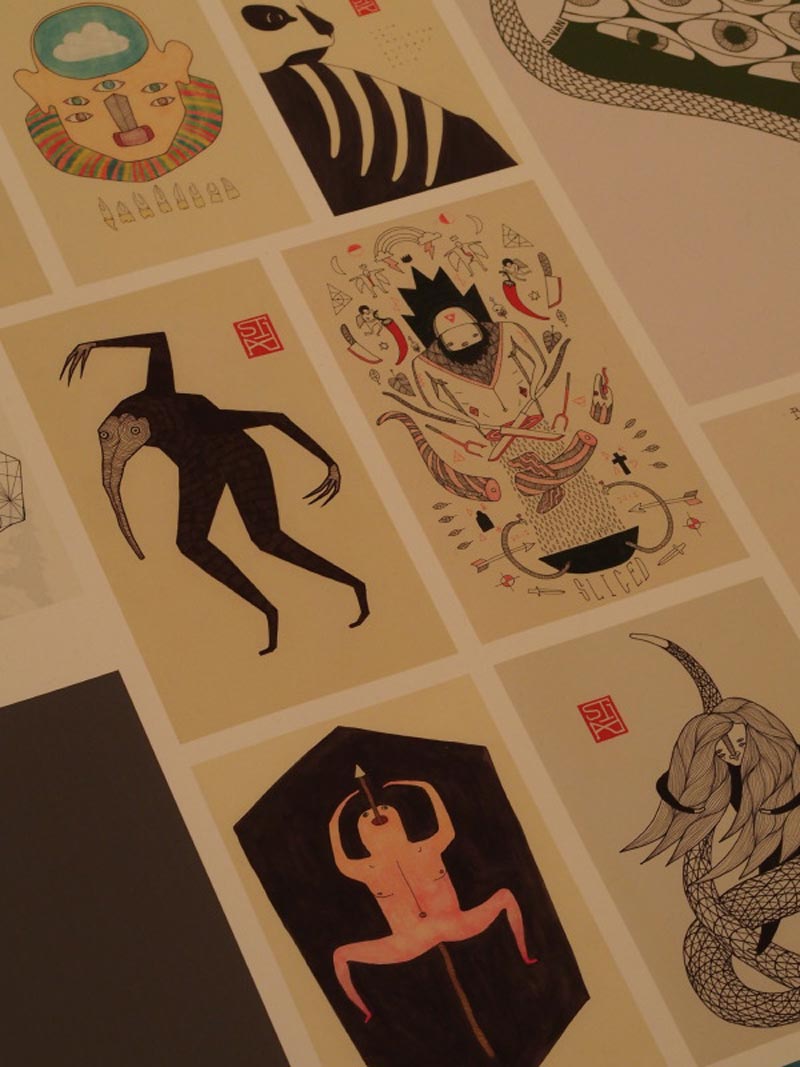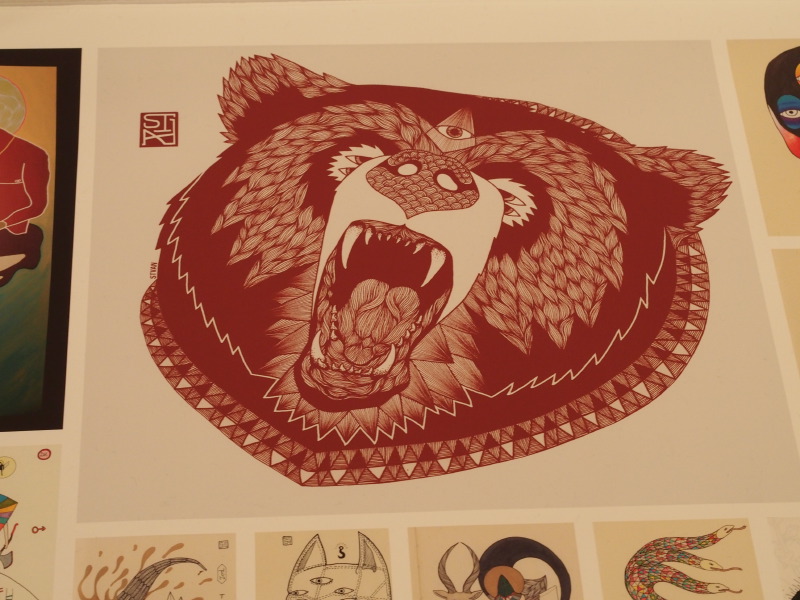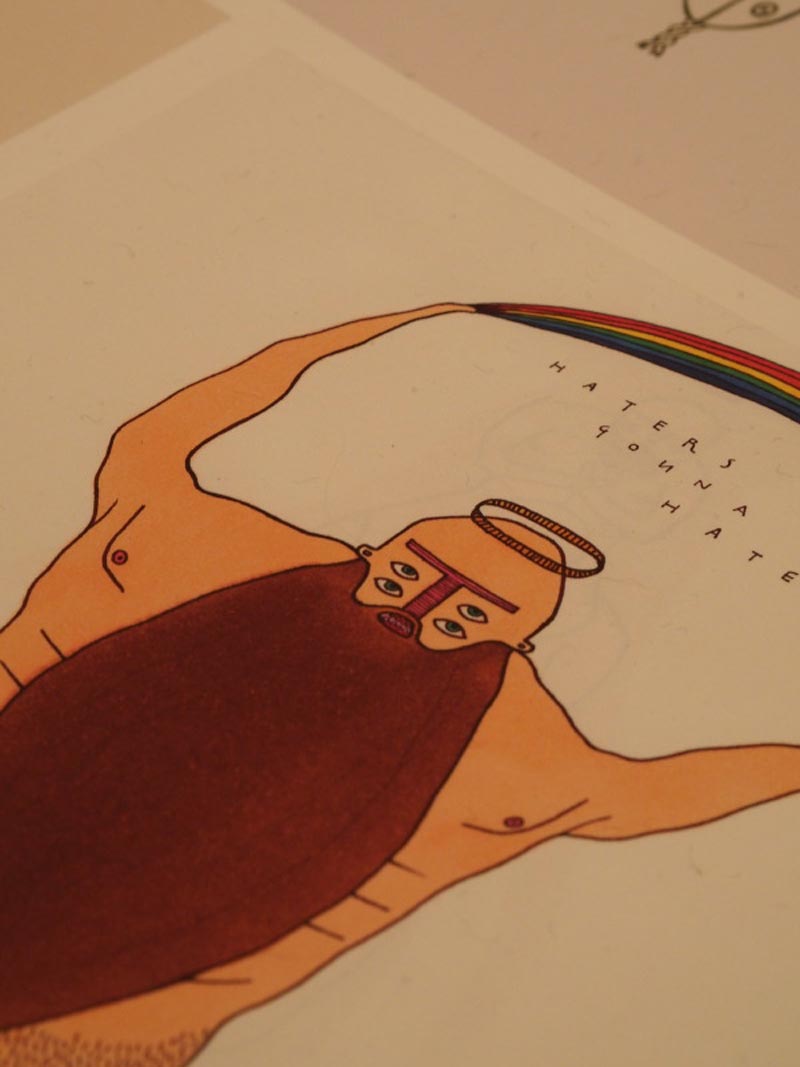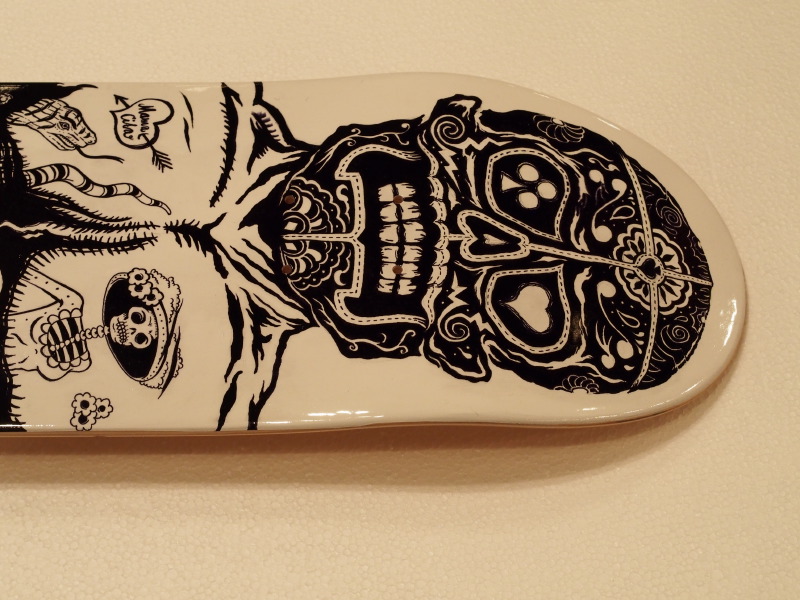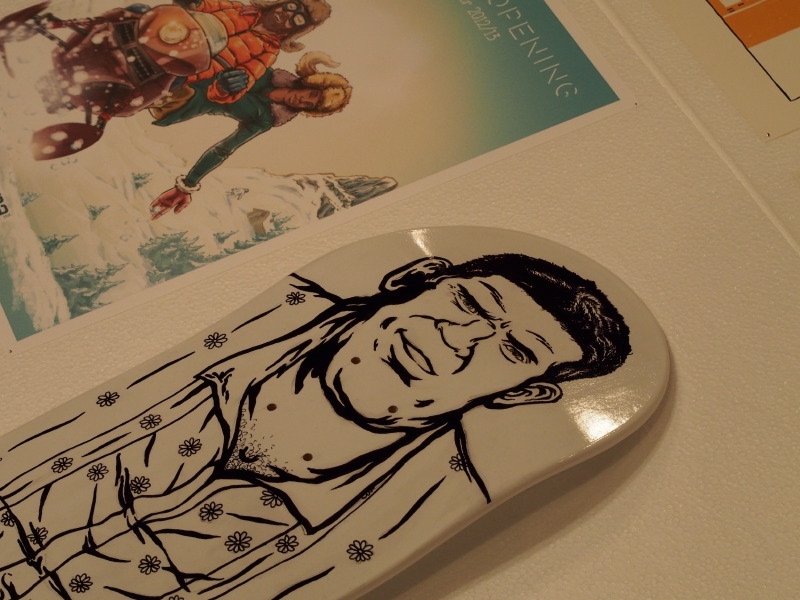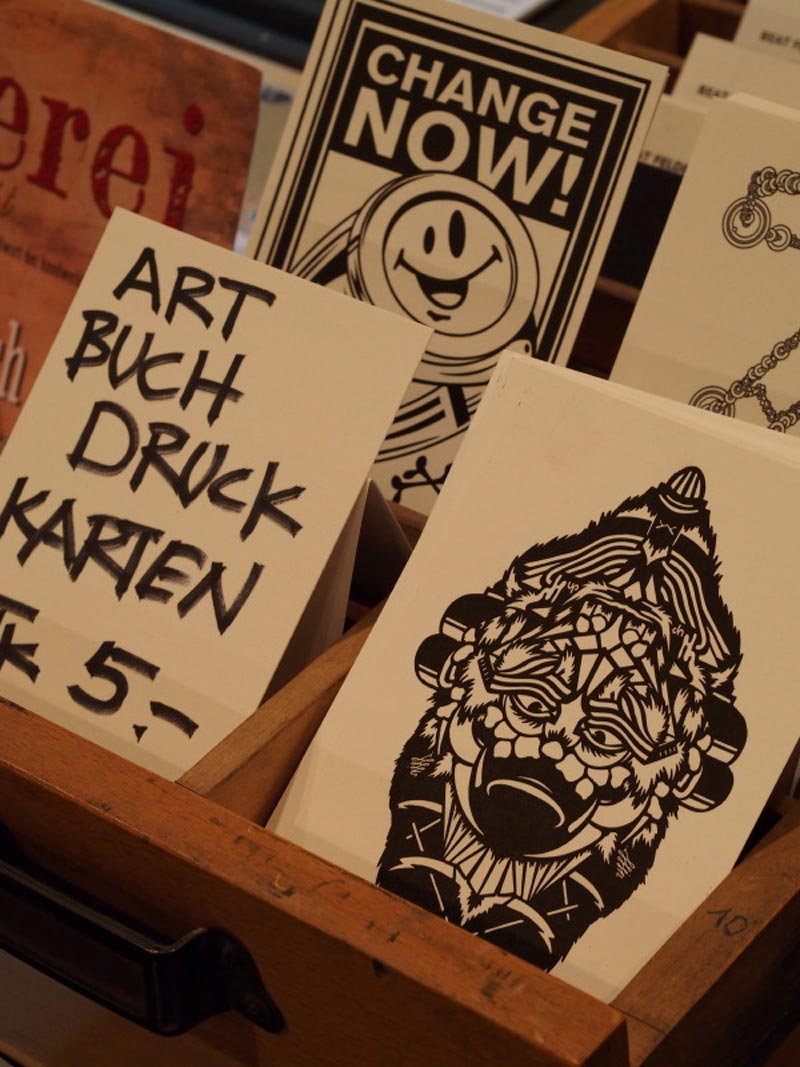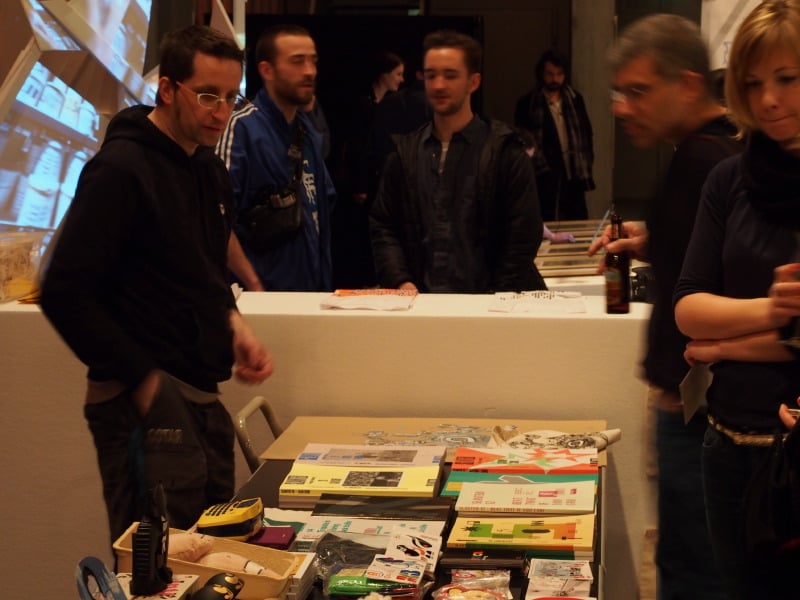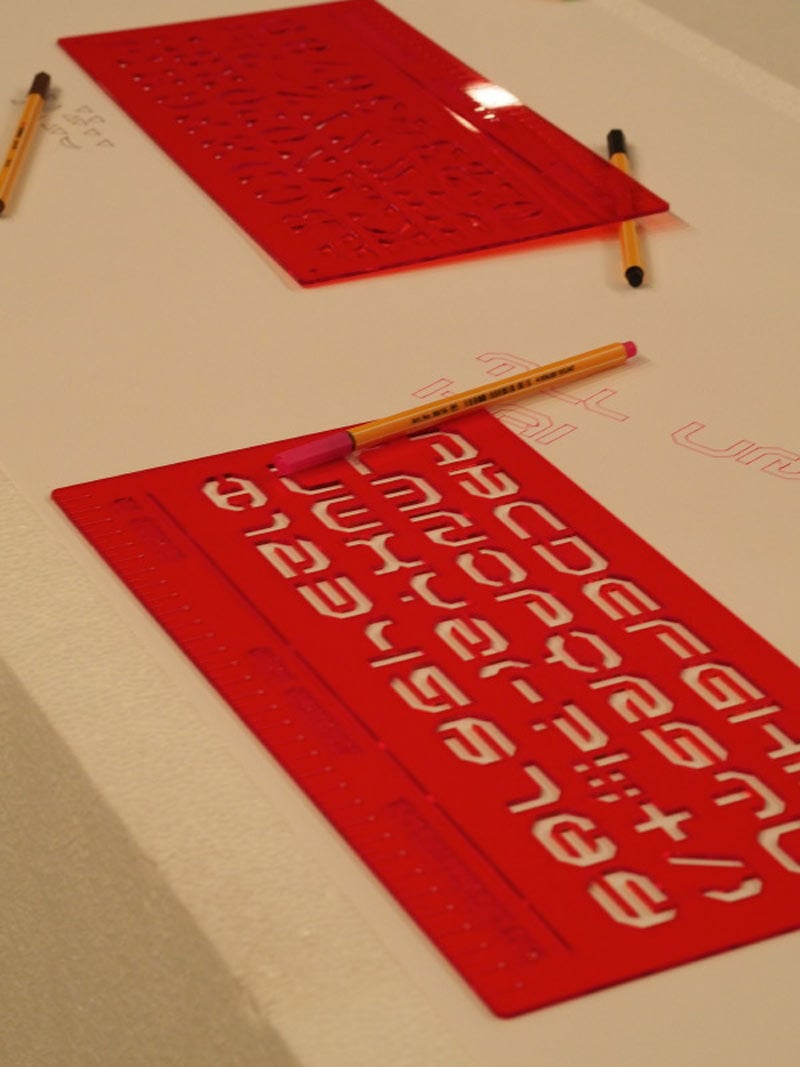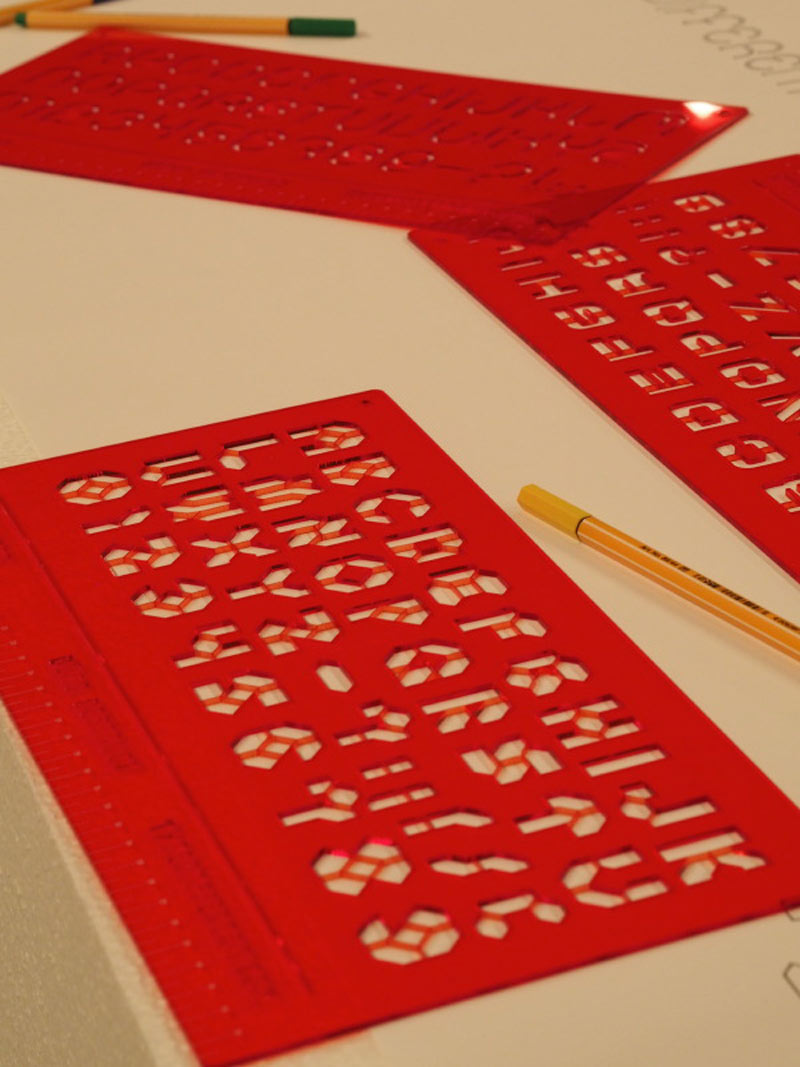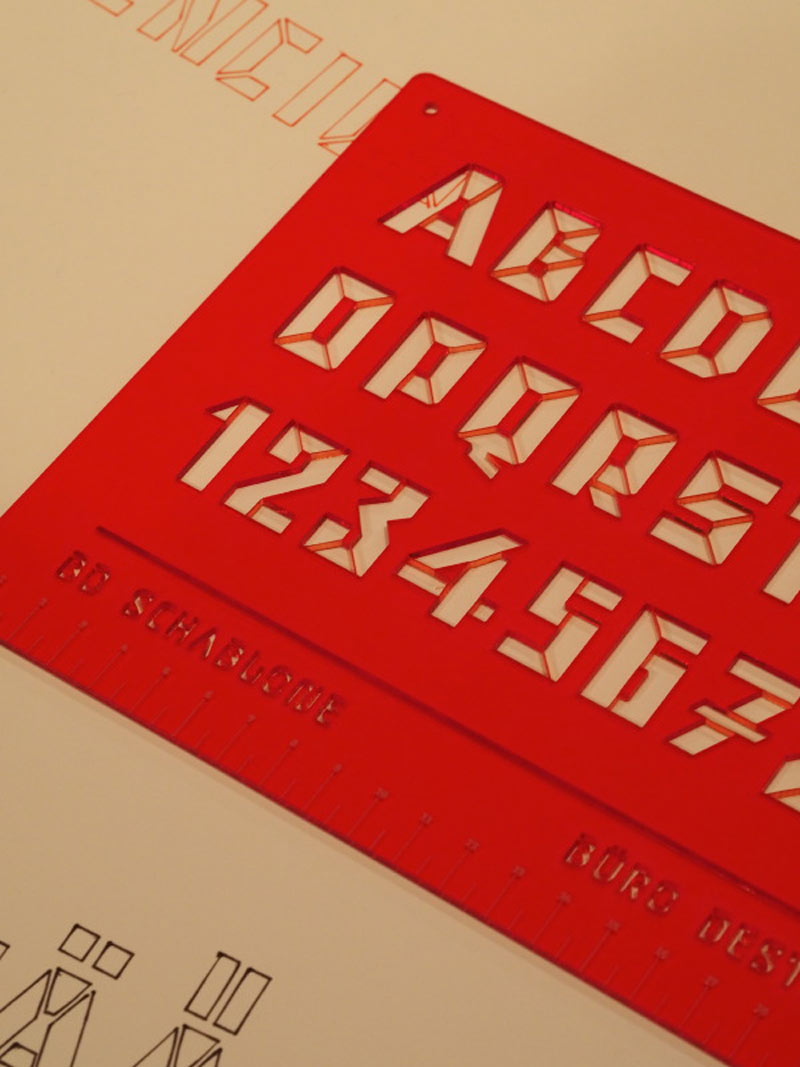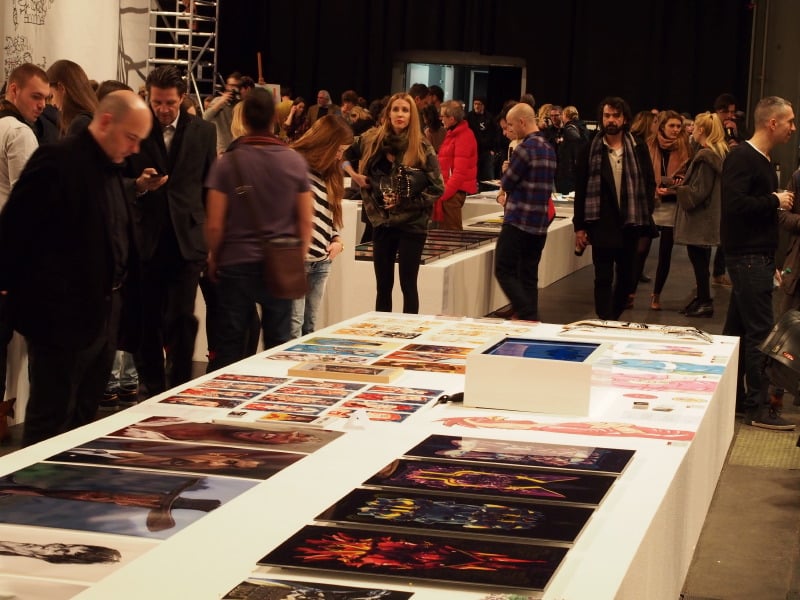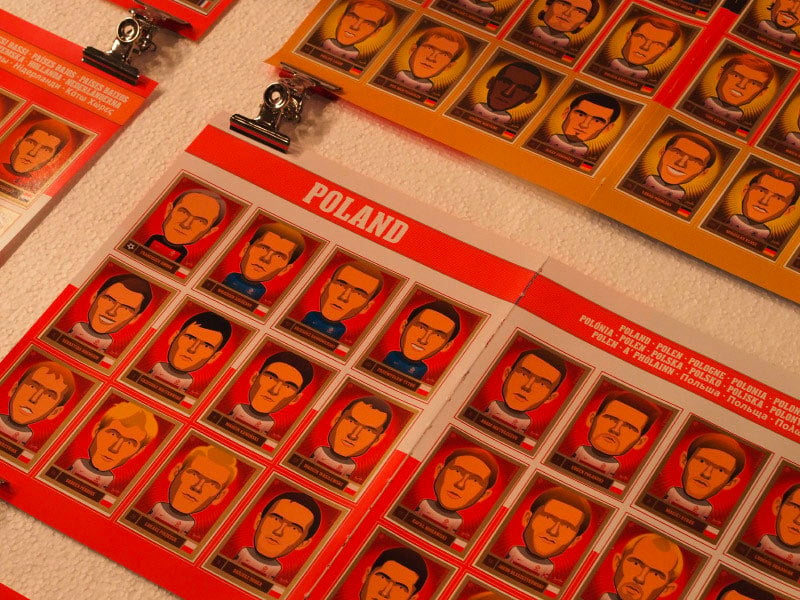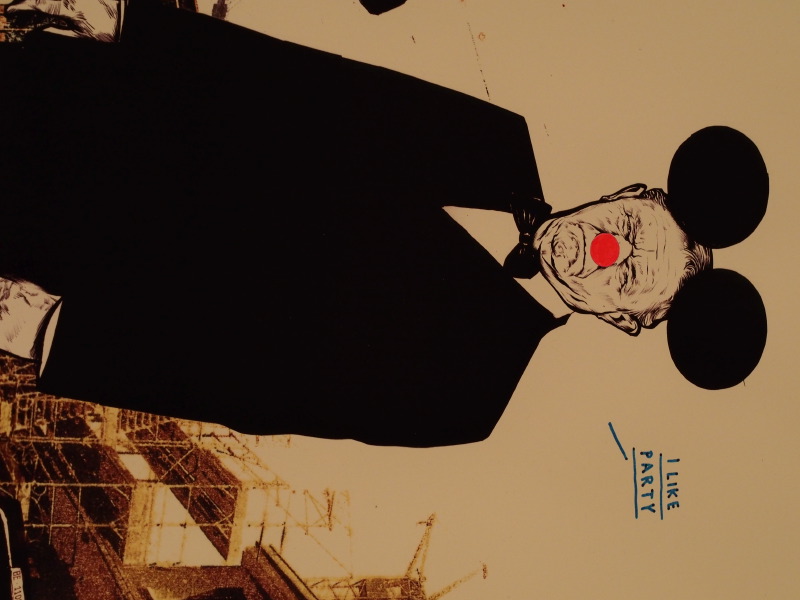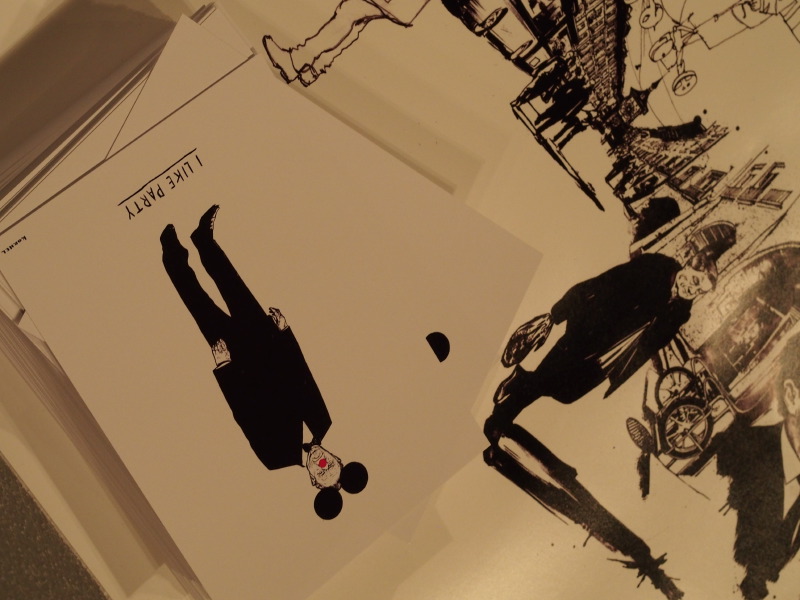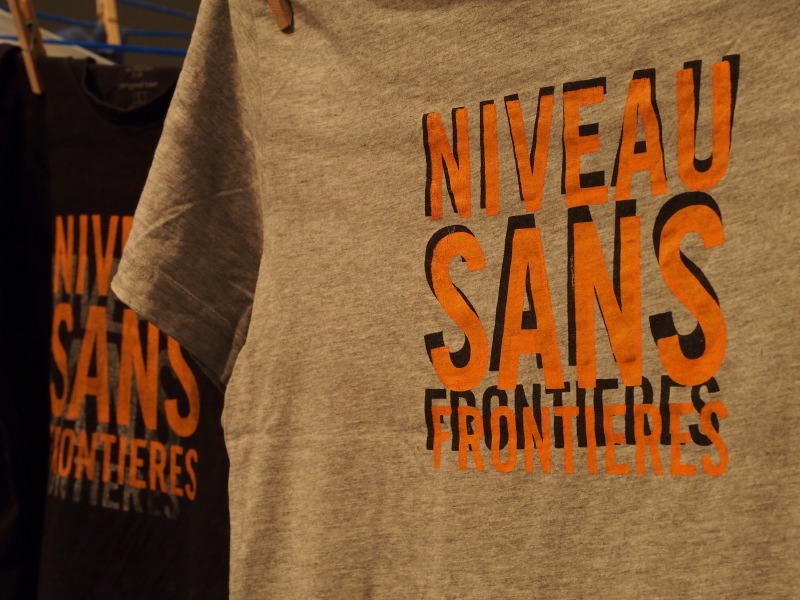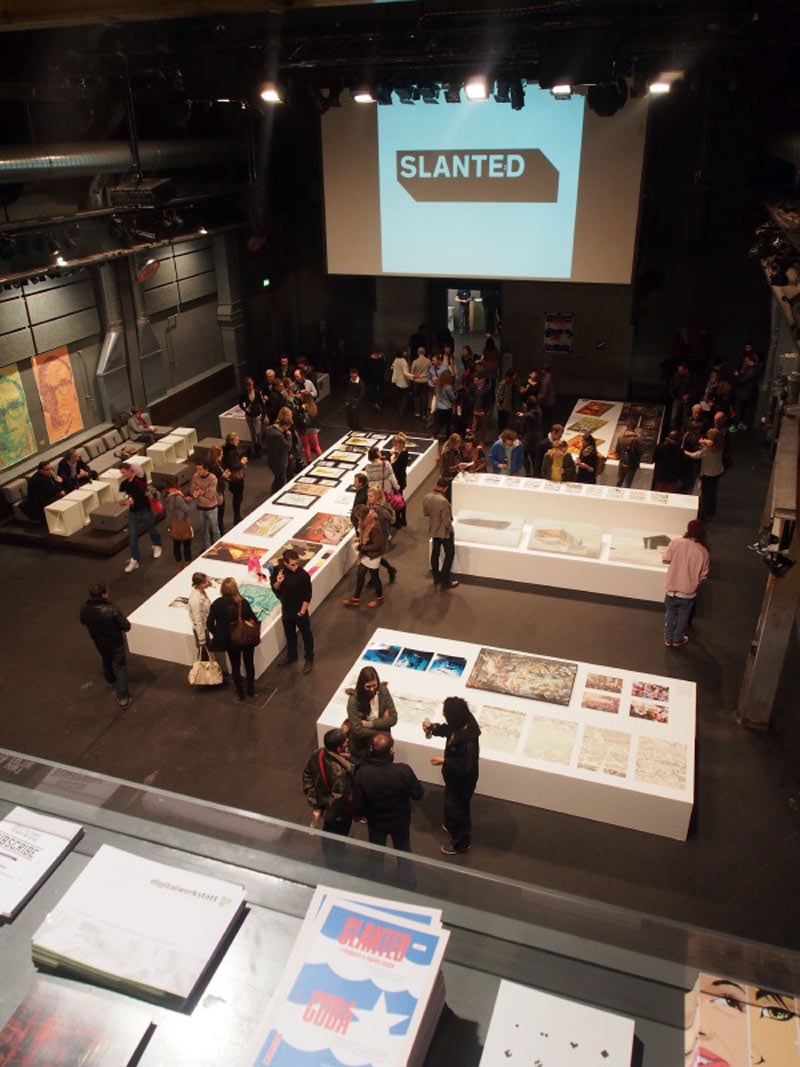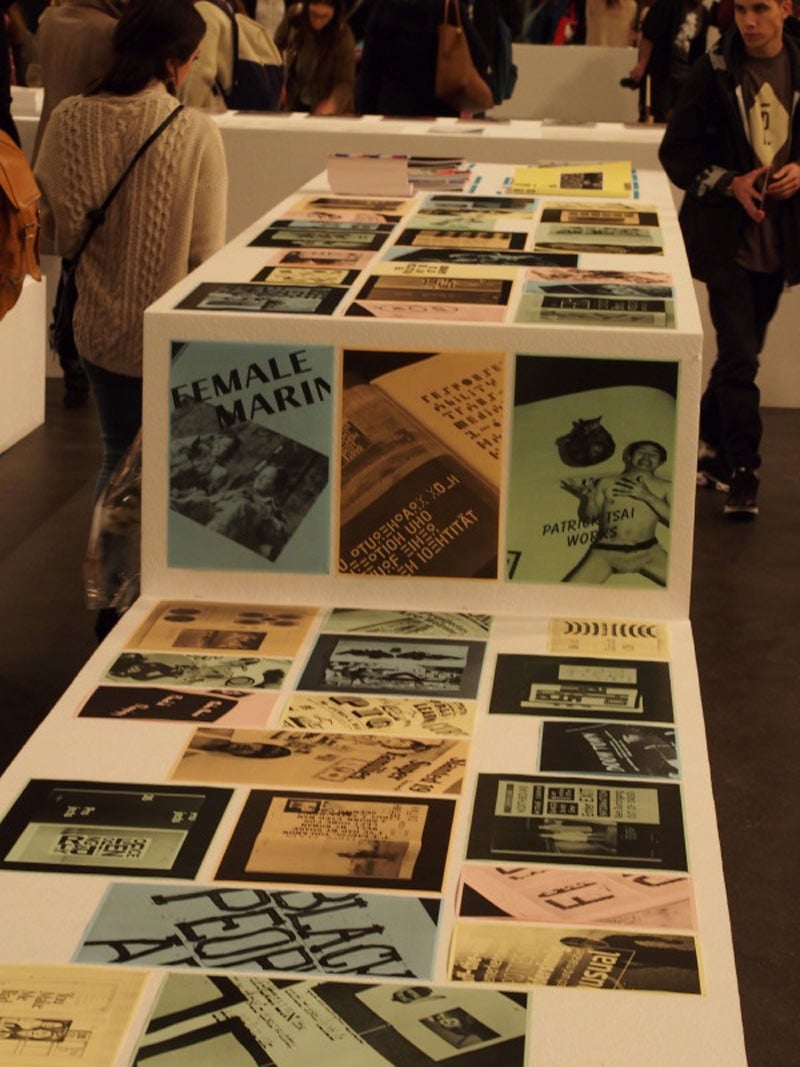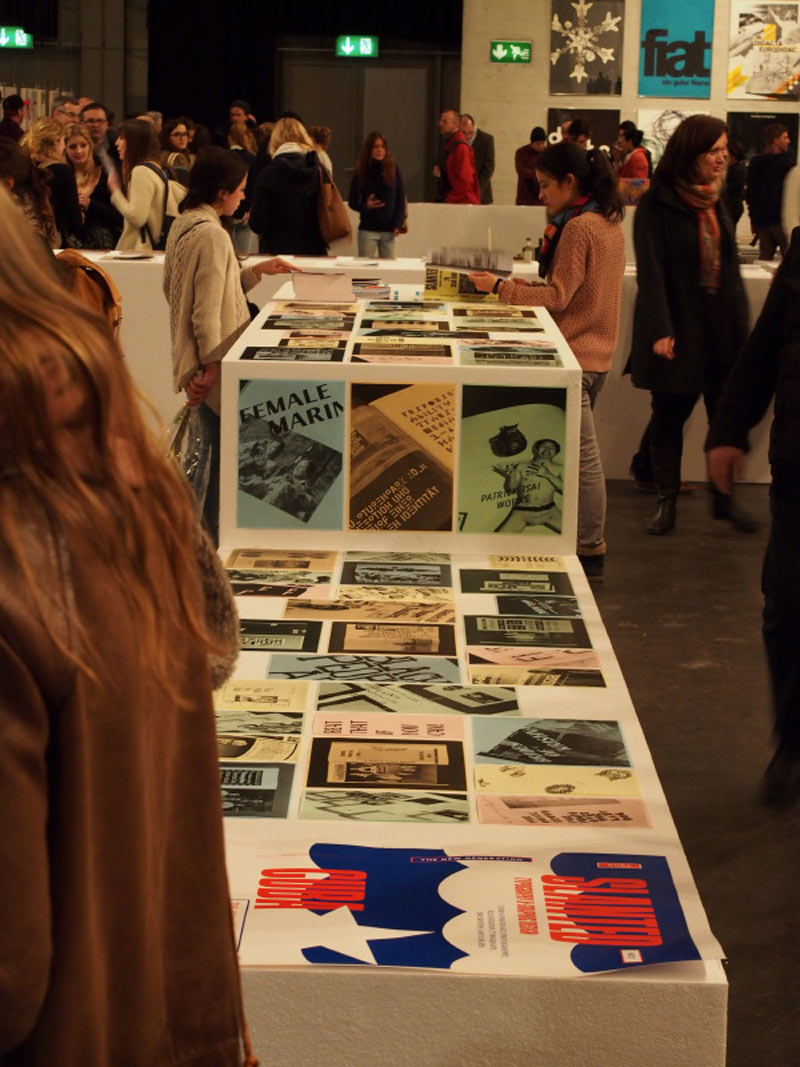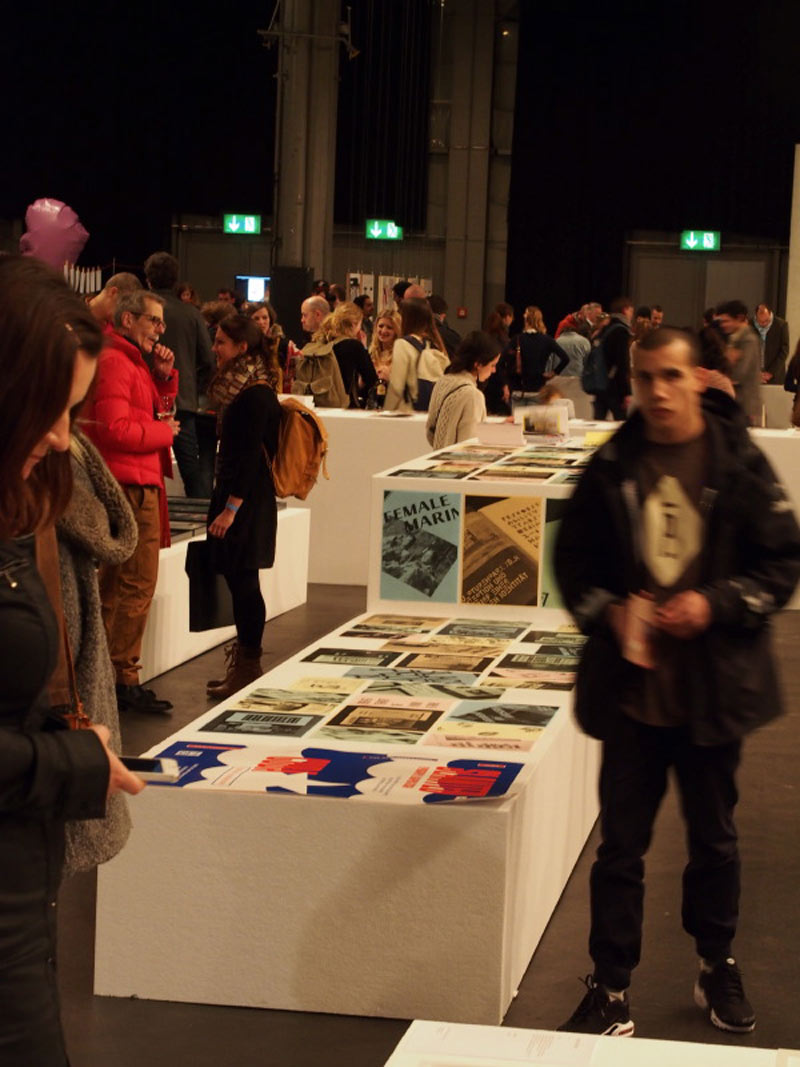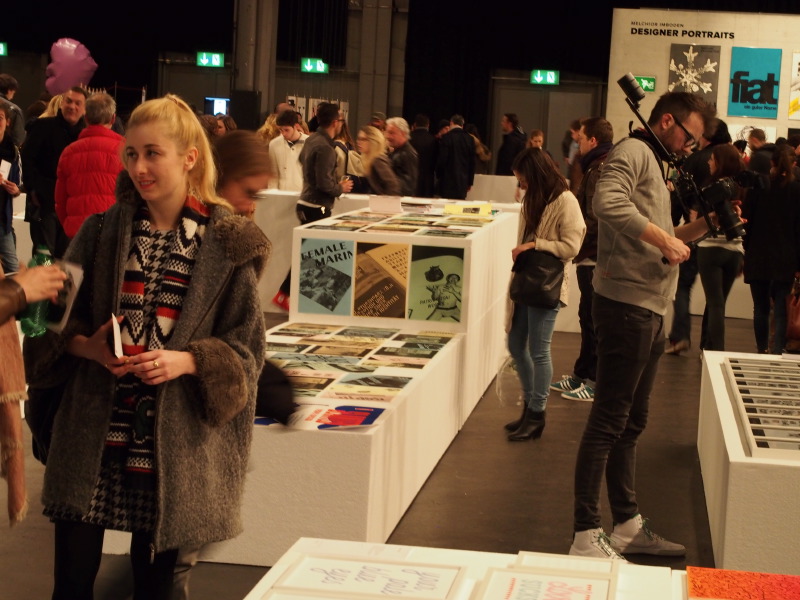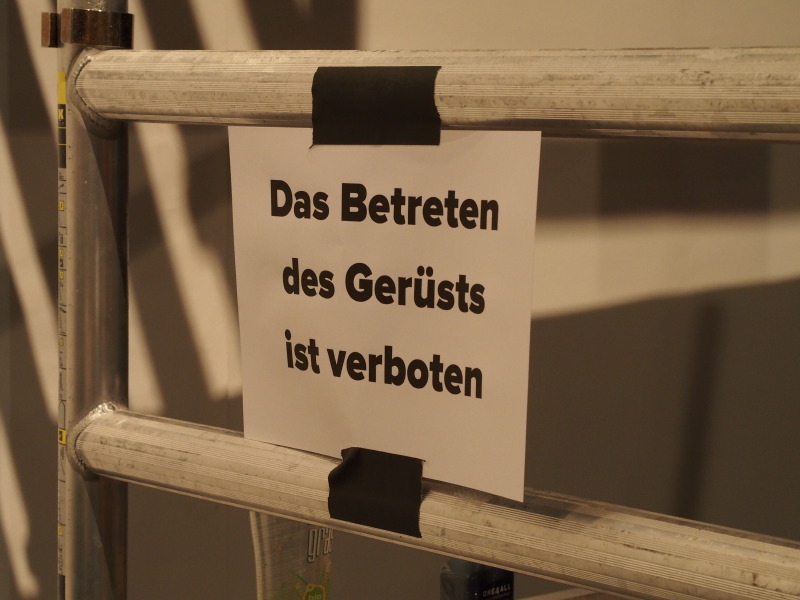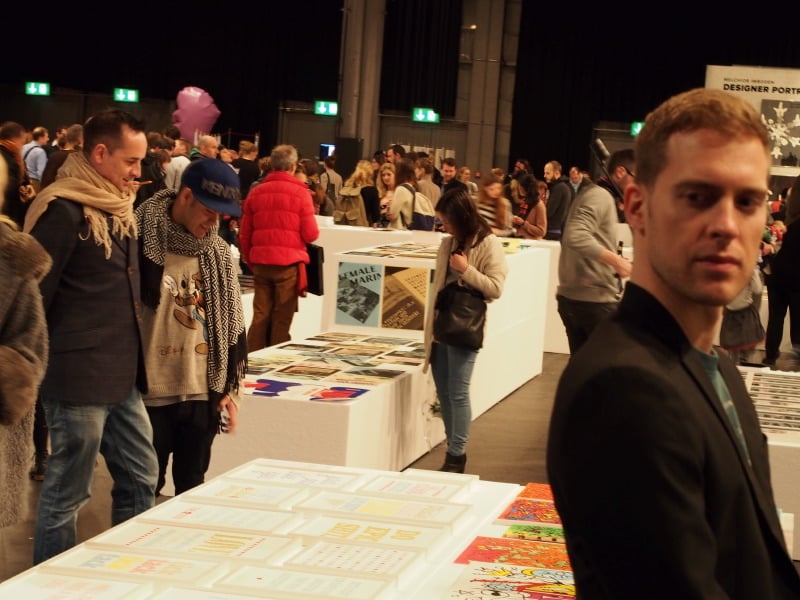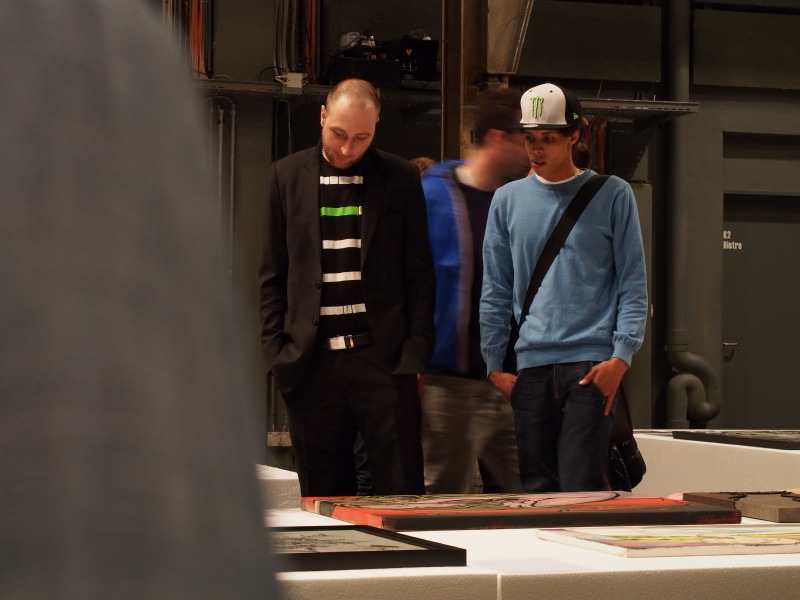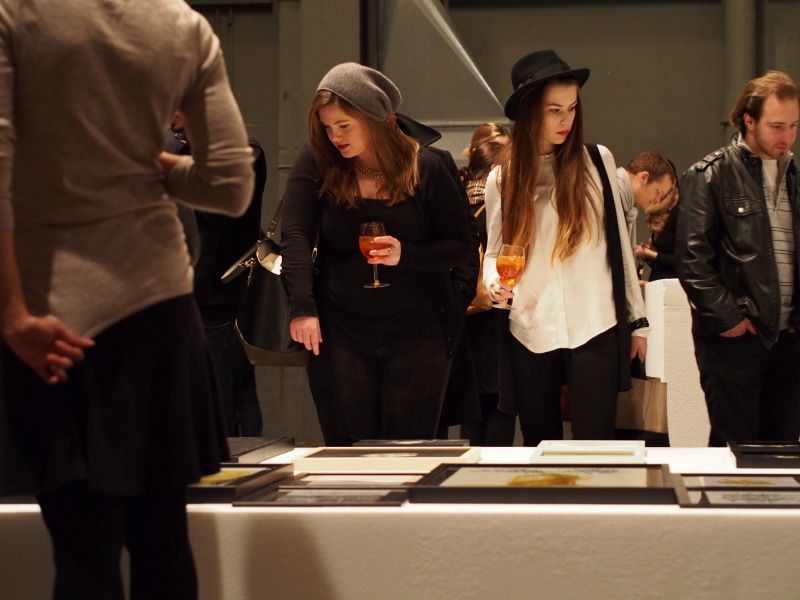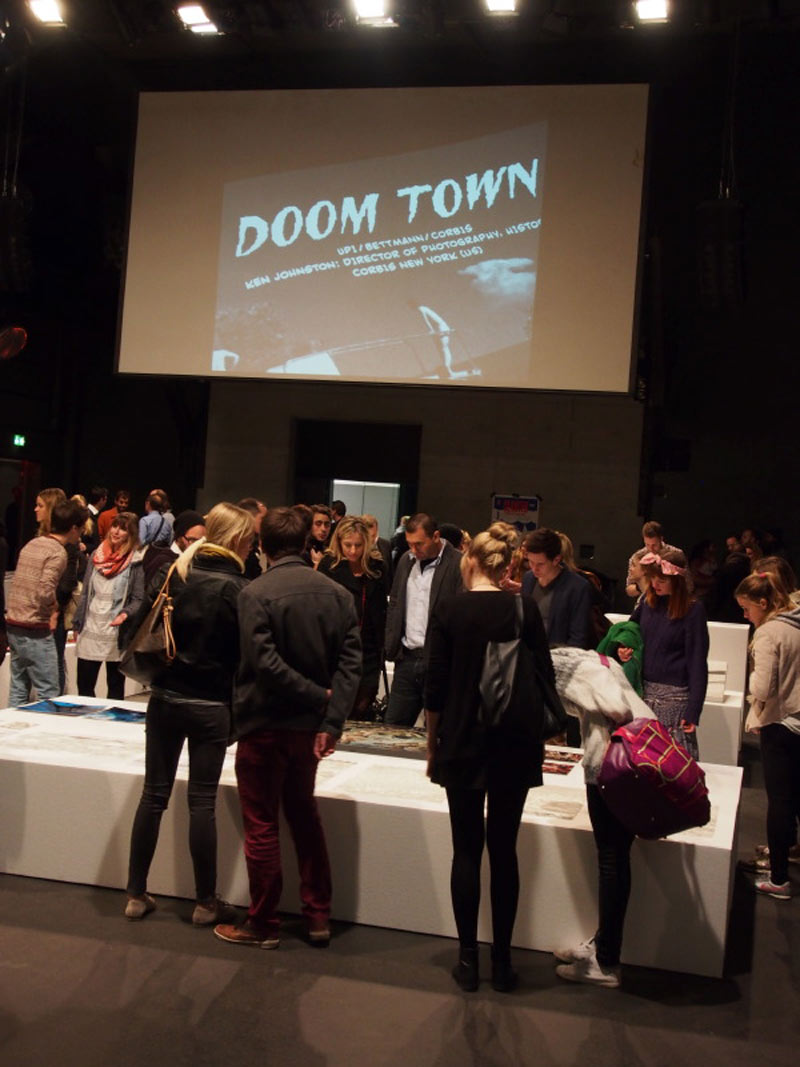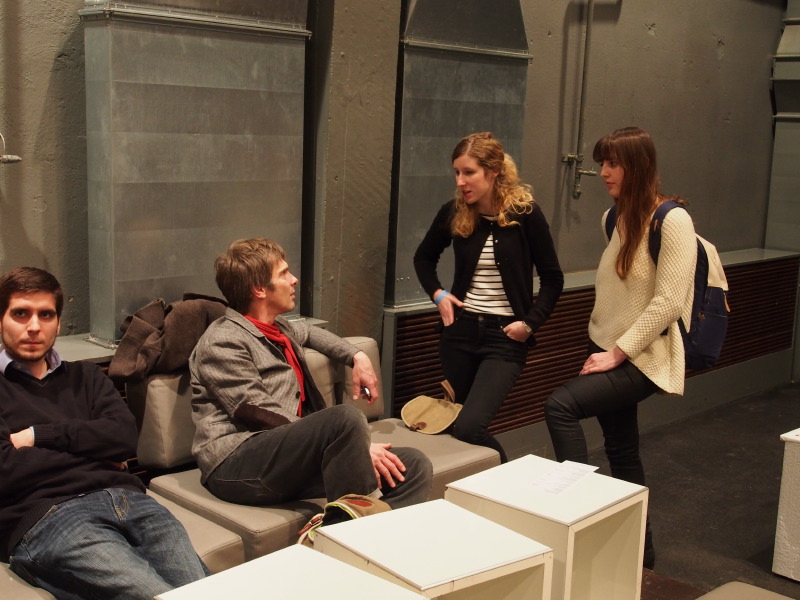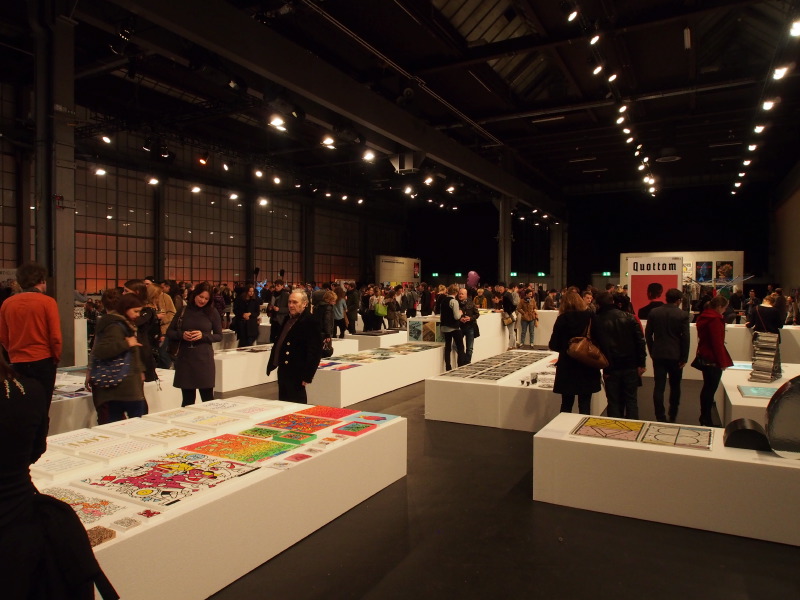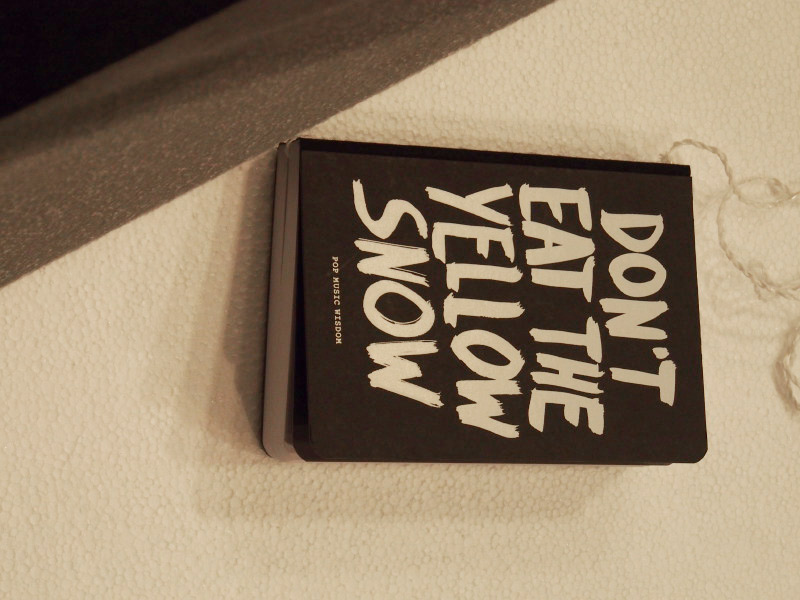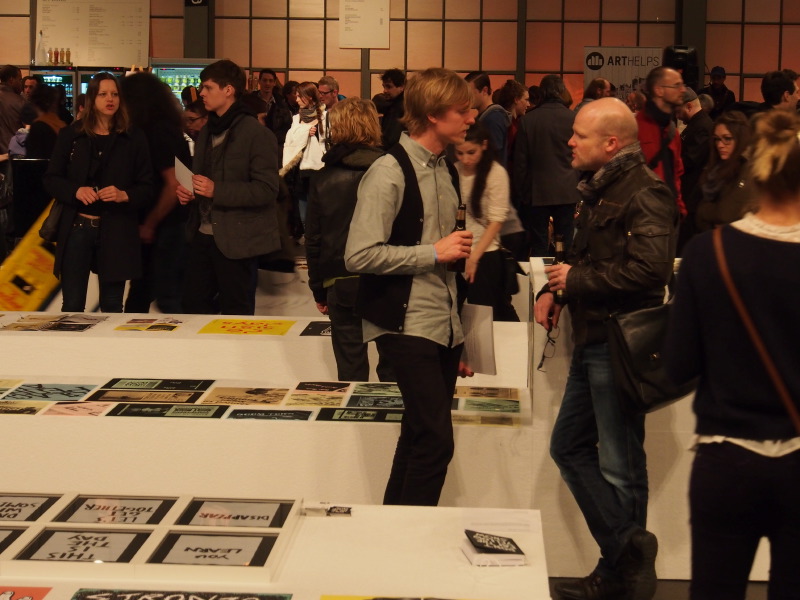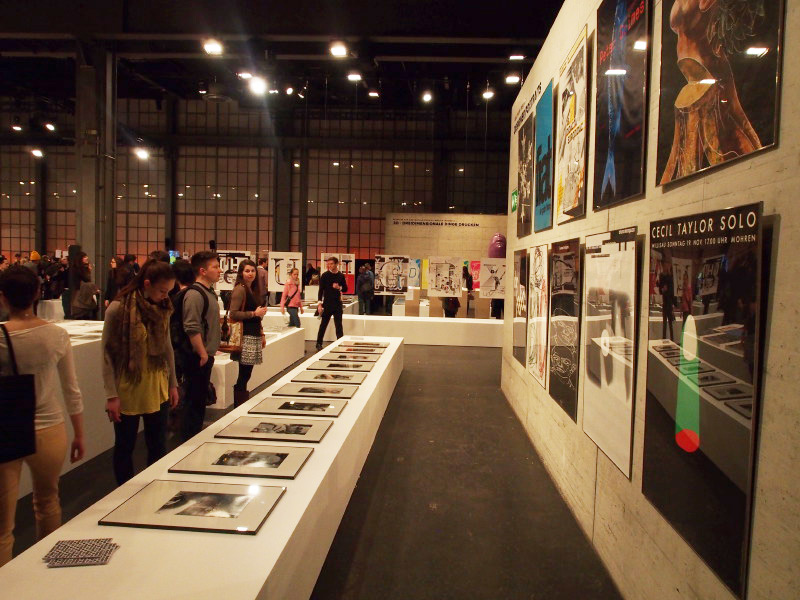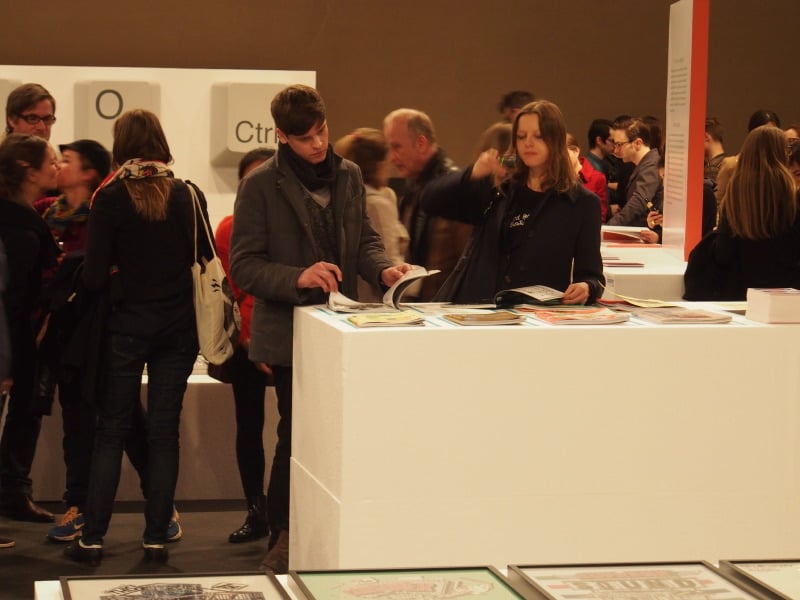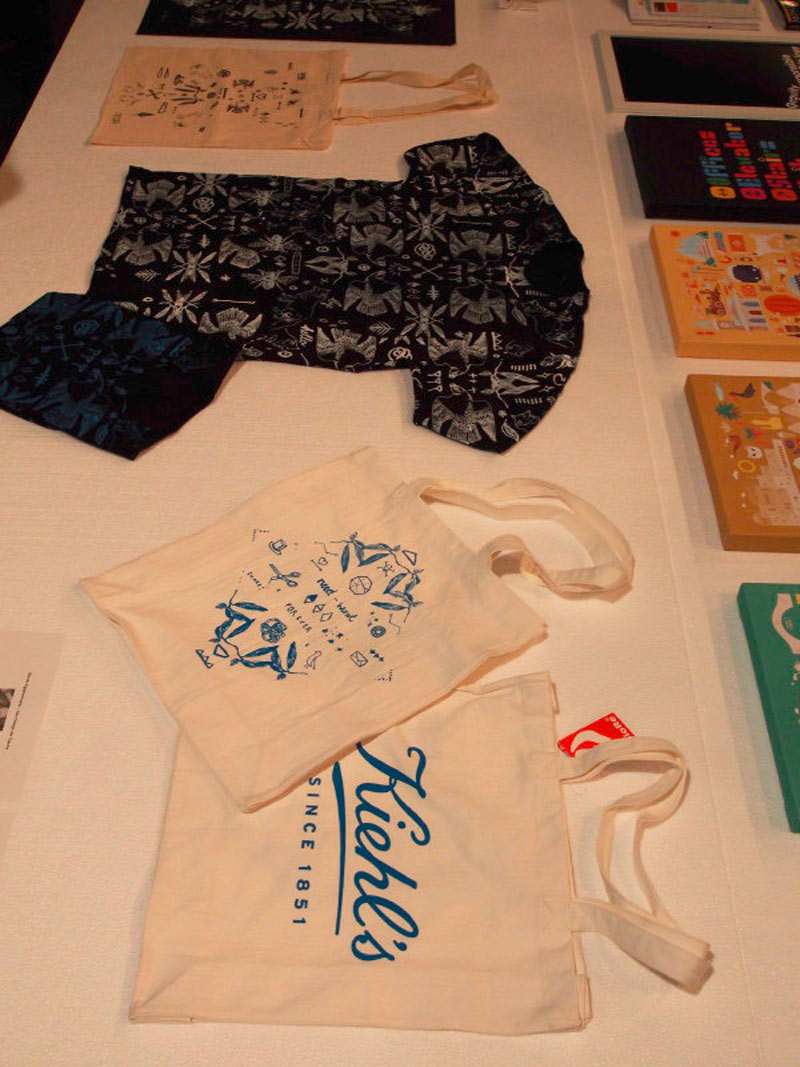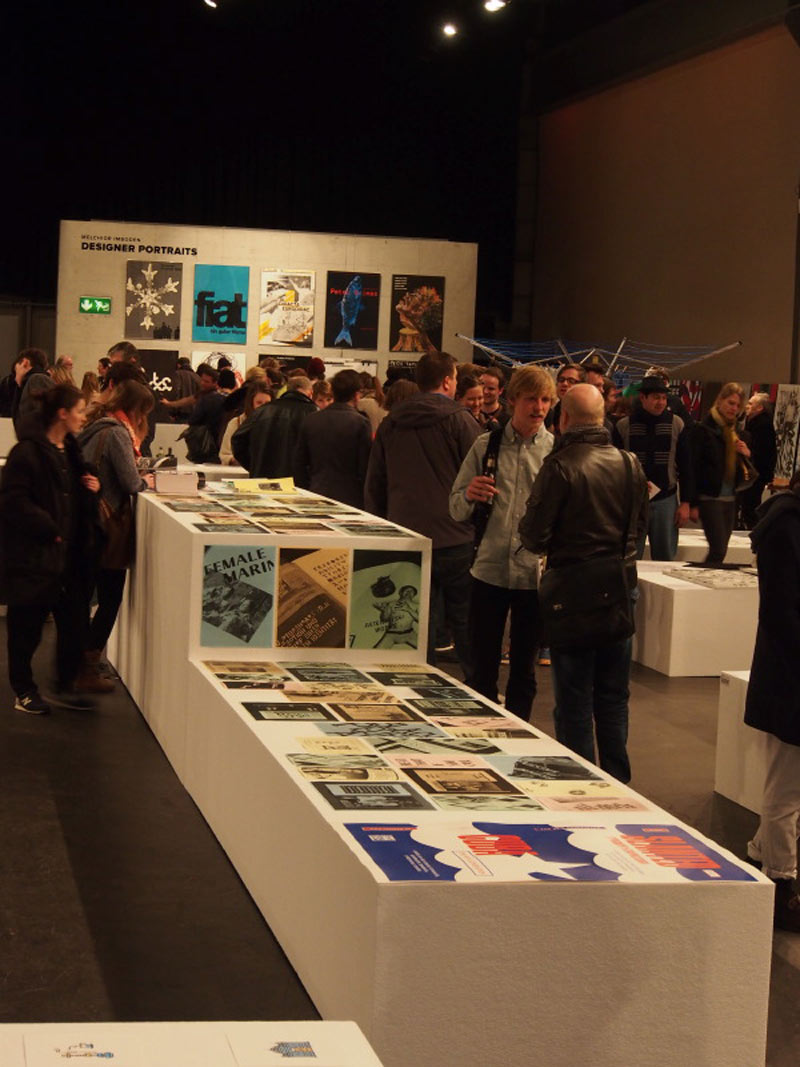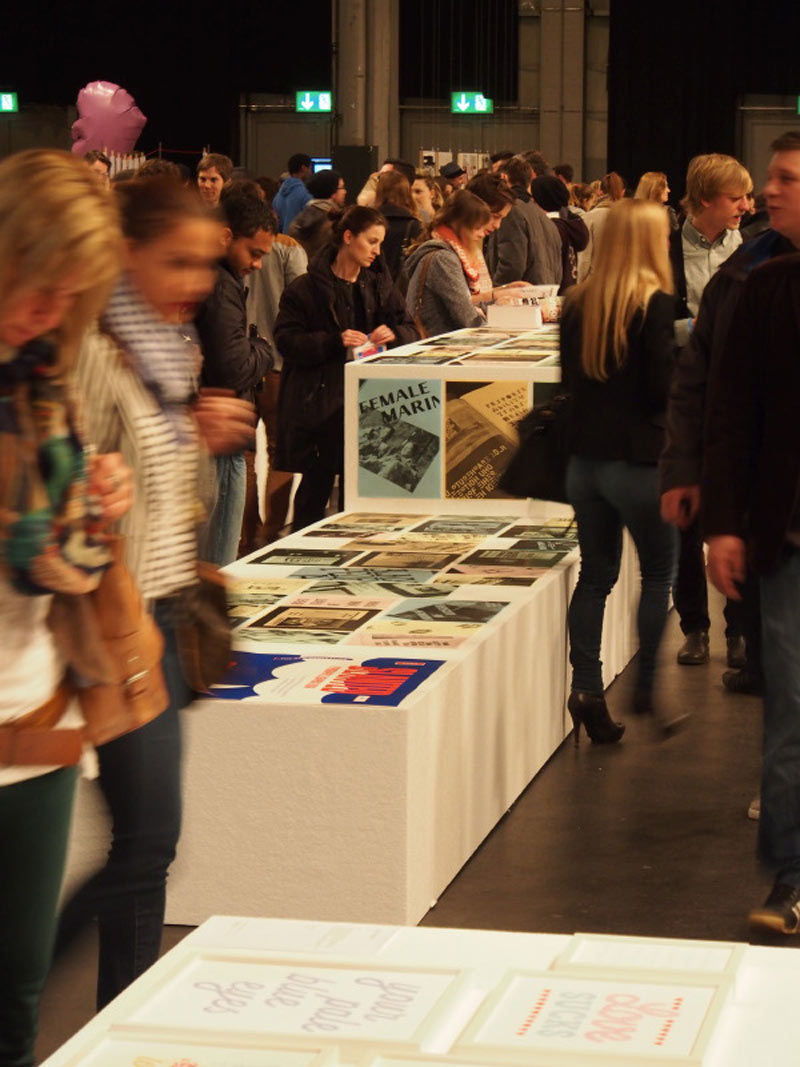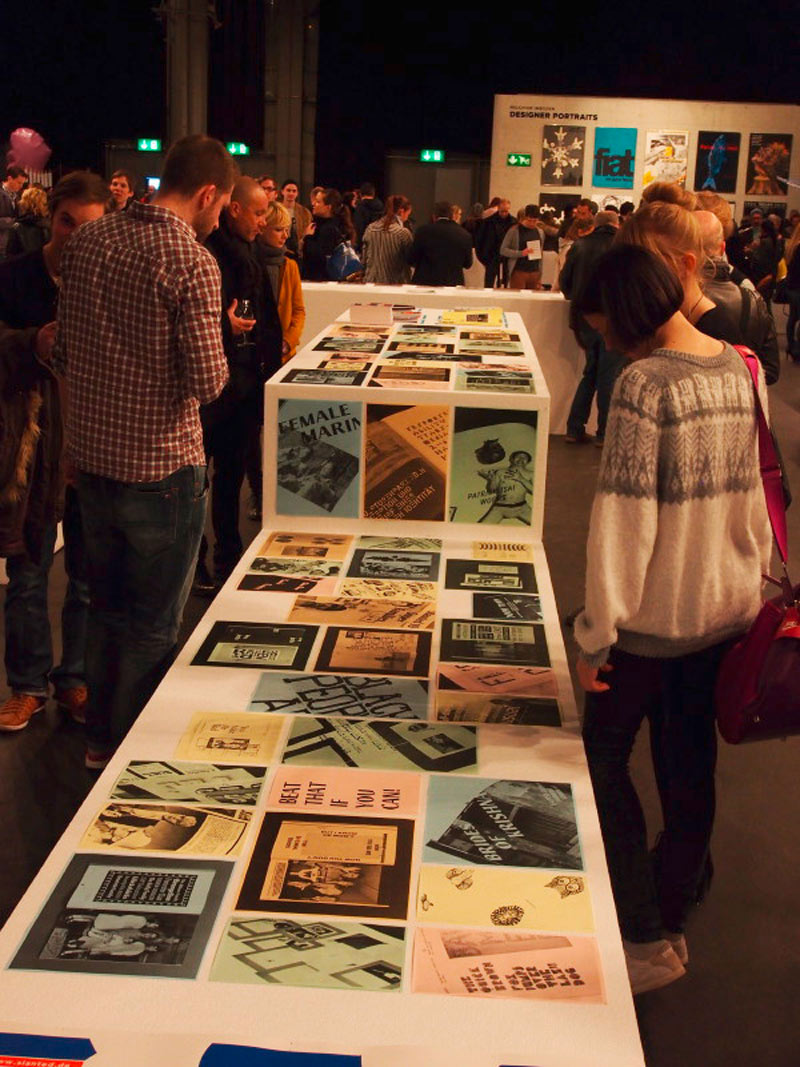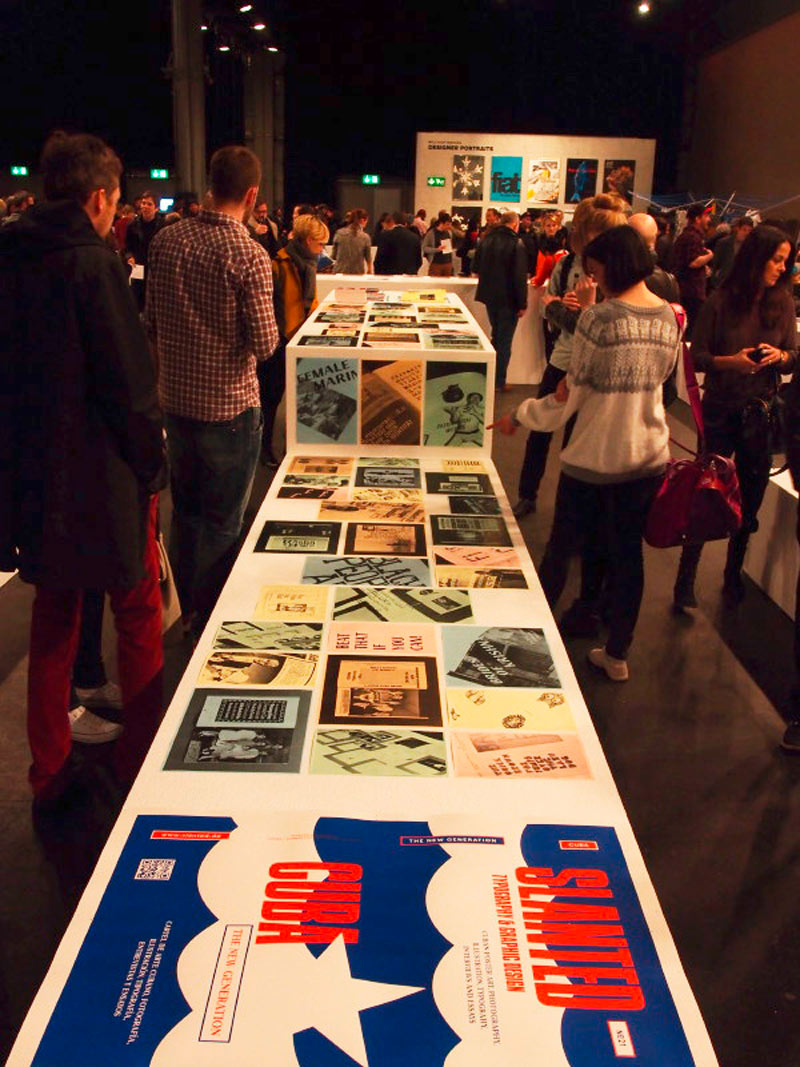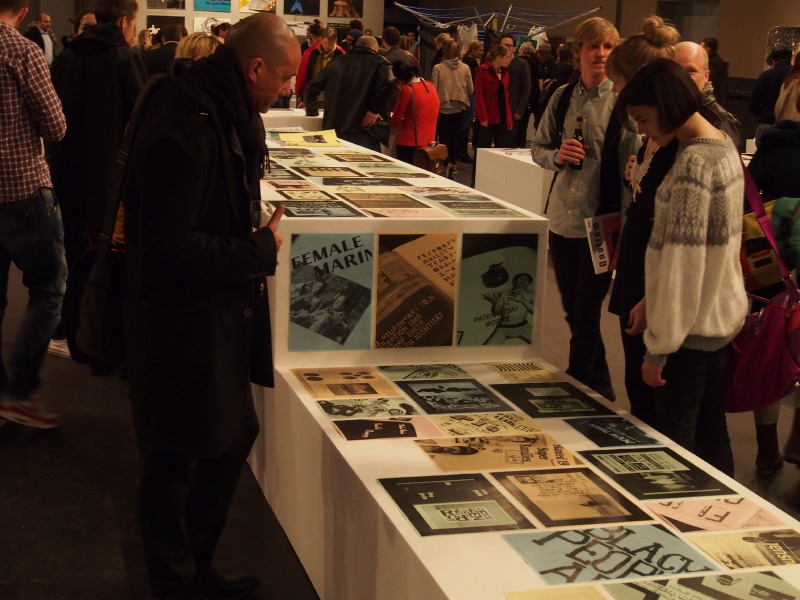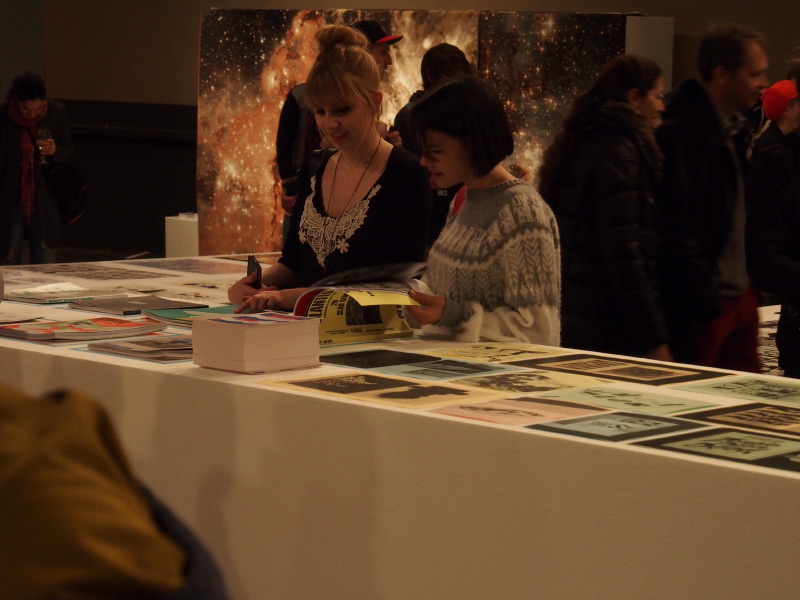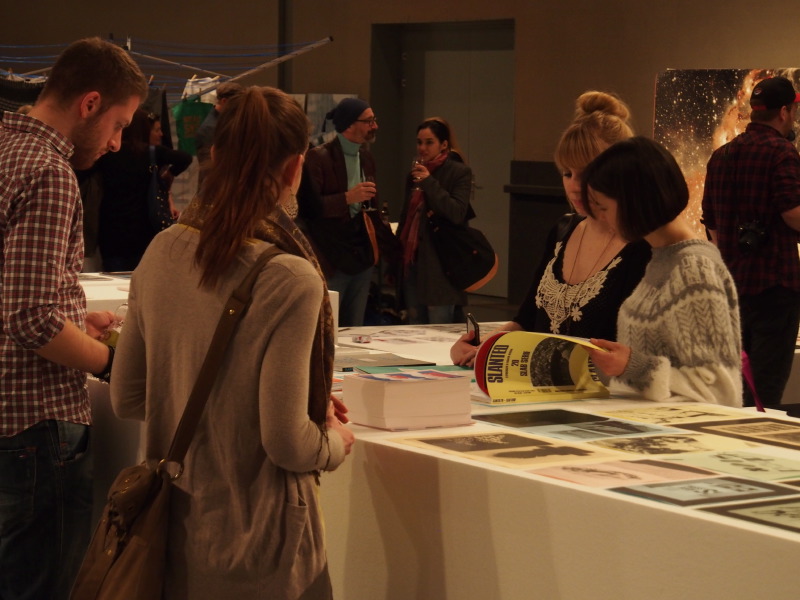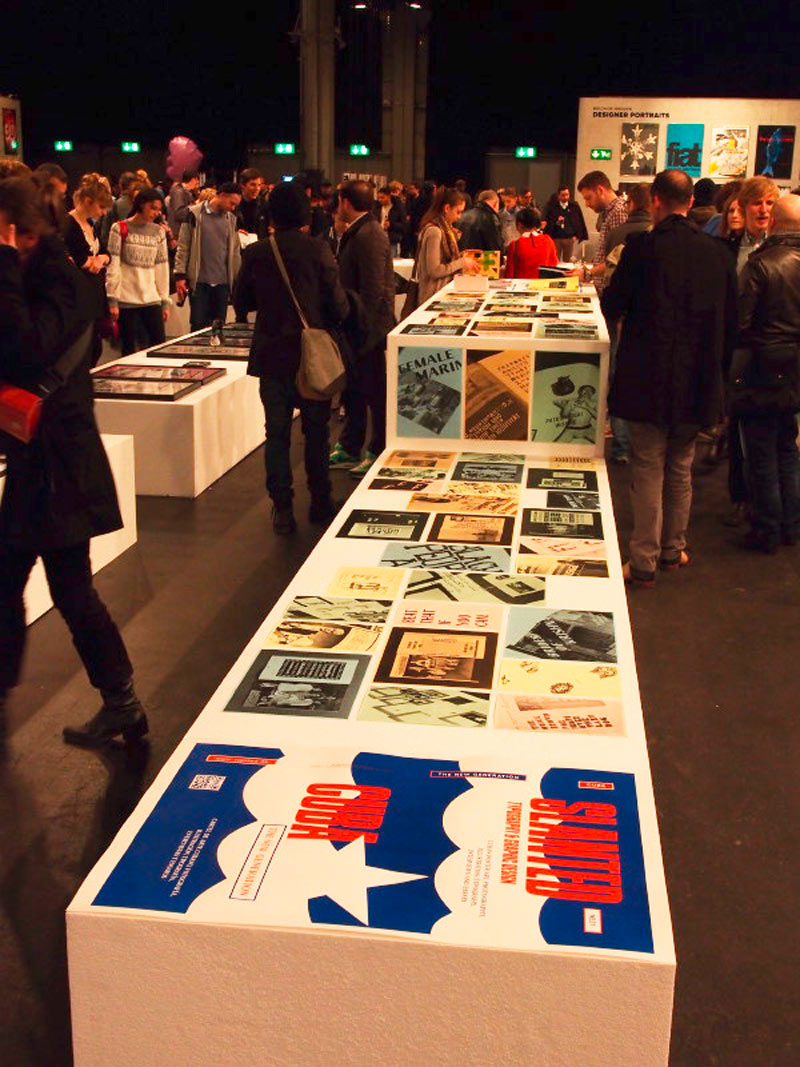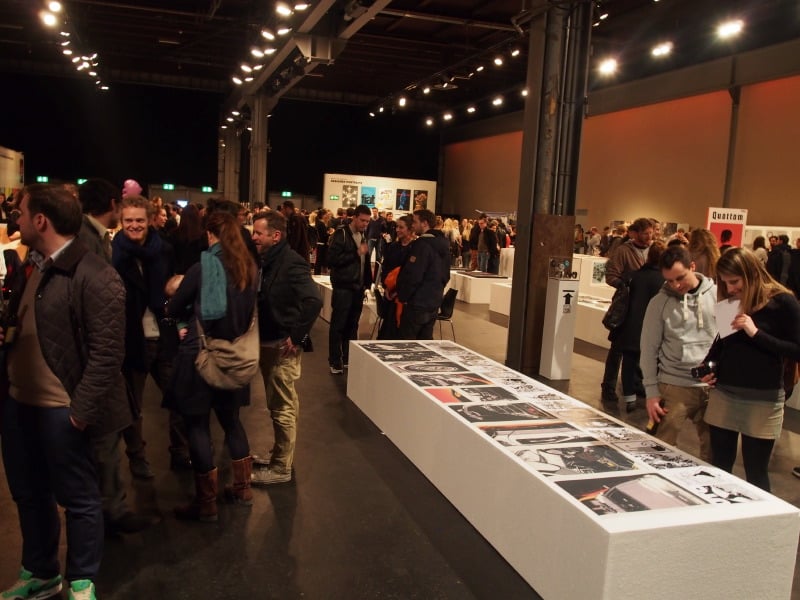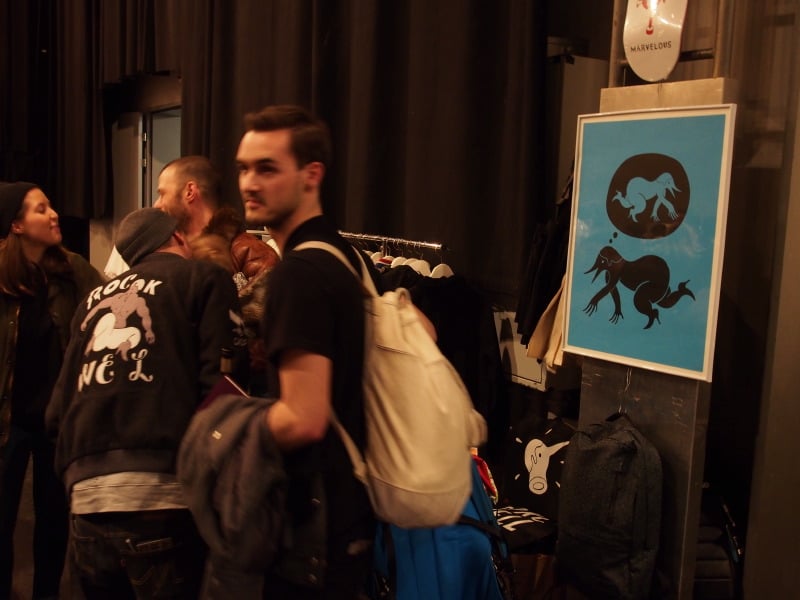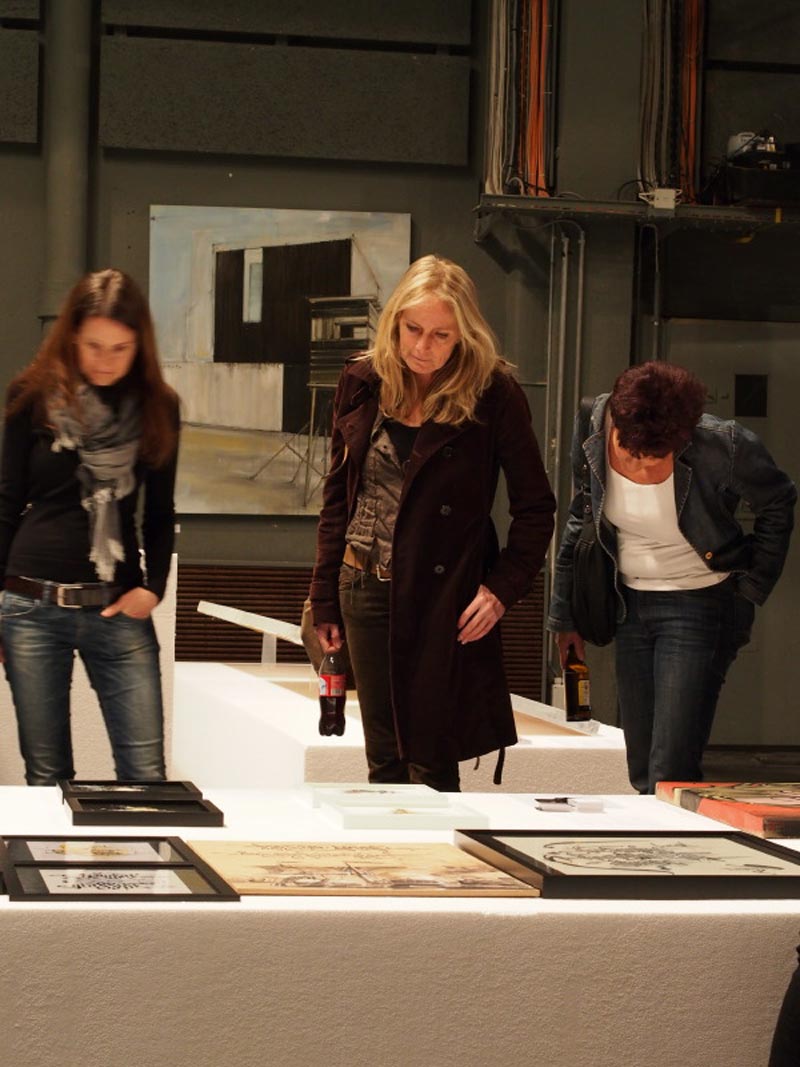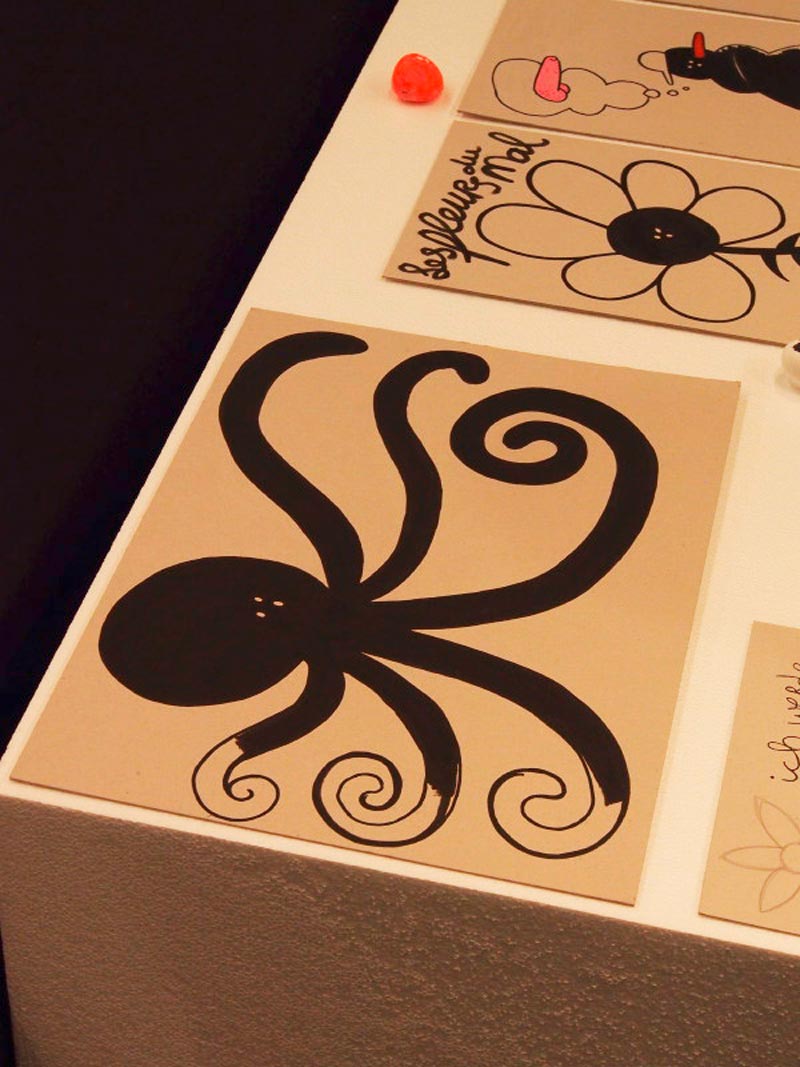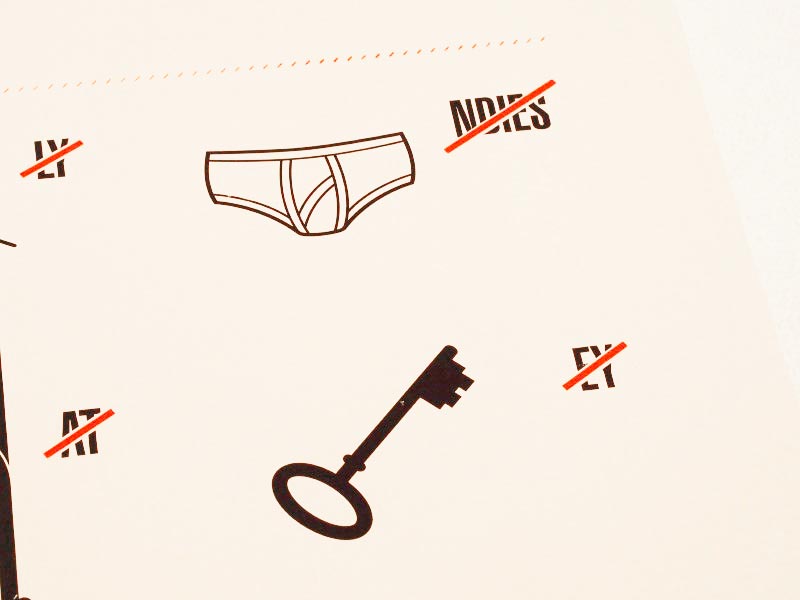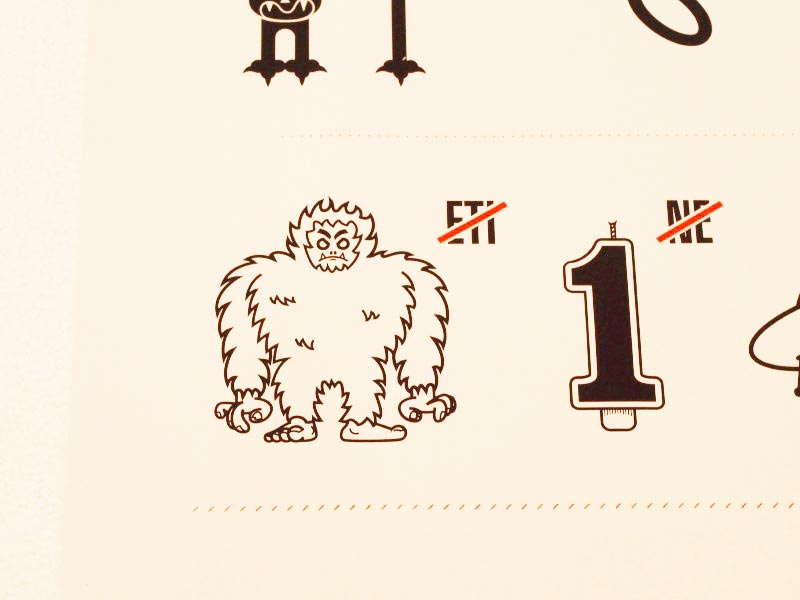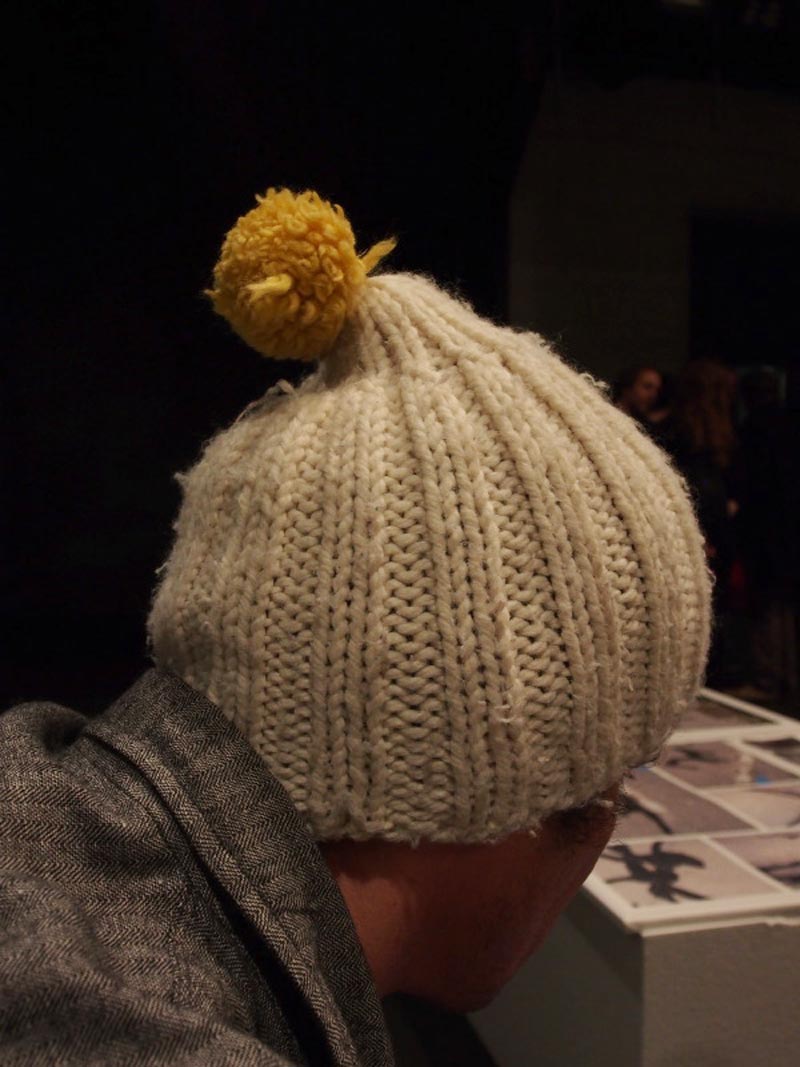 Verwandter Artikel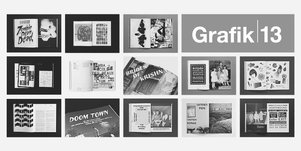 Nur noch wenige Tage, dann eröffnet die Grafik 13 in Zürich. Slanted ist mit großer Ausstellungsfläche ebenfalls ...
von Julia am 19.03.2013
Nächster Artikel
Typografie aus Einhörnern
The Unicorn-Pegasus letters are an development of the Unicorn font. With the translation of the original ...
von Julia am 22.03.2013
Vorheriger Artikel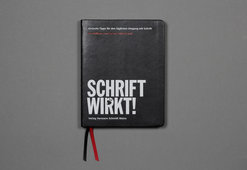 Einfache Tipps für den täglichen Umgang mit Schrift
SCHRIFT WIRKT! ist das neue Buch von Jim Williams und Gesine Hildebrandt. You cannot not communicate – das gilt ...
von Constanze am 21.03.2013
in Bücher, Design, Schriften 1 Kommentar