44flavours x KLUB7 - Step by Step from editude pictures on Vimeo.
We did another painting session in the new 44flavours studio.
This time Julio from 44flavours teamed up with Otto Baum from KLUB7, for the filming part the guys from Editude Pictures joined the crew again.
The track comes from Marek Hemmann. Enjoy!
By the way: The flavours are planning to make a series of projects in cooperation with different artist-friends in their new space this year.
A big thanks goes out to Molotow, who are supporting 44flavours since 3 years now.
Links:
http://www.44flavours.com/
http://www.klub7.de/
http://www.editudepictures.de/
http://www.marekhemmann.com/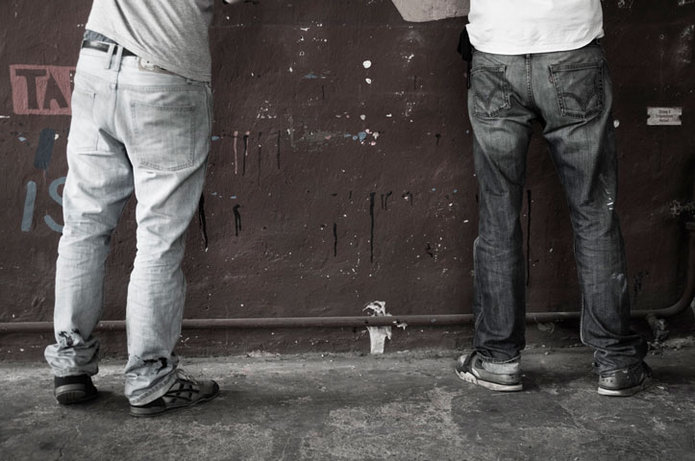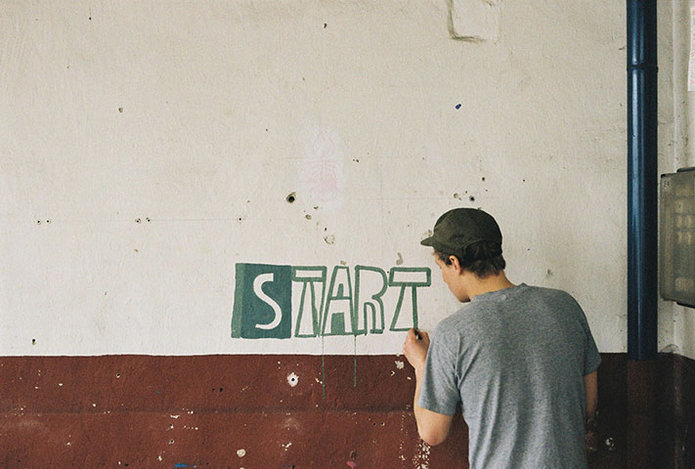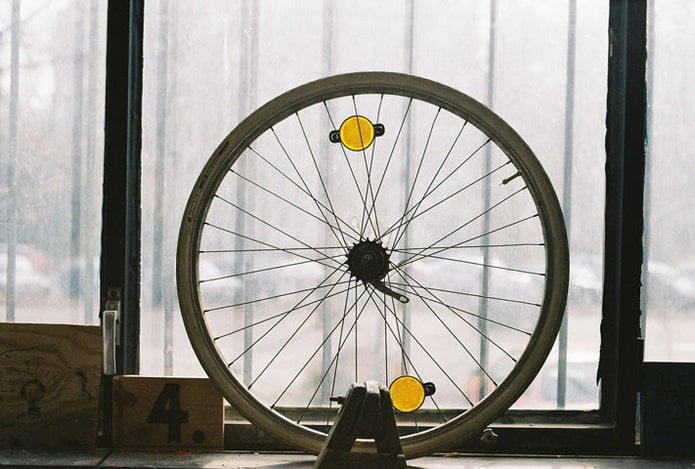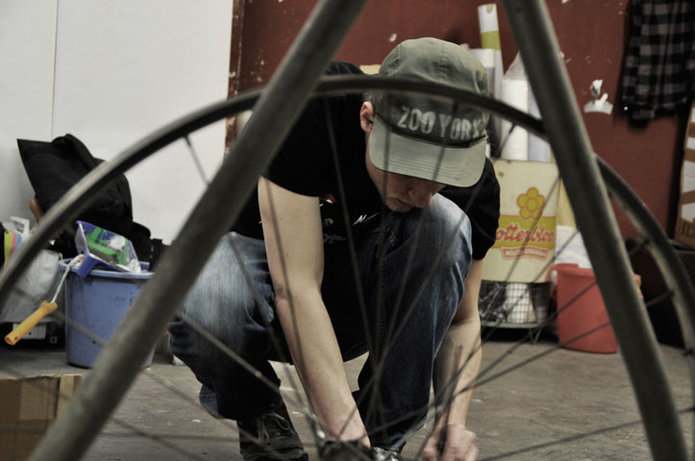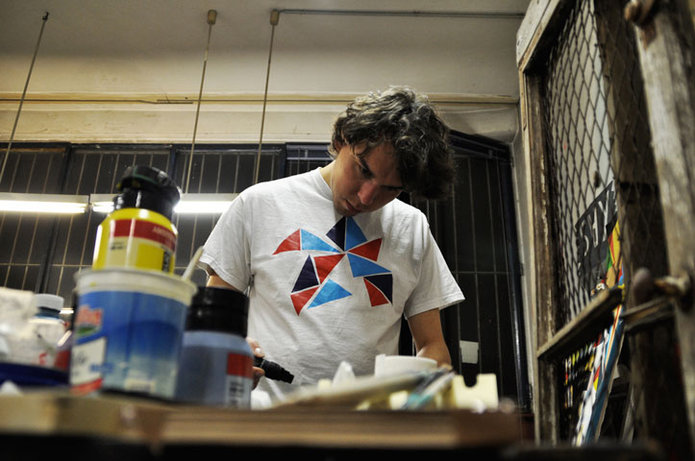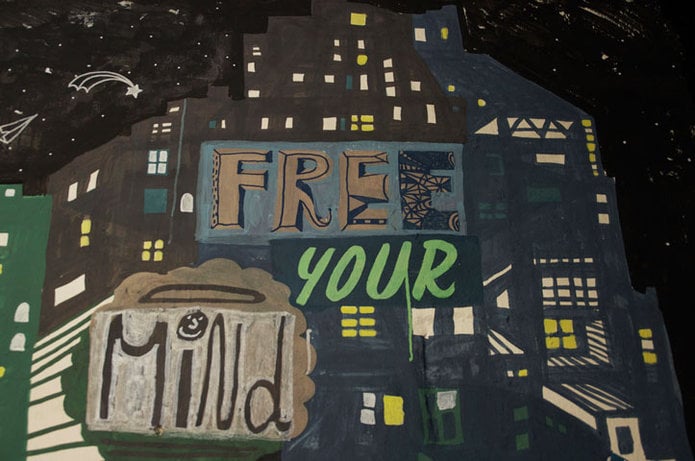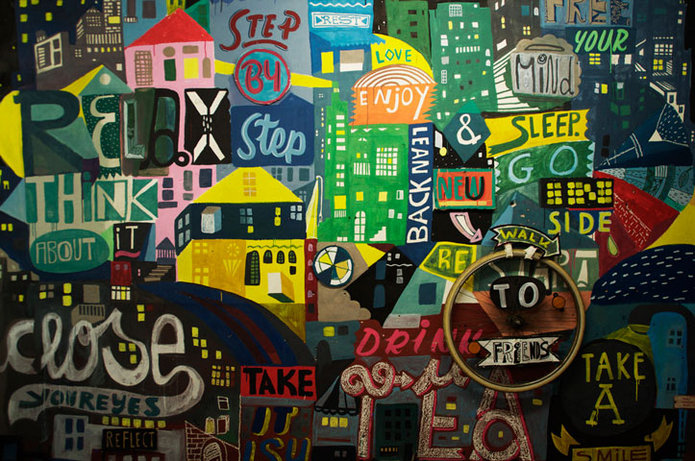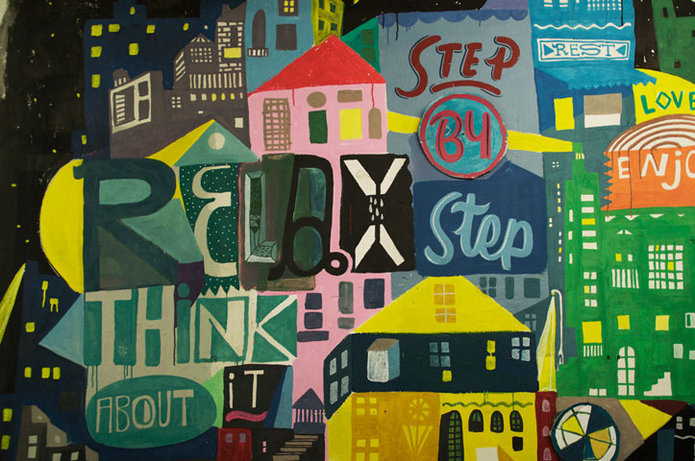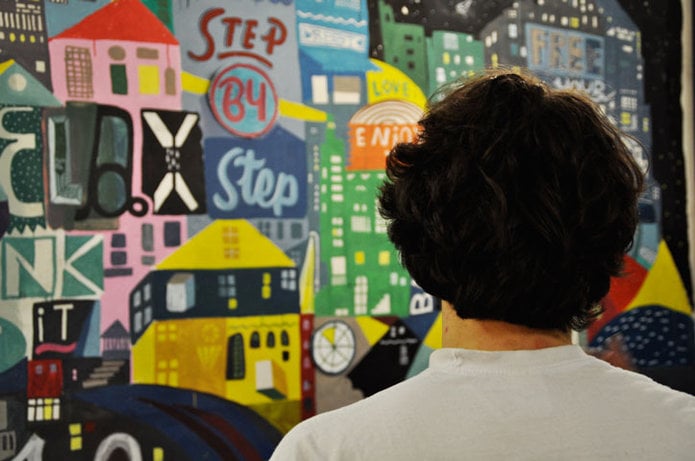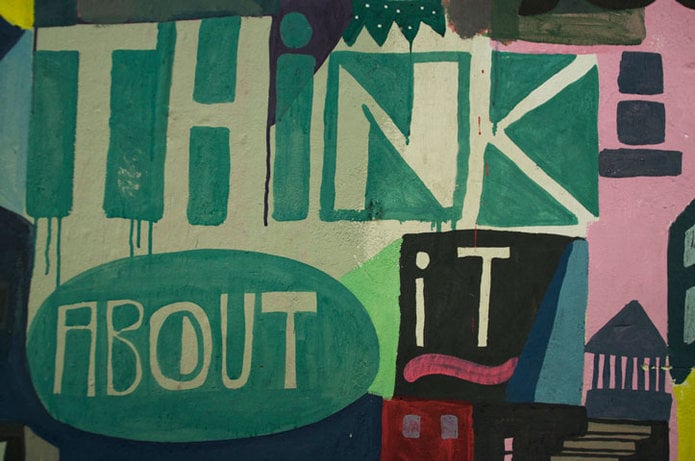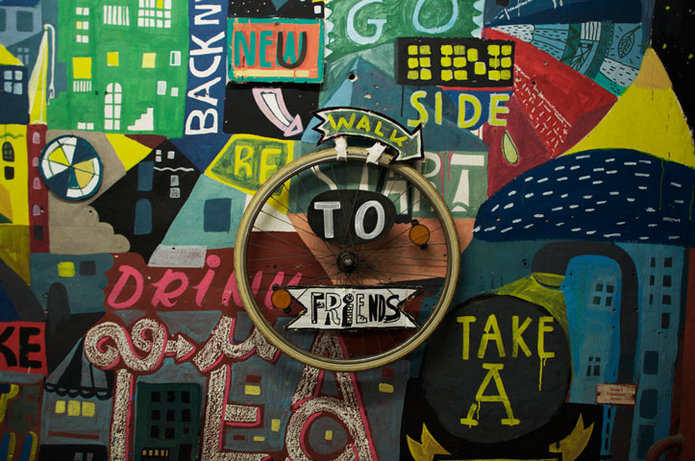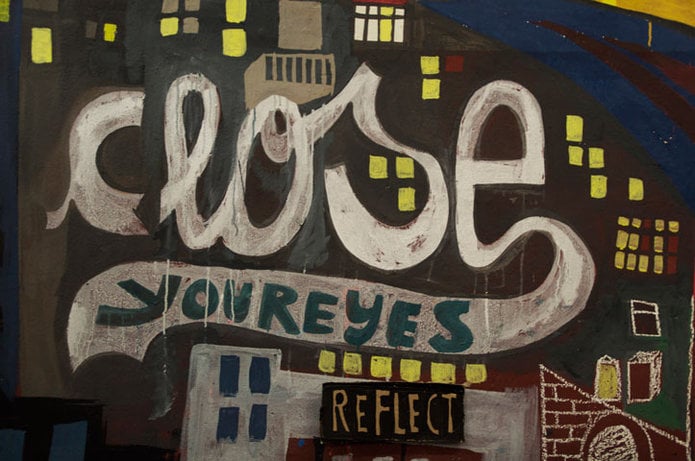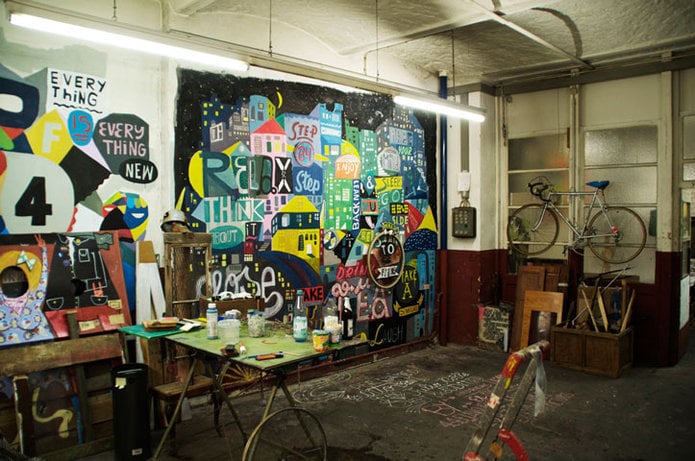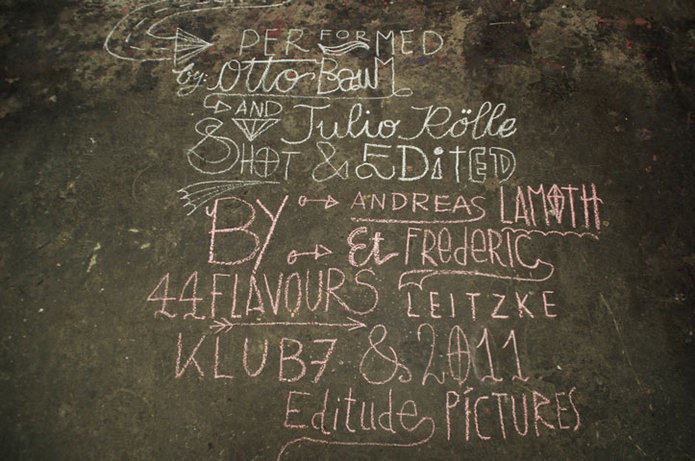 Verwandter Artikel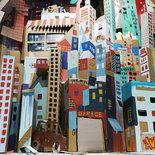 »Gemeinsam haben Clemens Behr, KLUB7 und 44flavours auf der Messe für ethische Mode geklebt, gestapelt, gemalt, ...
von 44flavours am 01.02.2012
in Illustration
Nächstes Portfolio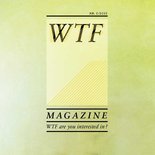 WTF are you interested in? WTF are you doing here? WTF are you looking for? WTF is going on here? WTF is WTF?! ...
von portfolio_2556 am 07.04.2011
in Typografie
Vorheriges Portfolio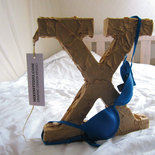 Our project is called 'Character Portrait'. We transformed character in real characters (personalities). For ...
von MIXUSSTUDIO am 01.04.2011
in Design