Die Masterthesis Art Handling Oblivion von Rob von Leijsen ist druckfrisch als Buch erschienen. Rob hatte 2012 in Genf an der Haute École d'Art et de Design seine Masterarbeit gemacht: Ein Katalog, der Kunstsammlungen zeigt, die während des Krieges geplündert wurden. Der Katalog heißt Art Handling in Oblivion, wir stellten seine Arbeit bereits damals auf dem Blog und im Slanted Magazin #13 vor. Nun wurde der Katalog neu produziert und ist als erster Band der Taschenbuchreihe fink twice von Edition Fink erschienen.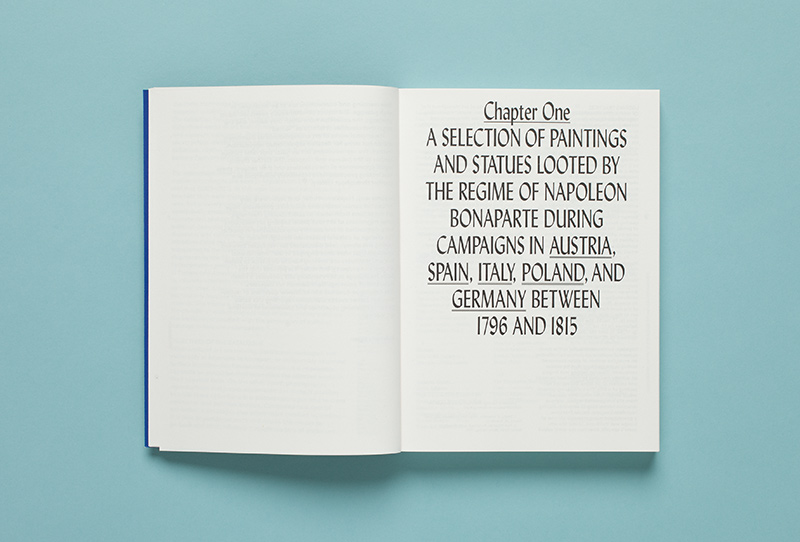 Aus den Pressetext: Art Handling in Oblivion assembles five art collections that have been stolen during key historical events, either by regimes or organised individuals. The book crosses eras of Napoleon, the Second World War, the Soviet War in Afghanistan and the American invasion of Iraq in 2003. The collections are priorly presented as lists and further accompanied by visual and written testimonies.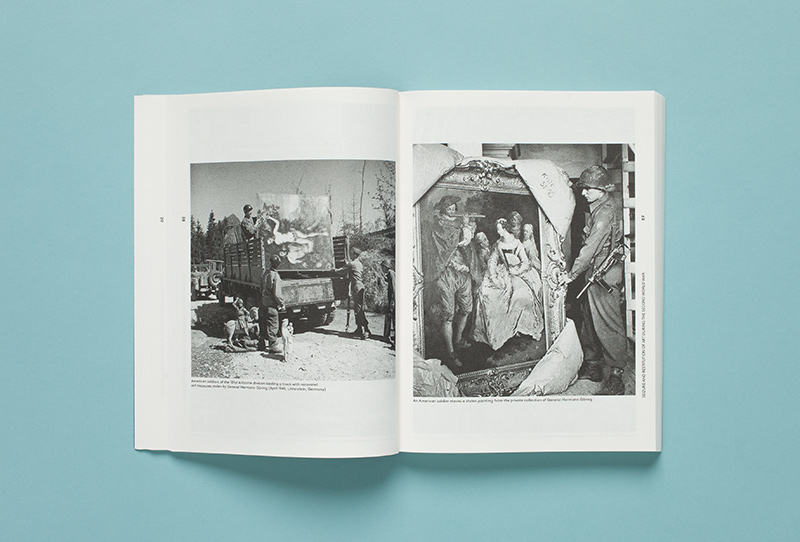 Art Handling in Oblivion is published as Volume 1 (# 501) of the paperback series fink twice by Edition Fink, originally presented by Rob van Leijsen as his master thesis for the Spaces & Communication course at HEAD – Genève in 2012.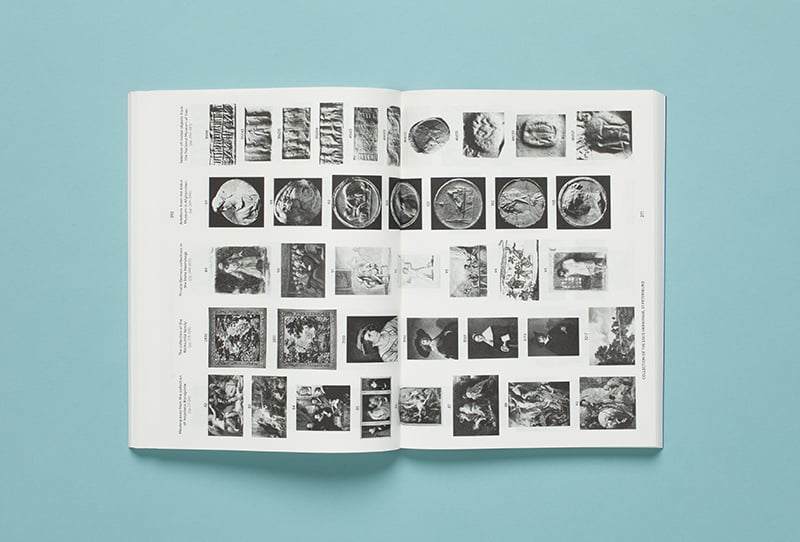 Art Handling in Oblivion
Konzept und Design: Rob van Leijsen
Korrektorat: Wendy Brouwer
Gestaltung der Buchreihe: Sonja Zagermann
Realisation: Georg Rutishauser
Produktion: Kösel GmbH & Co. KG, Altusried, Deutschland
Verlag: Edition Fink
Veröffentlichung: 2014
Umfang: 384 pages
Format: 200x145 mm
Sprache: English
Preis: 14,50 Euro (zzgl. Versand)
ISBN: 978-3-03746-501-1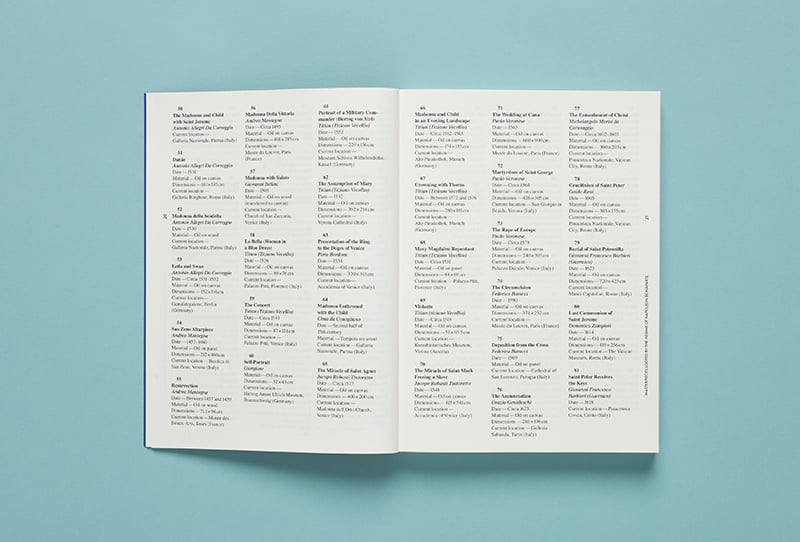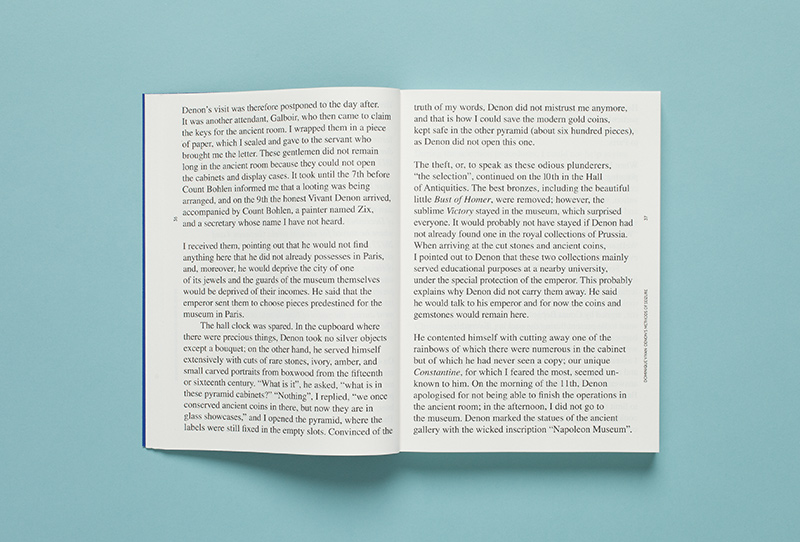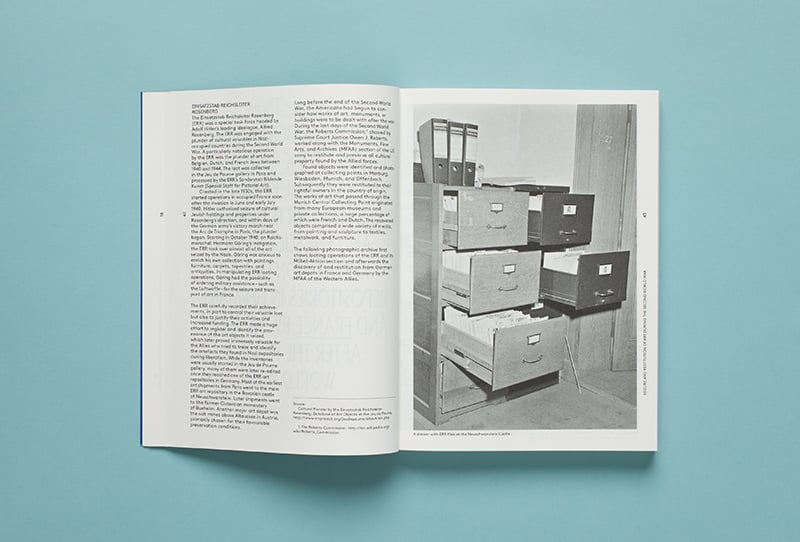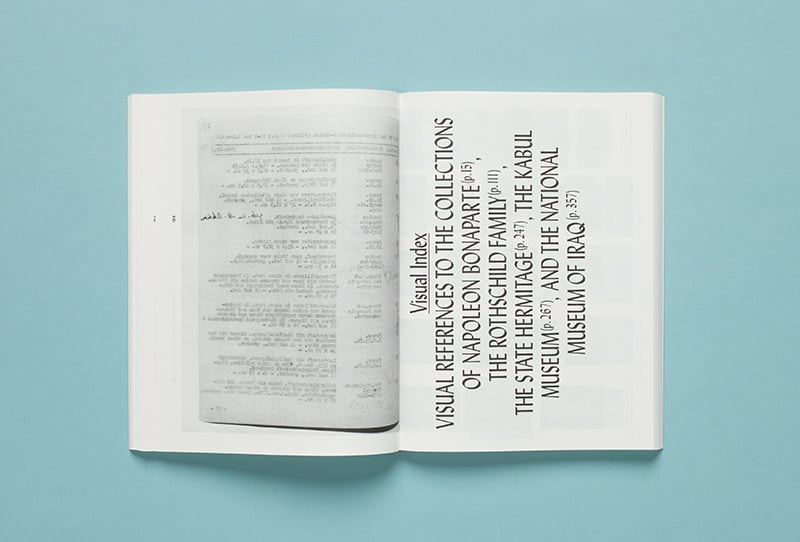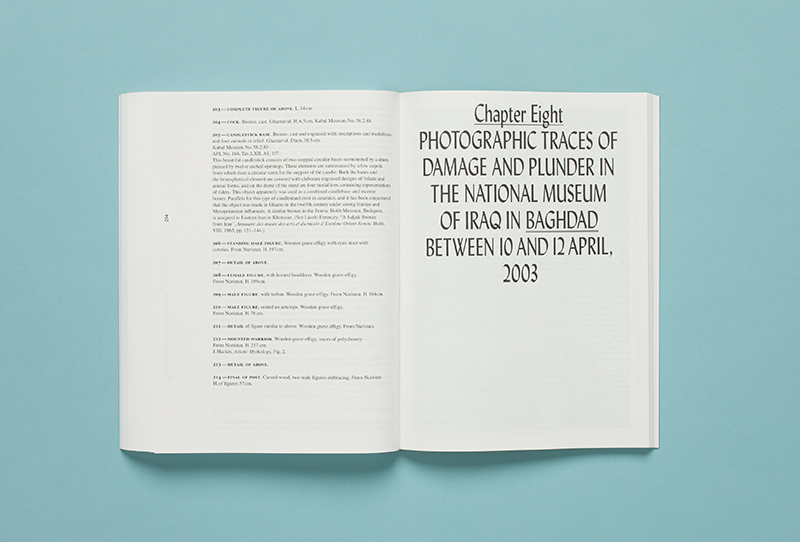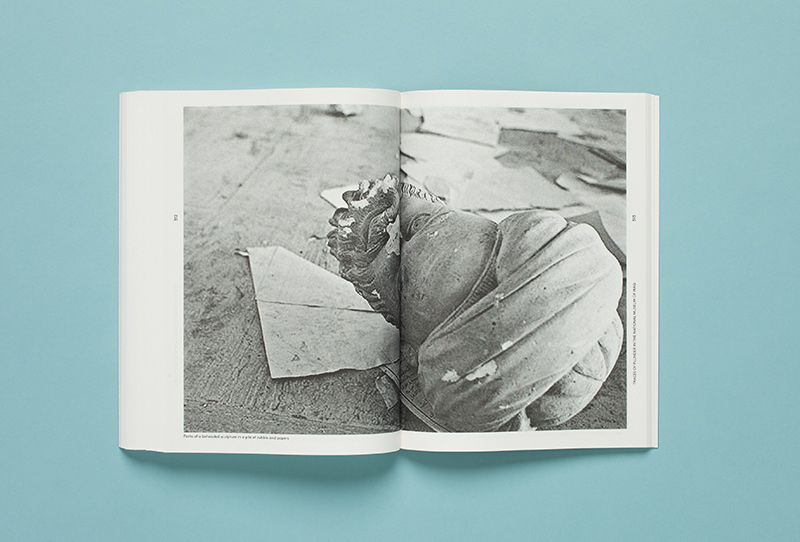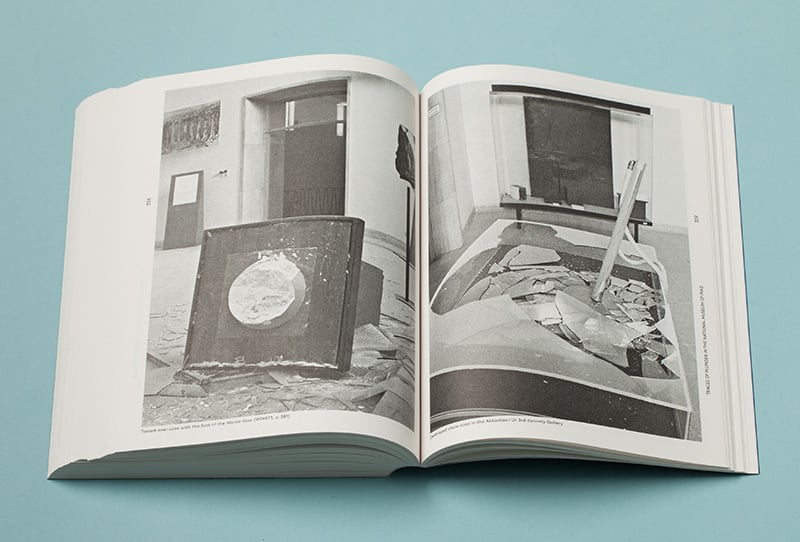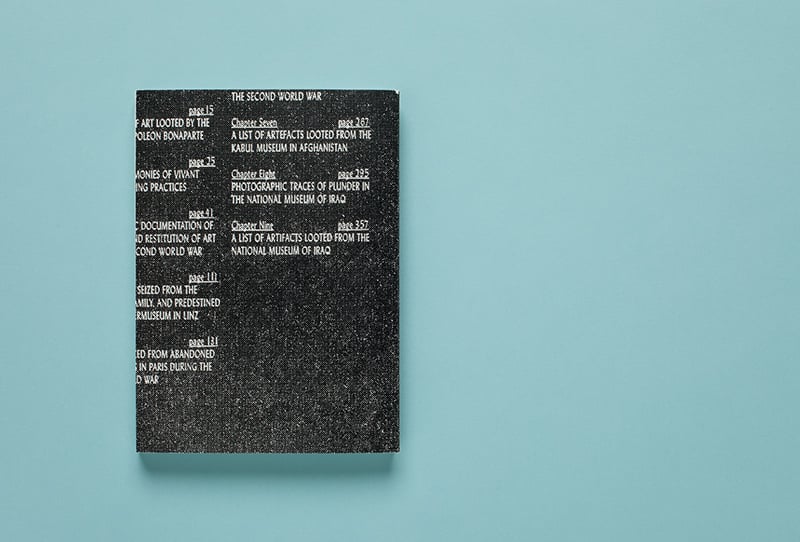 Verwandter Artikel
Abschlussprojekt von Rob van Leijsen
Rob van Leijsen hat in Genf an der Haute École d'Art et de Design gerade seine Masterarbeit gemacht: Ein ...
Submitted by Julia on 26.07.2012
Nächster Artikel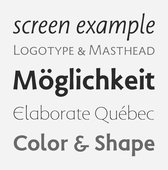 Linotype
Charismatisch und praktisch – die Magma II kombiniert Ästhetik und gute Lesbarkeit. Die Magma II ist eine ...
Submitted by Julia on 09.10.2014
Vorheriger Artikel
VolcanoType
Kleiner Hinweis auf eine Verlosungsaktion von VolcanoType auf Facebook: Dort gibt es 3 x den Regular-Schnitt der ...
Submitted by Julia on 07.10.2014