Dieses großartige, von Spin gestaltete und editierte Buch des Londoner Verlags Unit Editions, ist die erste Publikation, die die spannende Geschichte des Letrasets beschreibt. Die Historie dieser typografischen Revolution, die in den 1960ern und 70ern ihre Geburtsstunde fand, wird bis hin zum heutigen Tage erzählt, wo Letraset wieder einen Aufschwung erhält. Kein Wunder, denn mittlerweile haben Kenner die Kraft des Ausdrucks dieser Technik für sich entdeckt und schaffen dadurch unglaubliche typografische Kunst.
Weil wir diese Seiten geballter Inspiration umbedingt mit euch teilen möchten, verlosen wir unter allen Teilnehmern 3 × ein Exemplar des Buches. Um an der Verlosung teilzunehmen, schreibt eine Mail mit dem Betreff »Letraset« und Angabe eurer vollständigen Postadresse (für den Versand) an verlosung@slanted.de. Mit eurer Teilnahme erklärt ihr euch mit der Datenschutzerklärung von Slanted einverstanden. Die Verlosung endet am 13.08.2018 um 11 Uhr. Der Rechtsweg ist ausgeschlossen. Viel Glück!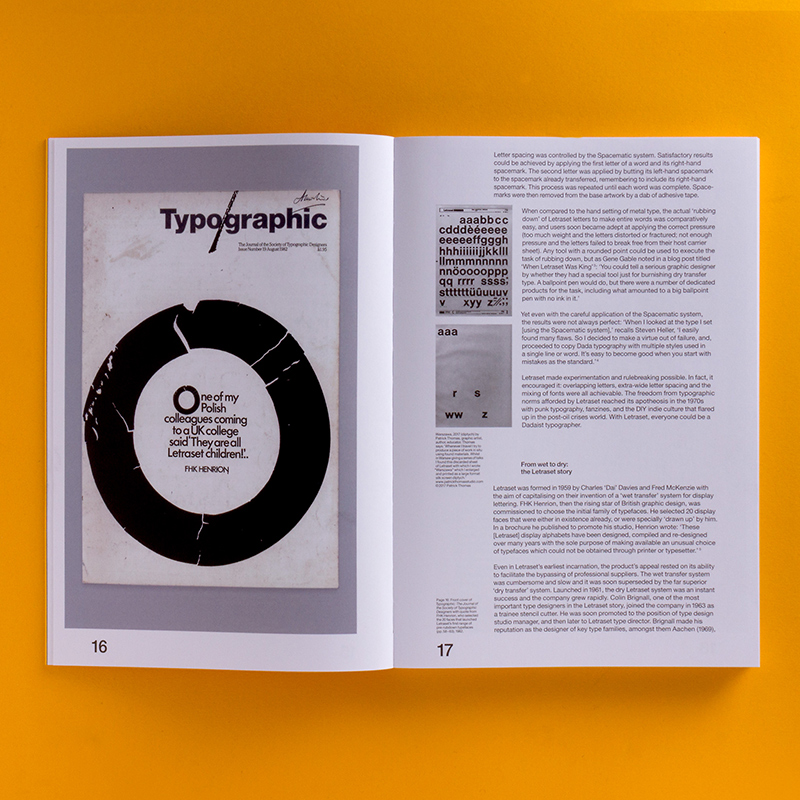 Letraset: The DIY Typography Revolution is the first comprehensive history of Letraset, the rubdown lettering system that revolutionised typographic expression around the world in the 1960s and 70s. The book tells the Letraset story from its early days as a difficult-to-use wet system, to its glory years as the first truly democratic alternative to professional typesetting.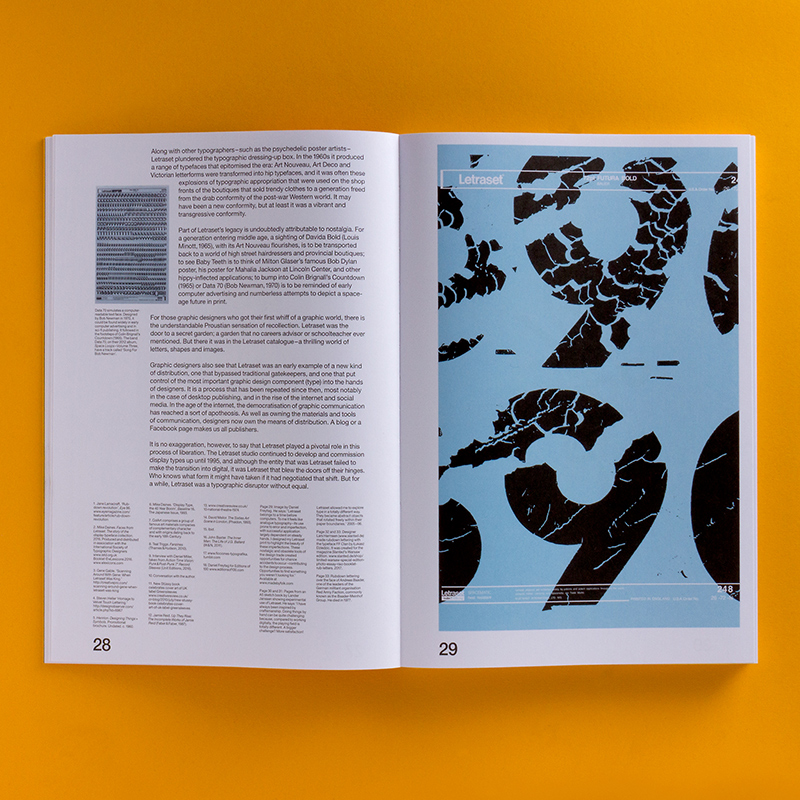 The book also looks at Letraset's present-day revival amongst a new set of admirers who recognise the typographic excellence of the system's typefaces.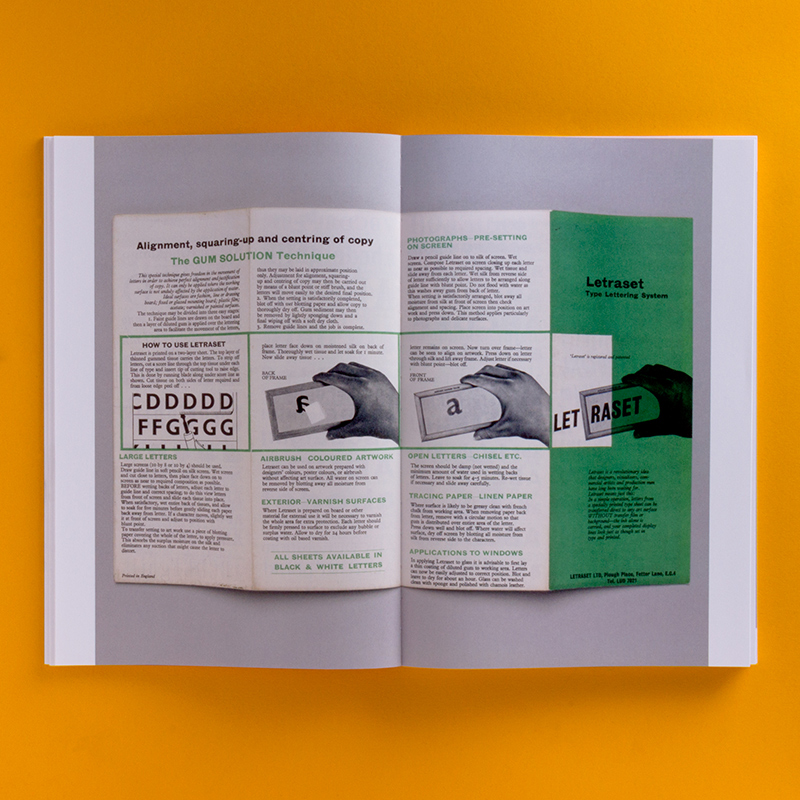 The book comes with a gatefold Letraset timeline. It has an introduction by Malcolm Garrett, and features in-depth interviews with Mr Bingo, Erik Brandt, Aaron Marcus, David Quay, Dan Rhatigan, Freda Sack, Andy Stevens and Jon Wozencroft.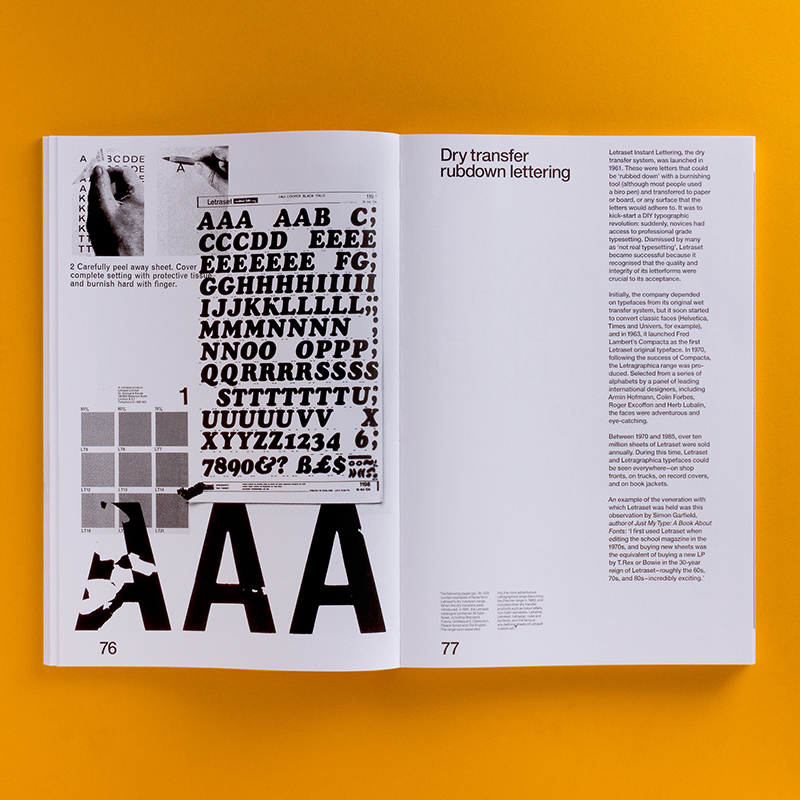 It also features essays by Colin Brignall, Dave Farey and Mike Daines–all key members of the Letraset team–providing expert insight into the rise of Letraset as a typographic and commercial powerhouse. An essay by Adrian Shaughnessy examines the typographic and cultural impact of the system.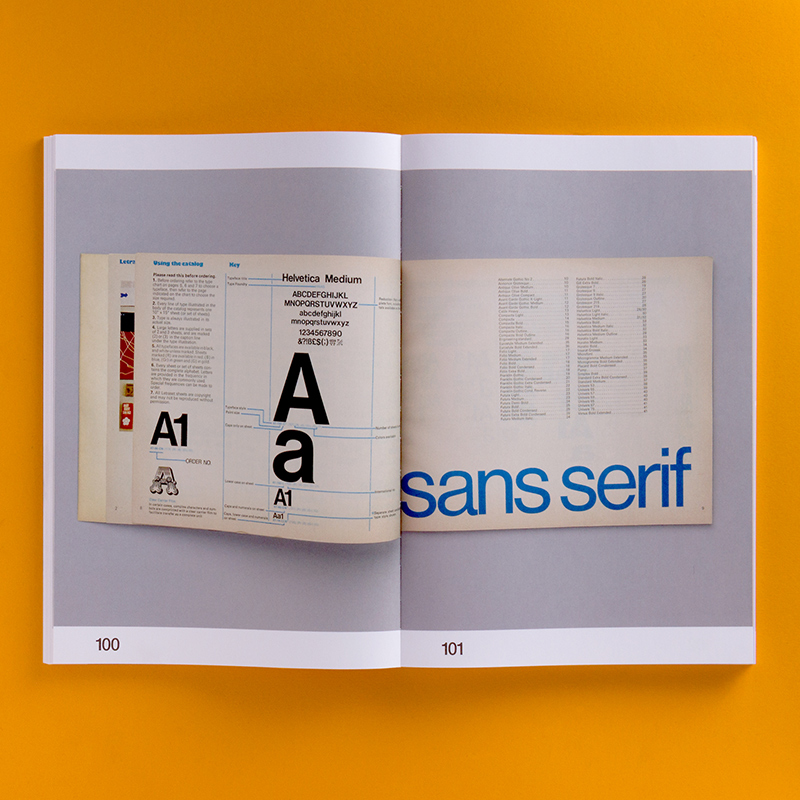 The book's design is by Spin, and uses many rare specimens from Letraset's past–catalogues, press ads, mailers, storage units, and of course, sheets of classic Letraset typefaces.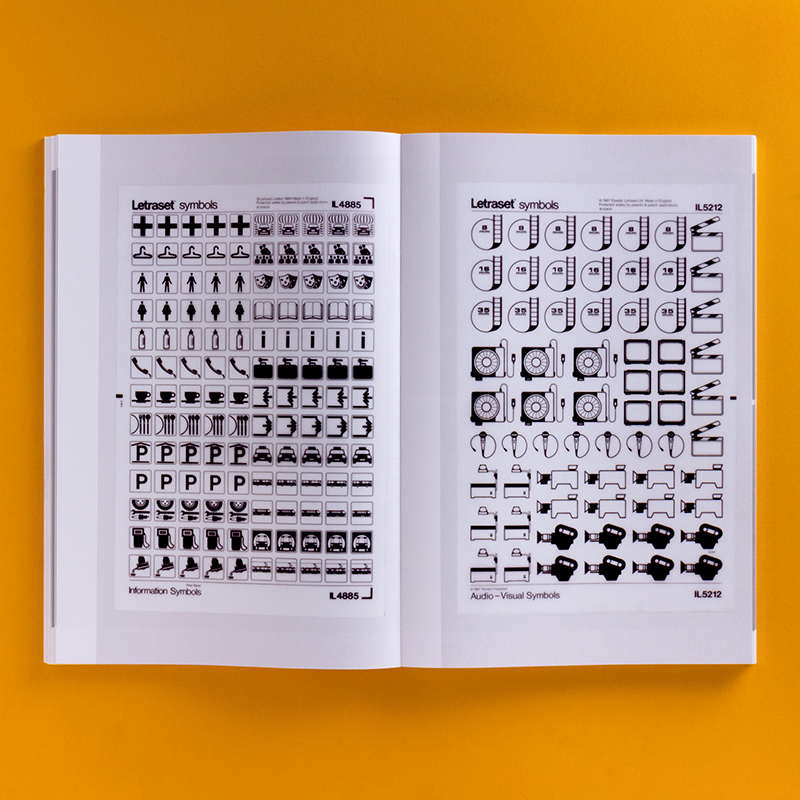 Unit Editions – the publishers
Unit Editions is an independentpublishing company, producing books for an international audience of designers and followers of visual culture. The company was formed in 2010 by Tony Brook, Patricia Finegan (both Spin) and Adrian Shaughnessy.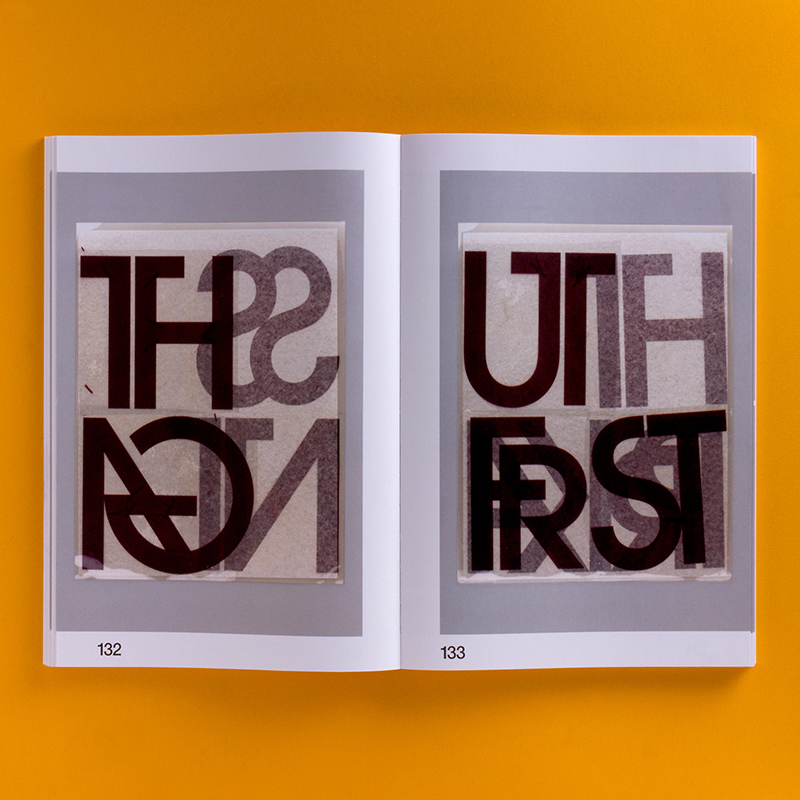 High quality design and production standards are partnered with insightful texts and informative commentaries to produce books on a wide variety of subjects that are either neglected or ignored by mainstream publishers. To date Unit Editions has produced over 30 books and publications.
Letraset – The DIY Typography Revolution
Gestaltung: Spin
Herausgeber: Unit Editions
Redakteure: Tony Brook, Patricia Finegan and Adrian Shaughnessy
Veröffentlichung: 2018
Umfang: 312 Seiten
Format: 22 × 32 cm
Sprache: Englisch
ISBN: 978-0-9956664-4-3
Preis: 61,80 Euro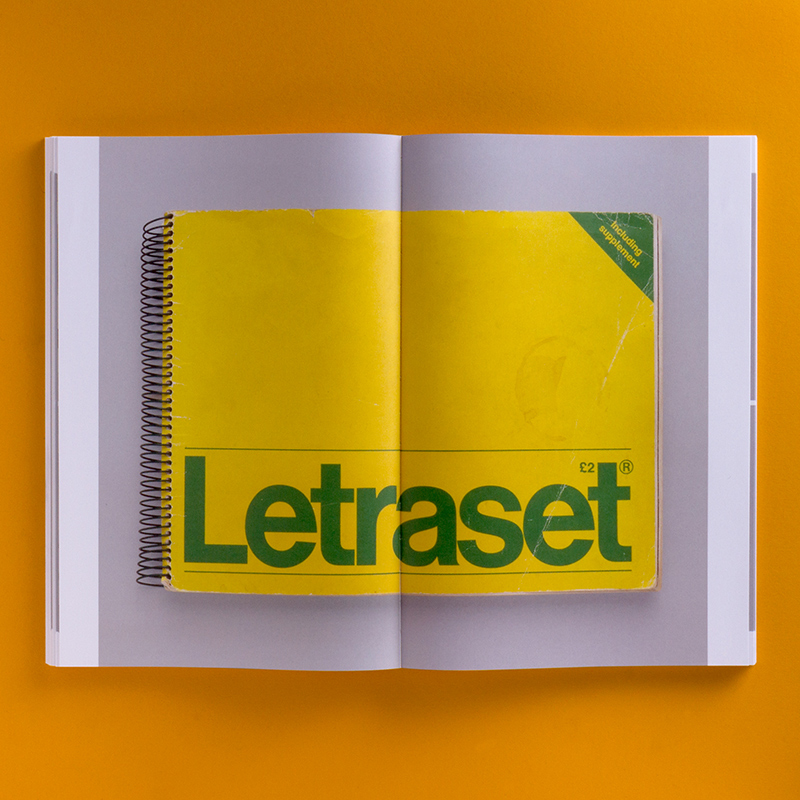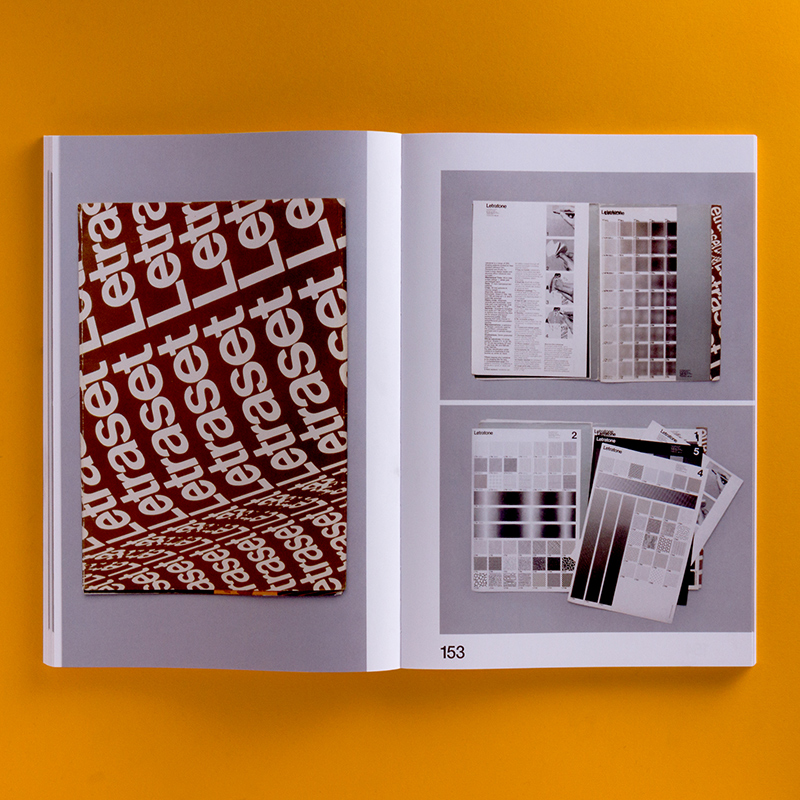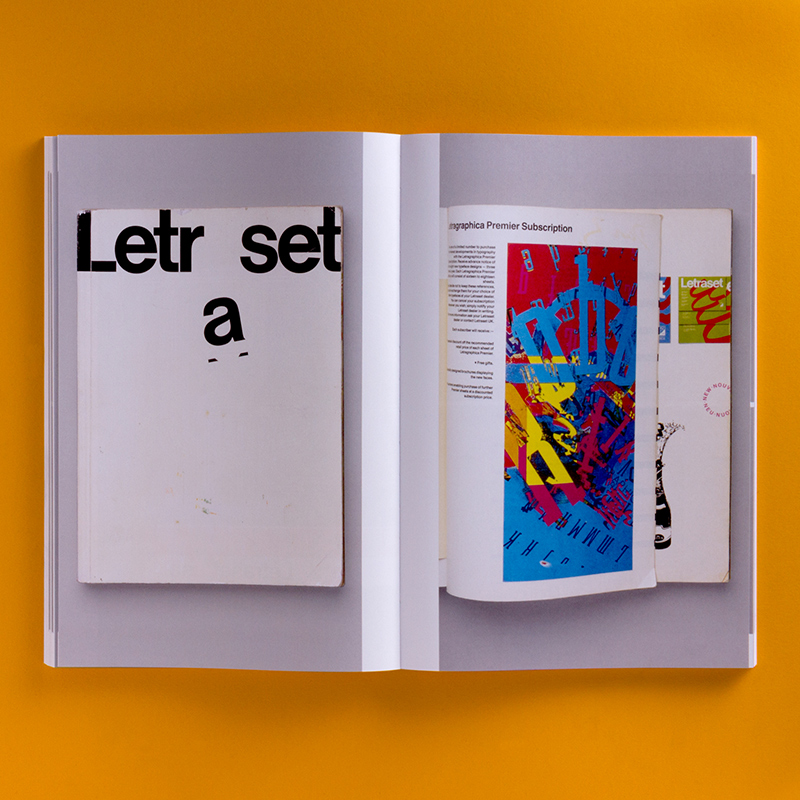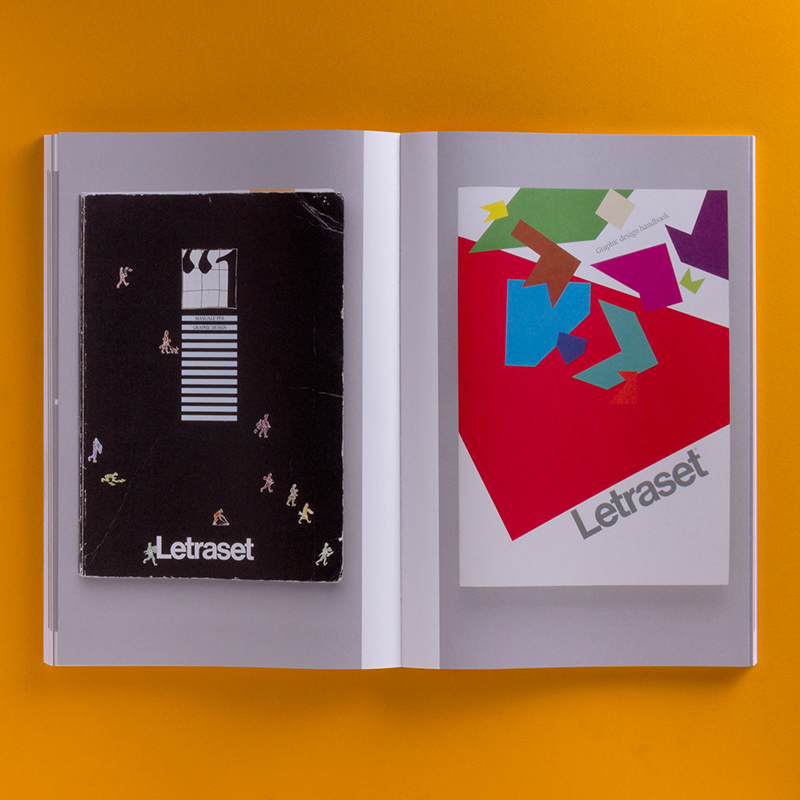 Verwandter Artikel
Unit 17
Das neue Buch von Unit Editions untersucht die Wirkung von Typografie in Kombination mit Bildmotiven. Auf 320 Seiten ...
Submitted by Tanja Hildebrandt on 01.10.2014
Nächster Artikel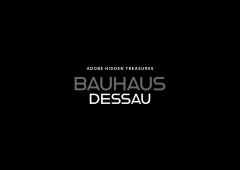 Teil 3: Alfarn
Zum 100-jährigen Jubiläum des Bauhaus Dessau hat Adobe das schöne Projekt »Adobe Hidden Treasures – Bauhaus ...
Submitted by Clara Weinreich on 08.08.2018
Vorheriger Artikel
Verantwortung im Design
Eine Notärztin rettet Menschenleben, ein Erzieher kümmert sich um unsere Kinder und ein Bäcker versorgt uns täglich ...
Submitted by Melina Vafiadis on 03.08.2018