Los Andenes is a project about the peruvian culture. The main theme in this booklet is the agriculture.
Illustration are handmade by using black ink. The colorful shapes around the illustration are made with the woodprint technique.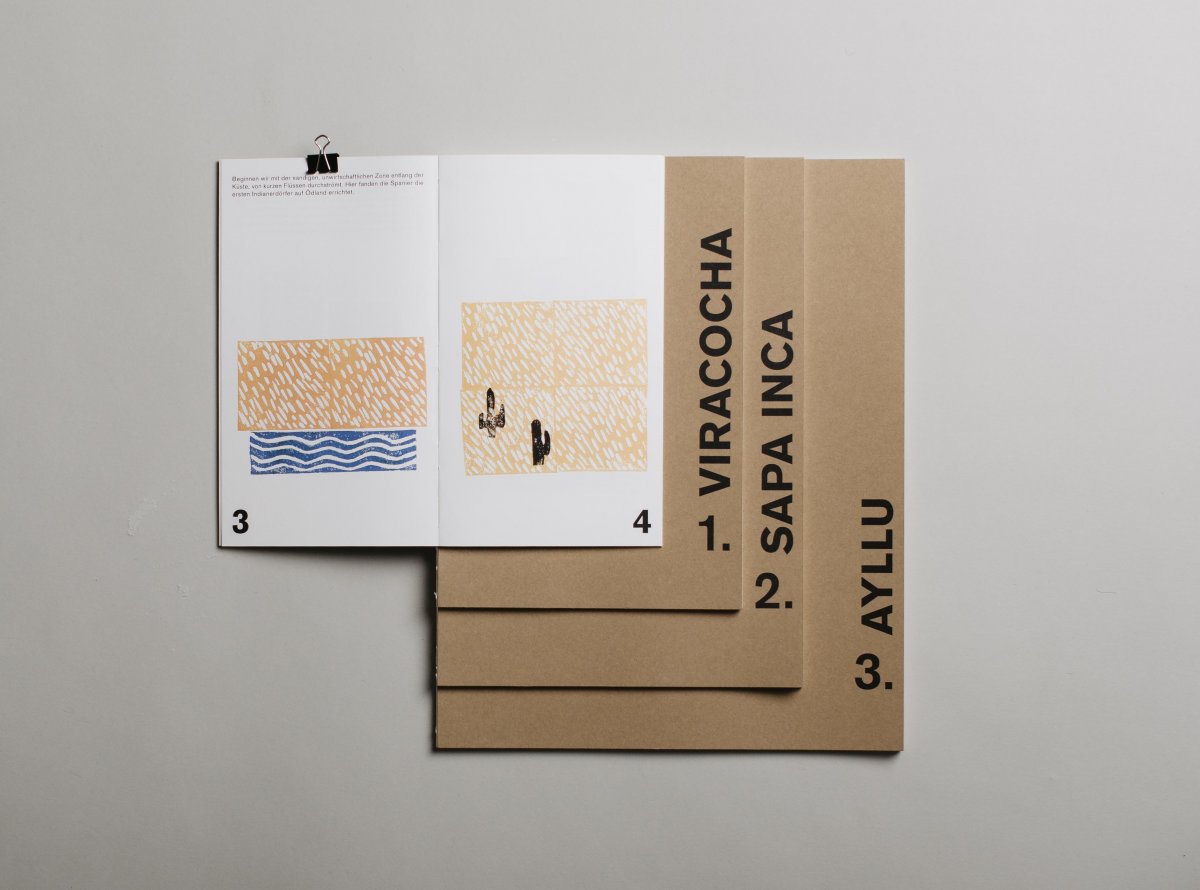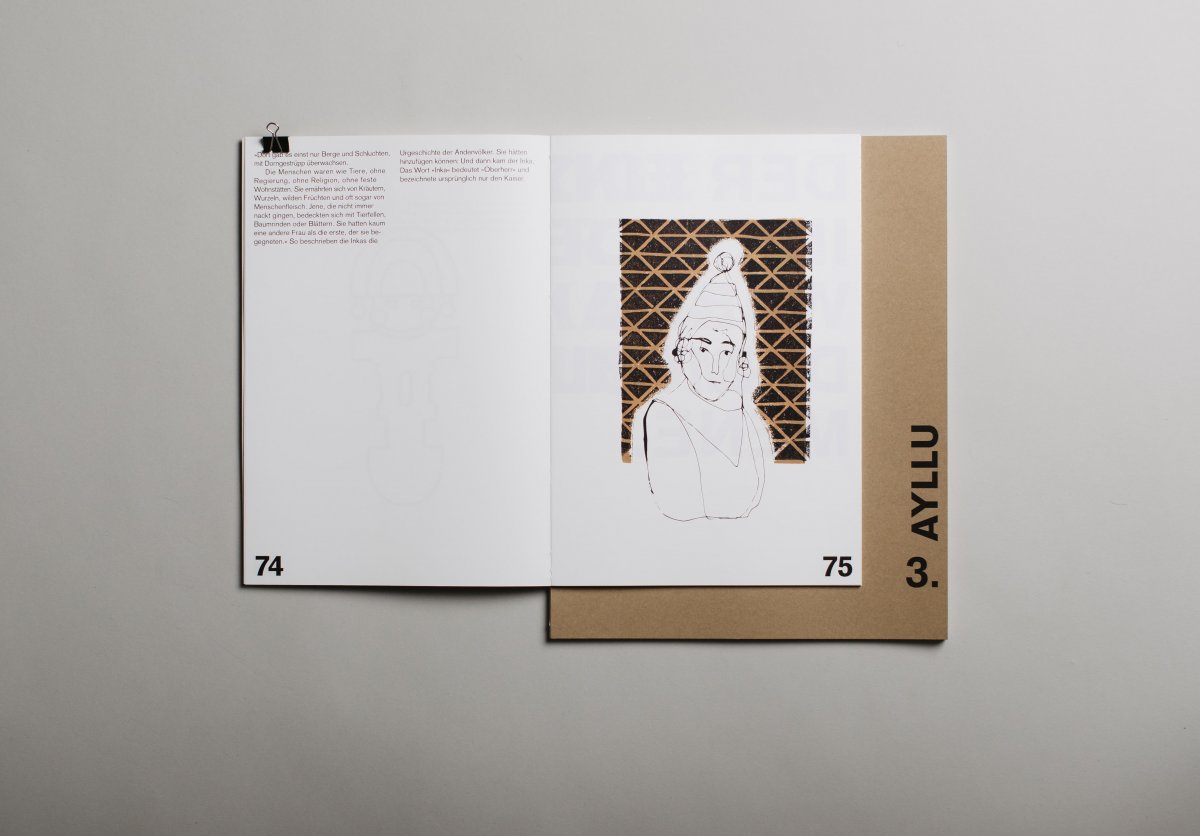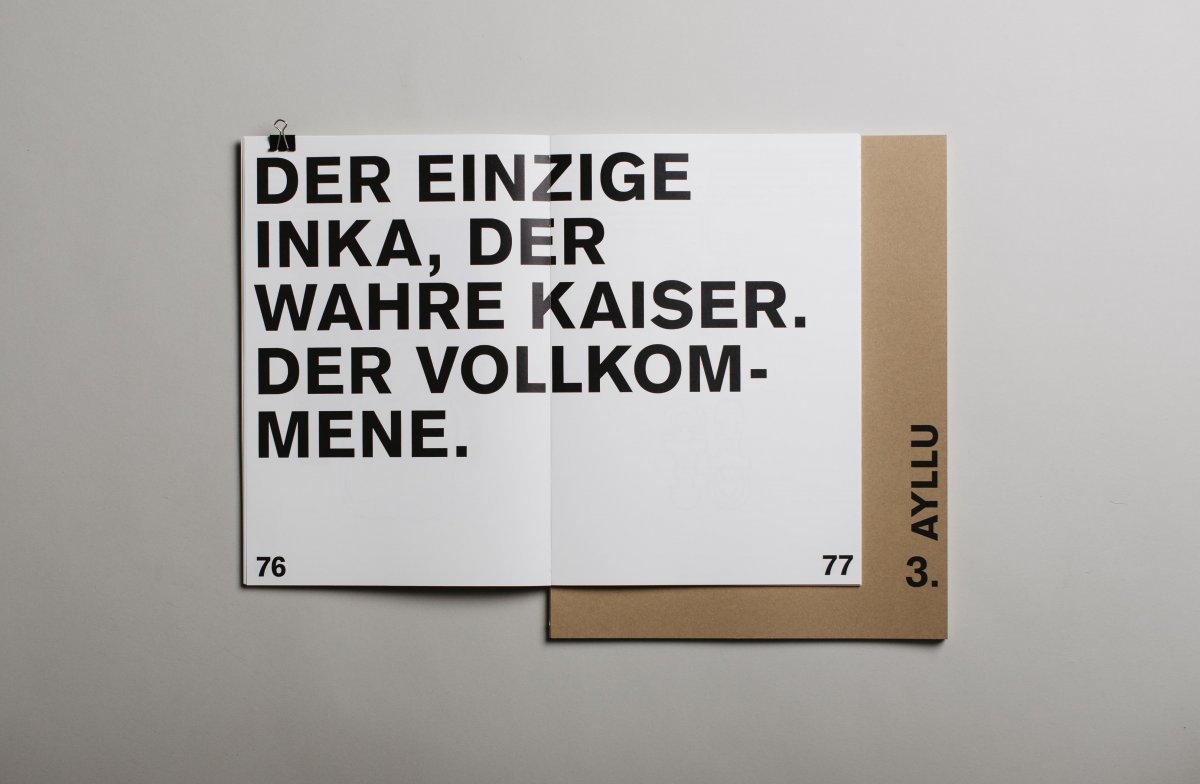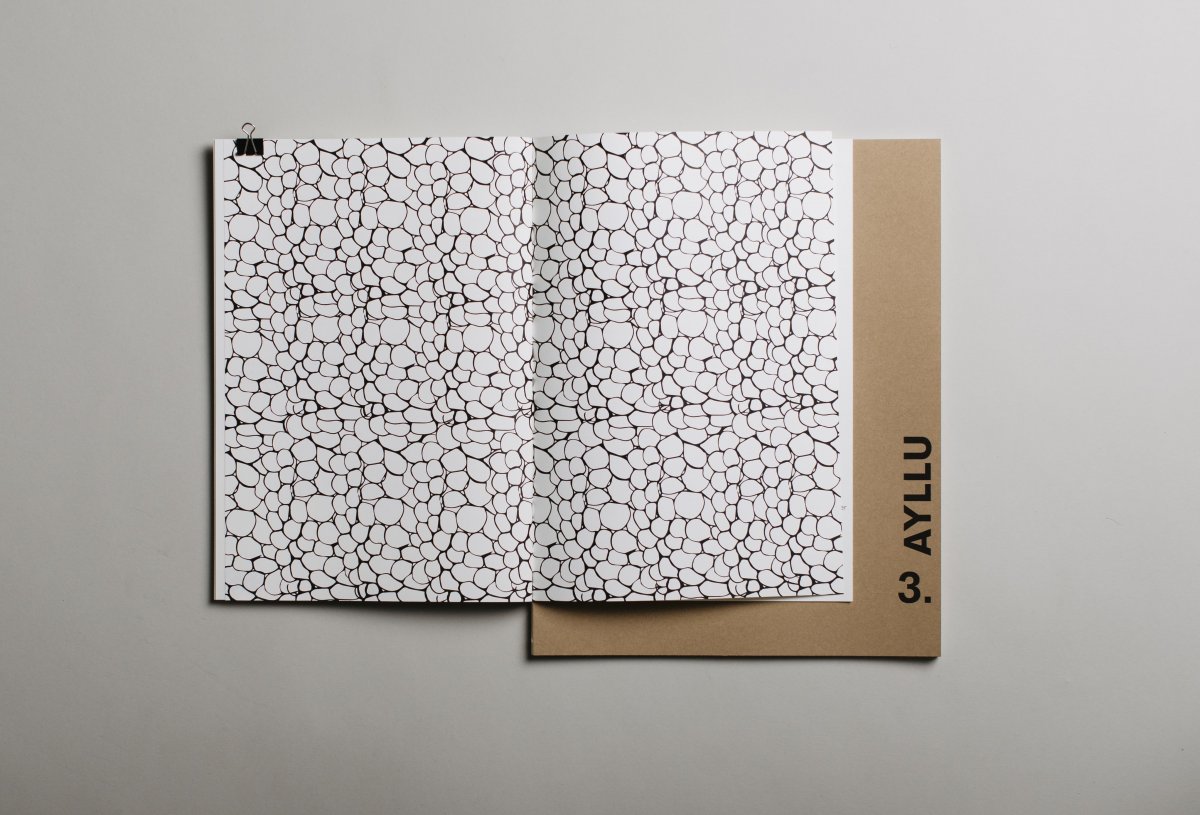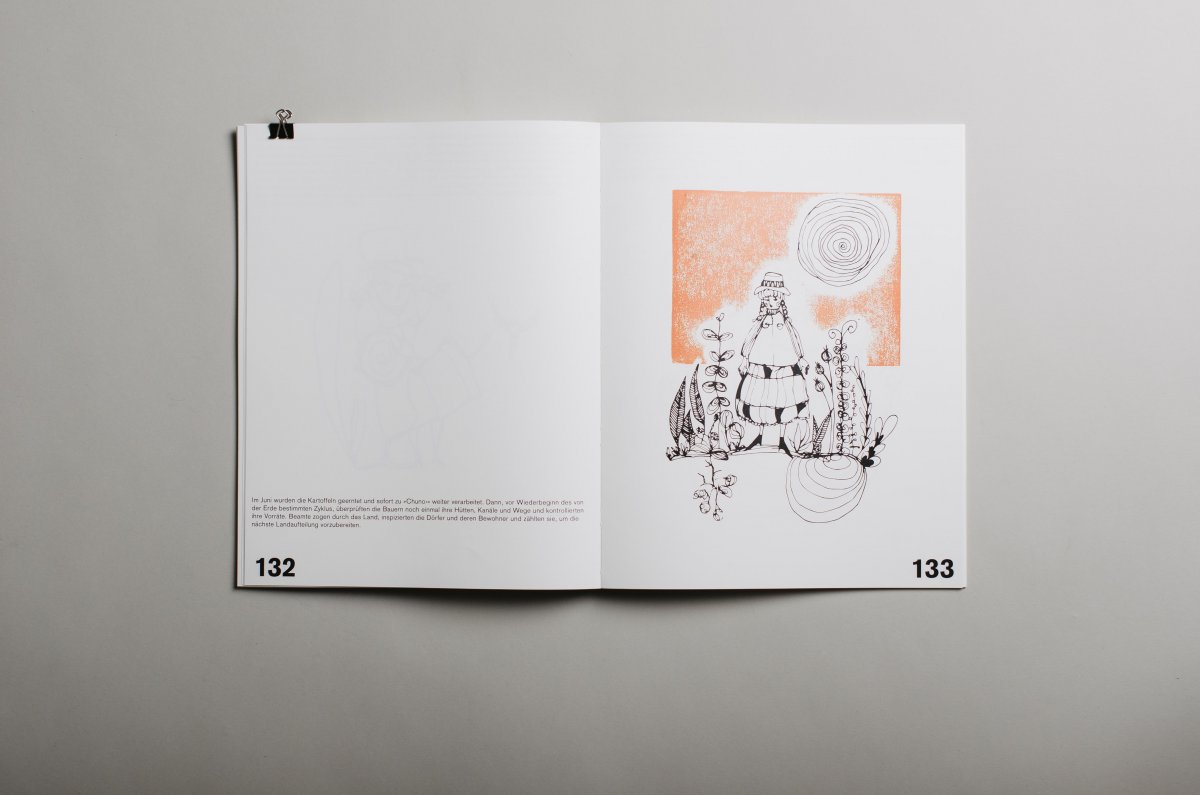 Verwandter Artikel
"..THE WAIT IS OVER!! I FINALLY MADE IT!! AND YES, WE CAN GET DHIZ,..!! 27 pages, happy full colour with my latest ...
Submitted by graffitiyourname on 19.01.2010
Nächstes Portfolio
Vorheriges Portfolio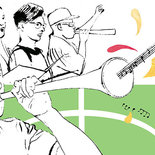 blotted line, photoshop
Submitted by arinda on 31.05.2018
in Illustration