Klassiker meets Klassiker
Was dabei rauskommt, wenn man Steckerleis und Quentin Tarantino zusammen in einen bunten Farbeimer mit Vektoren und Pixel wirft, zeigt uns Matthias Lehner in eindrucksvoller Art und Weise.
Mit seiner neuen Posterserie »IceCream Tarantino« hat der Grafiker und Illustrator – mit Vorliebe für minimalistische Plakatkunst – Tarantinos Filmklassiker in Form von illustrierten Steckerleis-Klassikern veranschaulicht. So wird zum Beispiel Kill Bill: Vol.1 als Capri interpretiert, die drei Hauptcharaktere von Django Unchained mittels der drei Mini Milks verkörpert und der harte Kern und die weiche Schale (oder umgekehrt) einer Jackie Brown mit einem Nogger Choc dargestellt.
"Mordsspaß hat es auf jeden Fall gemacht", so Matthias Lehner. "Gibt ja auch nichts Schöneres als seine Kindheitserinnerungen mit einem der besten Filmemacher in Verbindung zu bringen."
Ausgestellt wurden die Kunstwerke in der Ausstellung »Reine Formsache 18« in Straubing und Regensburg.
Außerdem gibt es jedes der 9 Ausstellungsstücke als hochwertigen Kunstdruck im Format 50 x 70 cm auf 300g Strukturpapier im grafinesse-Shop zu kaufen – streng limitiert auf 10 Stück!
Farbenprächtige Interpretationen der Plakate gibt es auch als Postkartenserie gesammelt mit Buttons in einer Postkarten-Box.
grafinesse Shop:
https://www.grafinesse.net/shop
Mehr Flausen von Matthias Lehner:
https://www.grafinesse.net/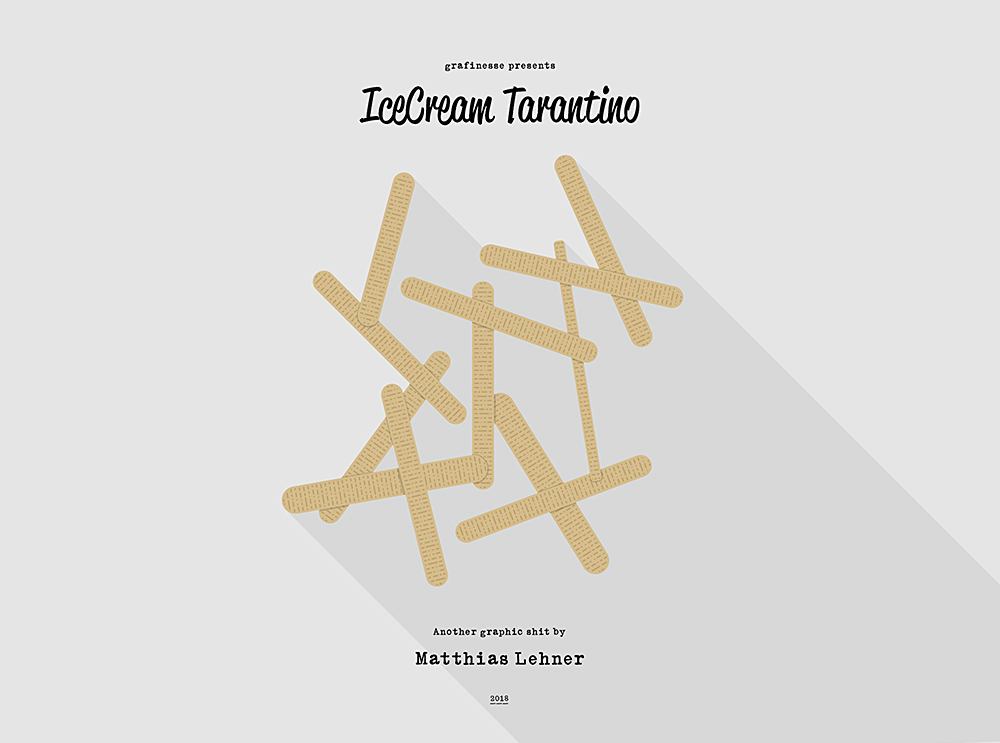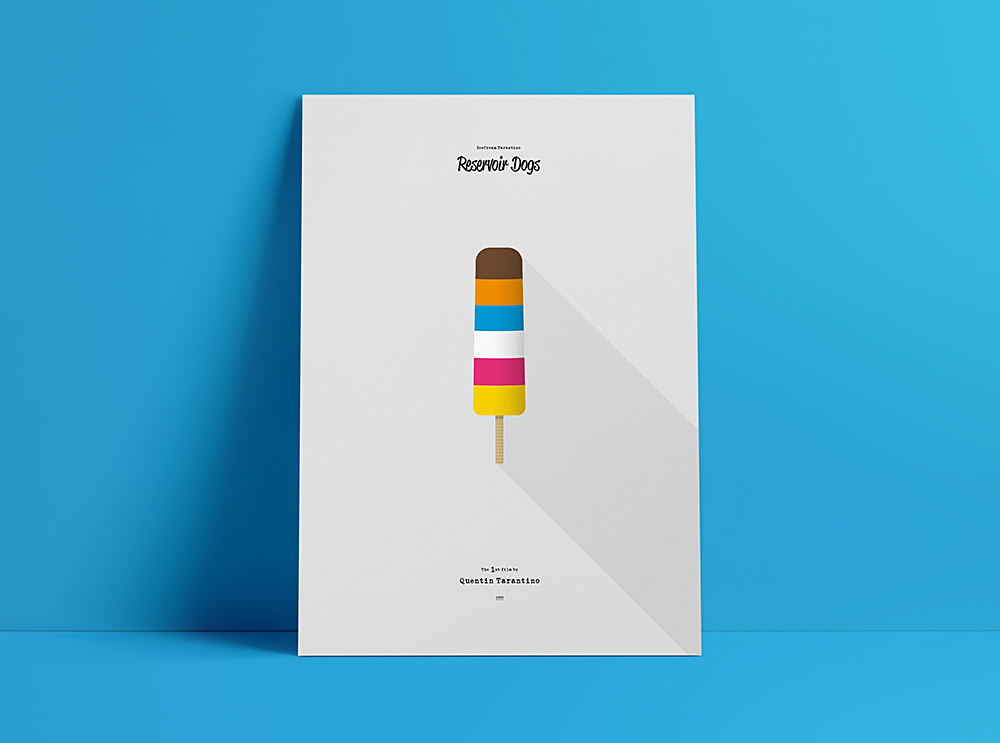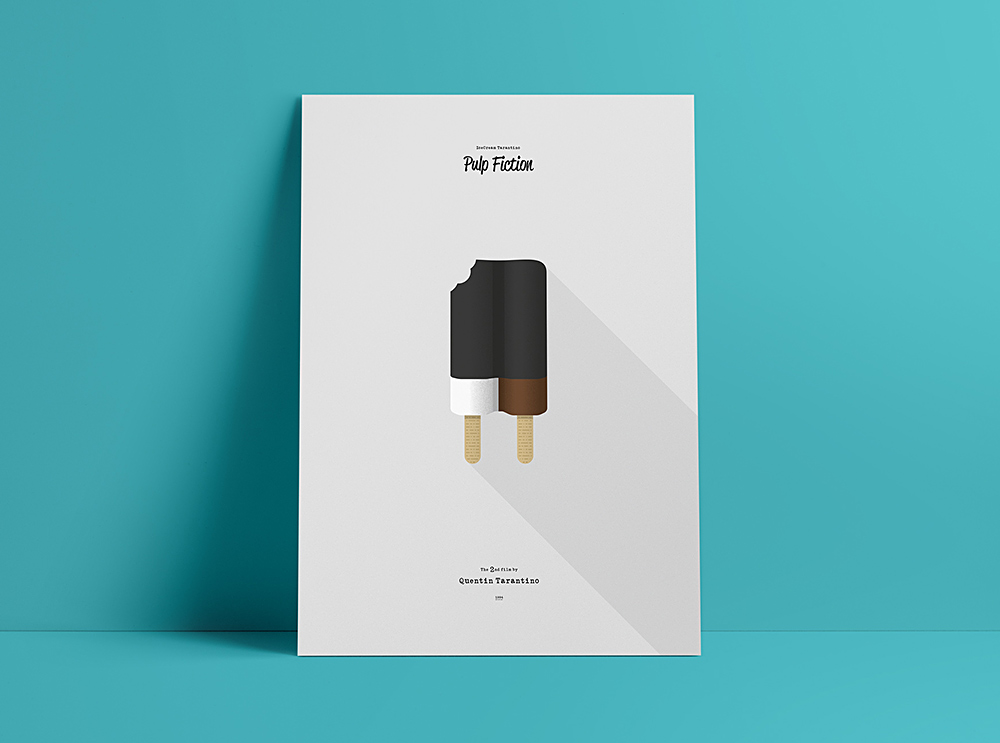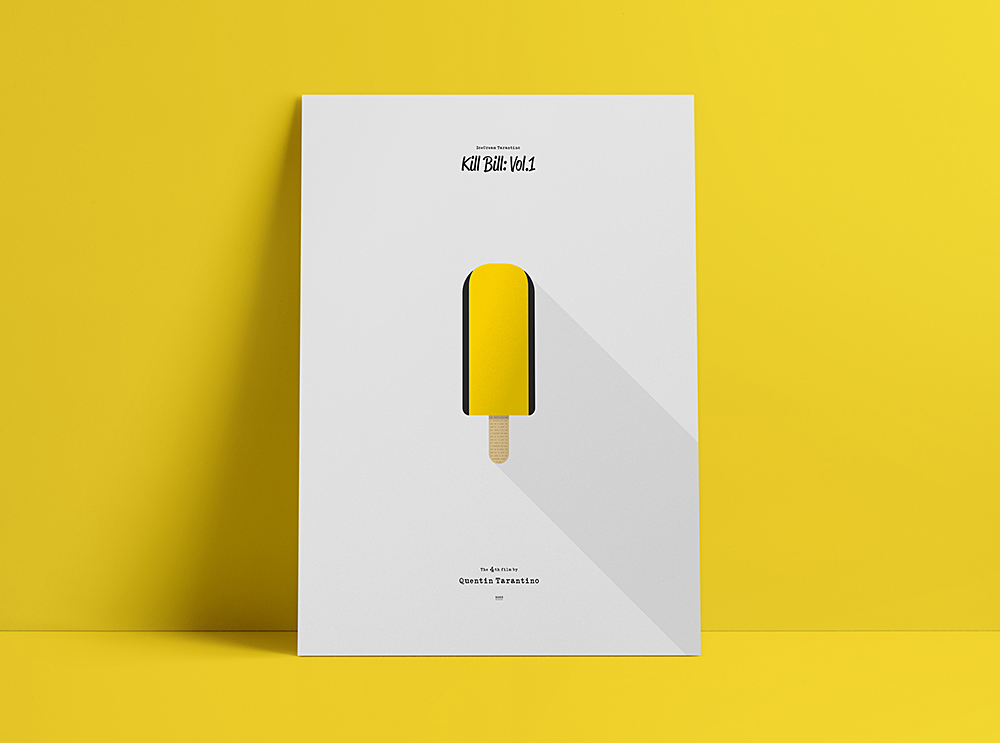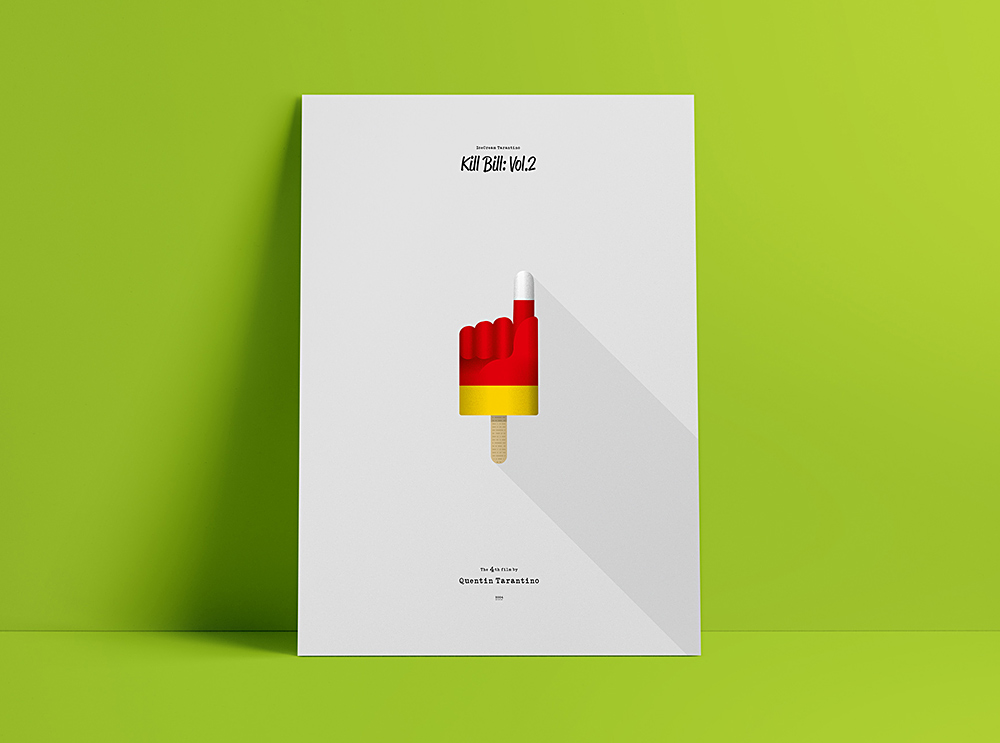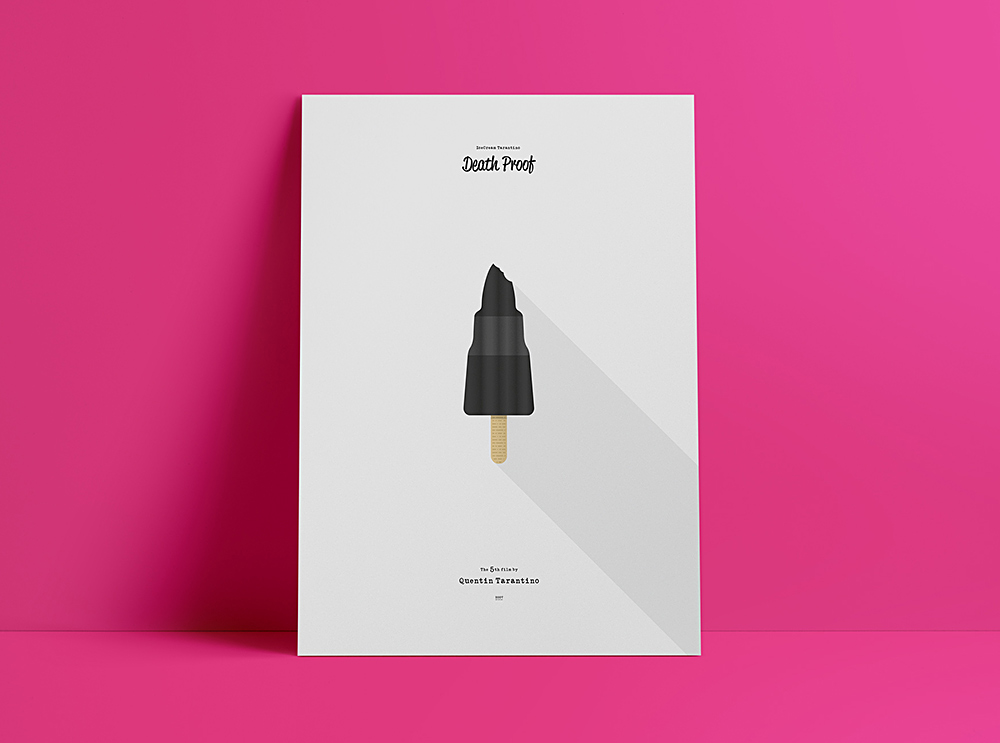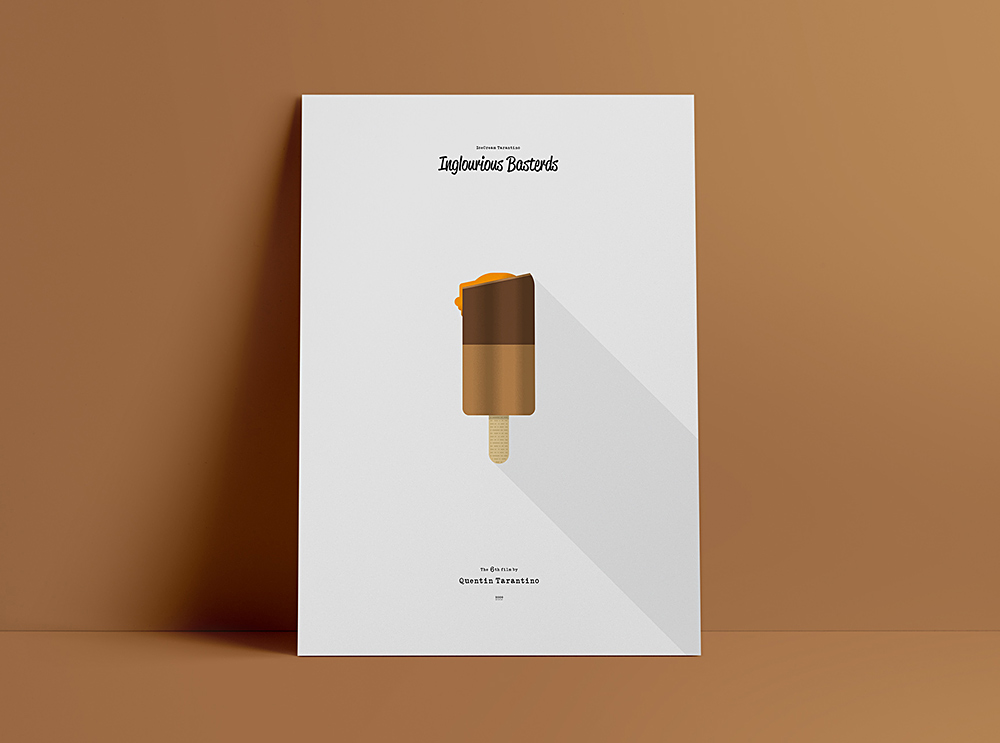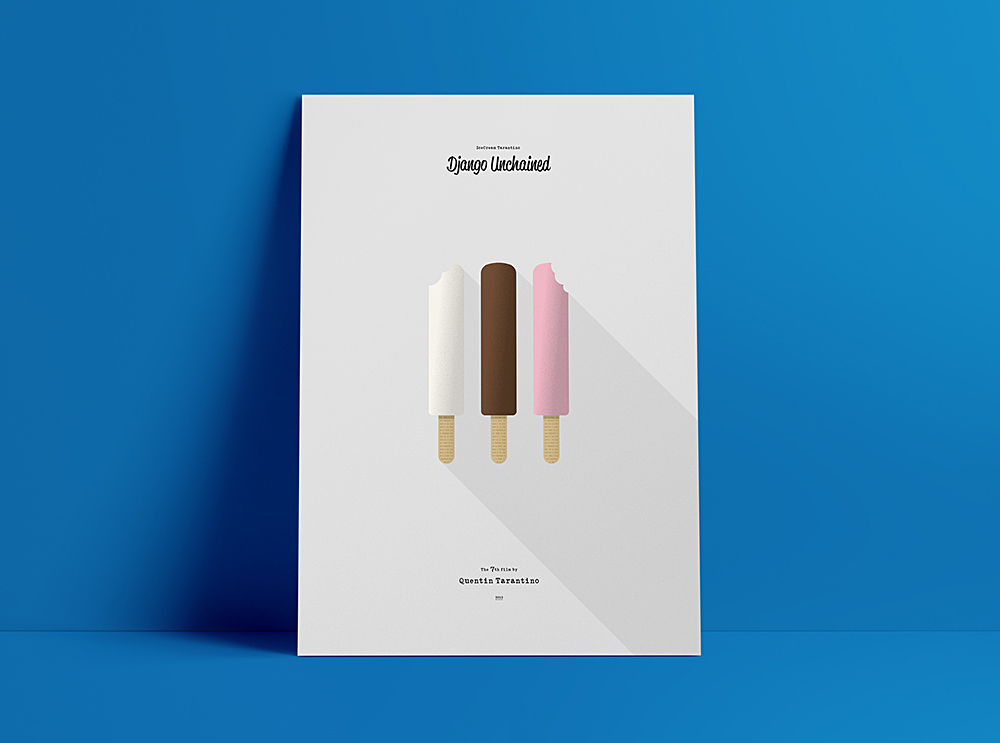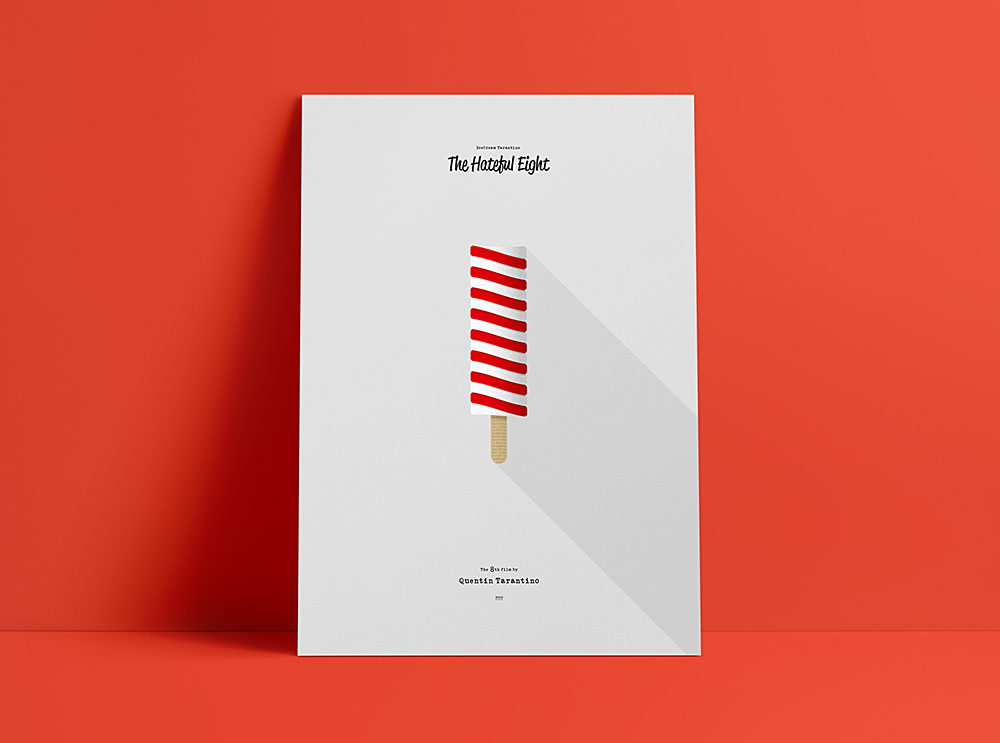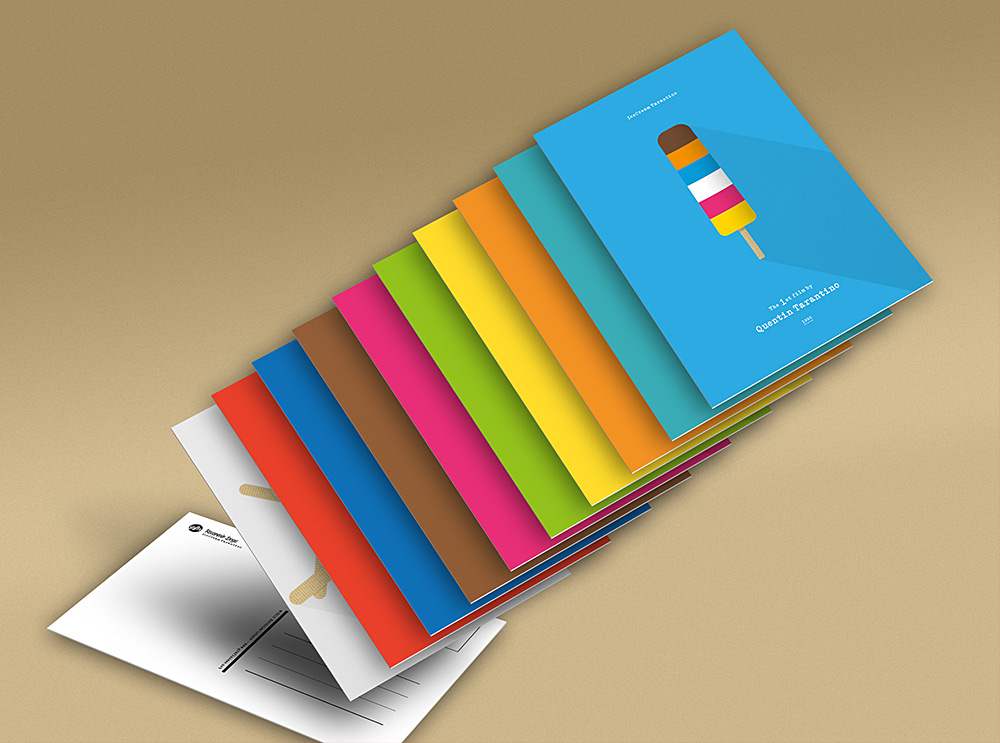 Verwandter Artikel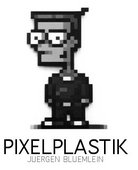 by Jürgen Blümlein
Icons sind längst mehr als Symbole für Ordner, Dokumente oder Programme. Webgestalter und Designer verbreiten seit ...
Submitted by robertmichael on 02.07.2006
in Design
Nächstes Portfolio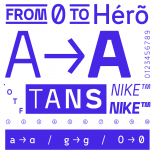 Tans originated in the idea of creating a clear sans-serif with a friendly flair. The design then drove into ...
Submitted by fabian-dornhecker on 12.11.2018
in Typography
Vorheriges Portfolio
The publication "Margaret van Eyck – Renaming an Institution, a Case Study (Volume Two: Comments, Contexts, and ...
Submitted by Hagen Verleger on 15.10.2018
in Design