Expressive serif (triangular and curved) type kicking up weight, width and contrast — in 4 styles: light, regular, medium and bold.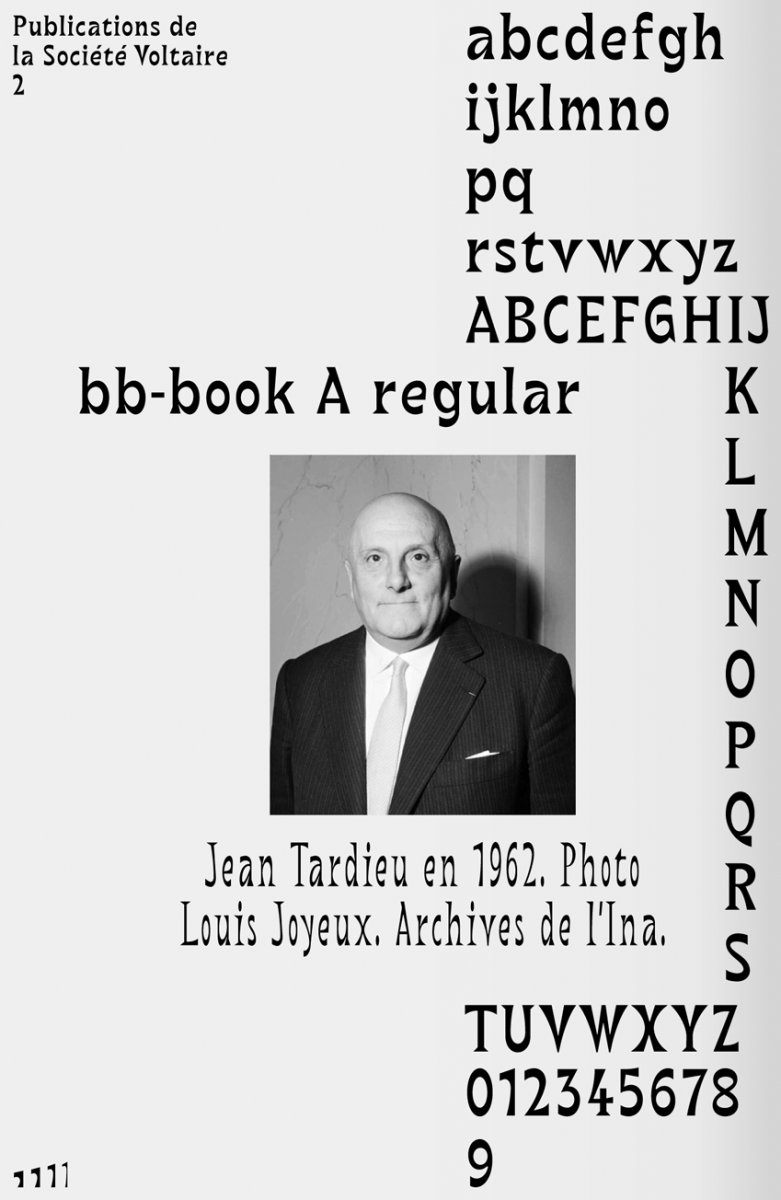 All latin glyphs → PDF
Single style: 45 €
4 styles: 140 €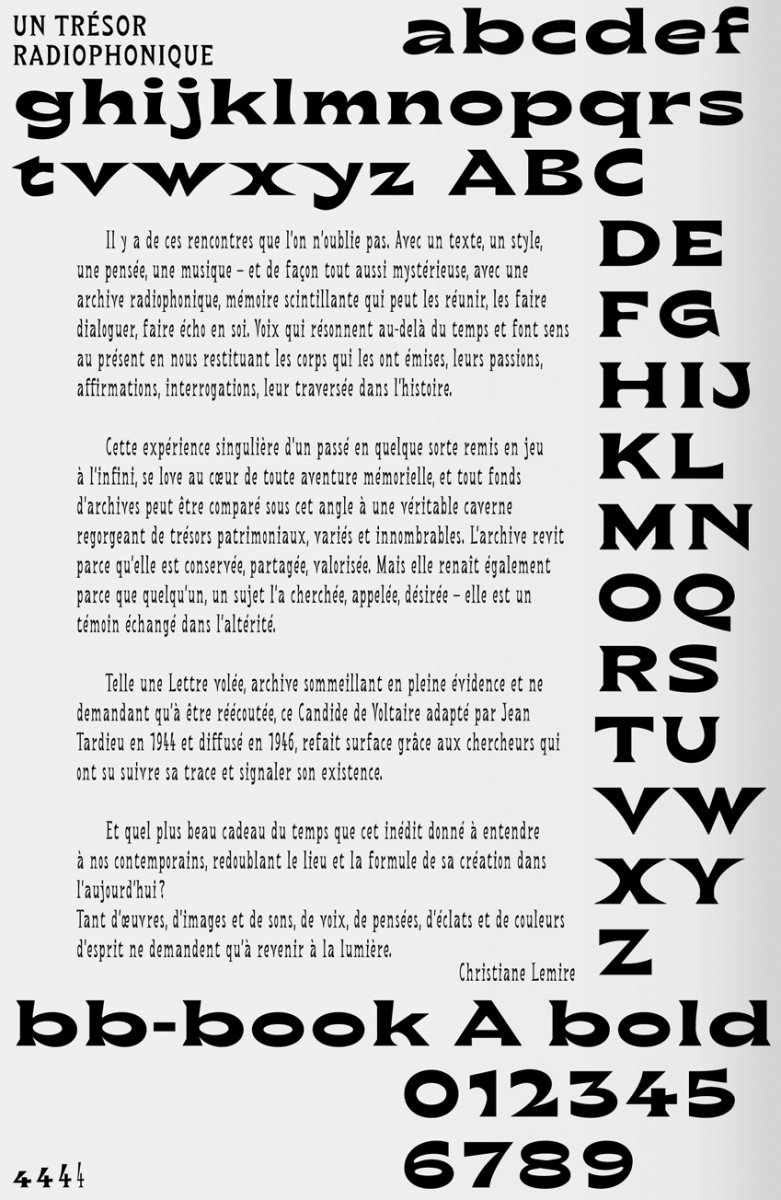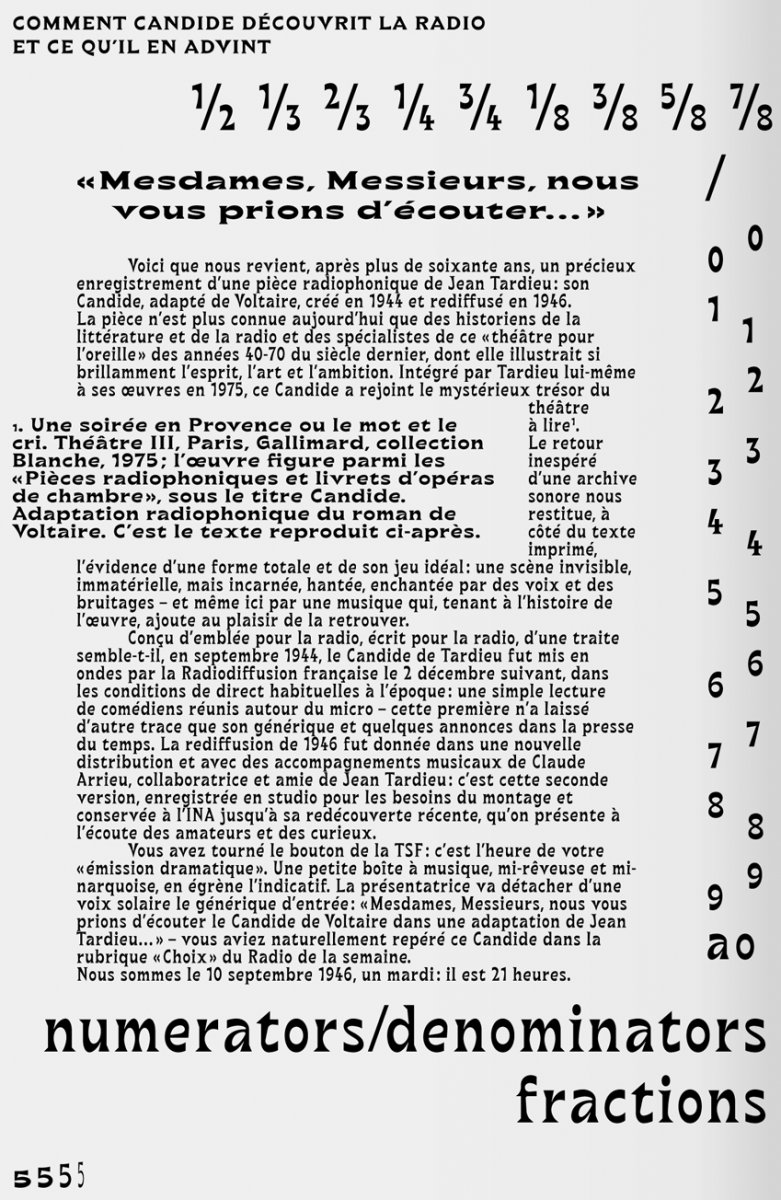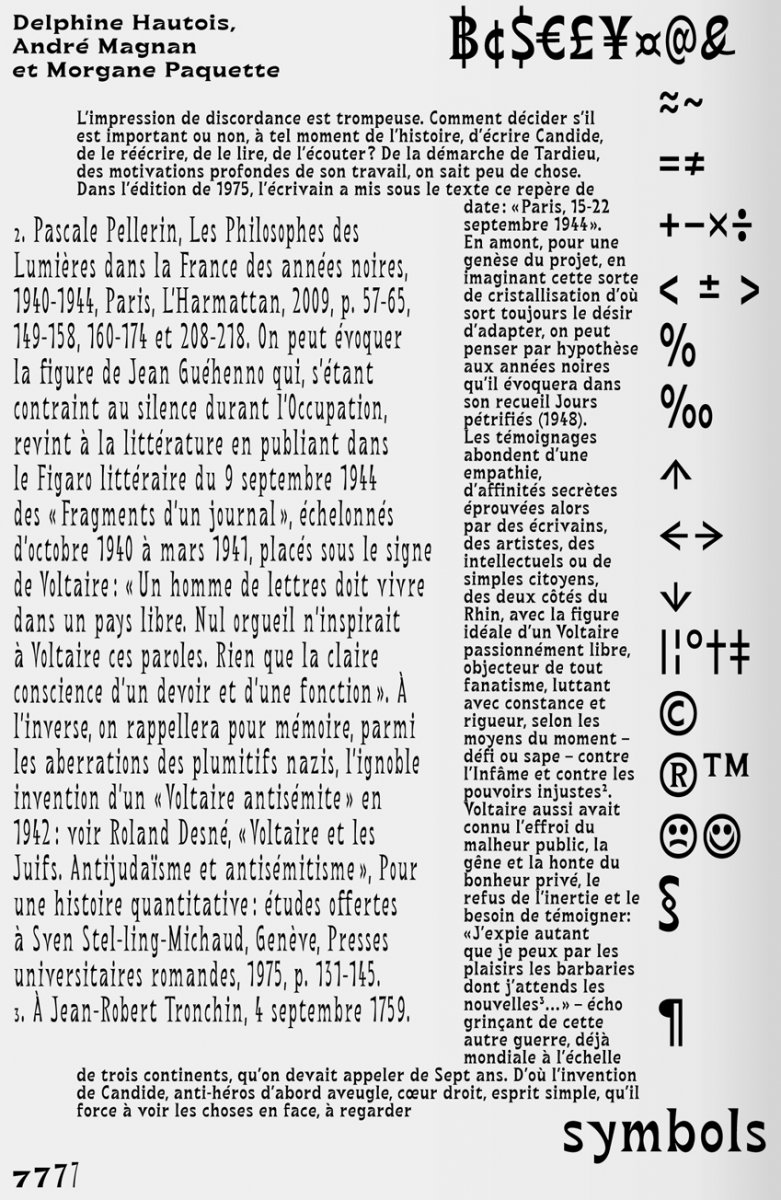 Available at bb-bureau.fr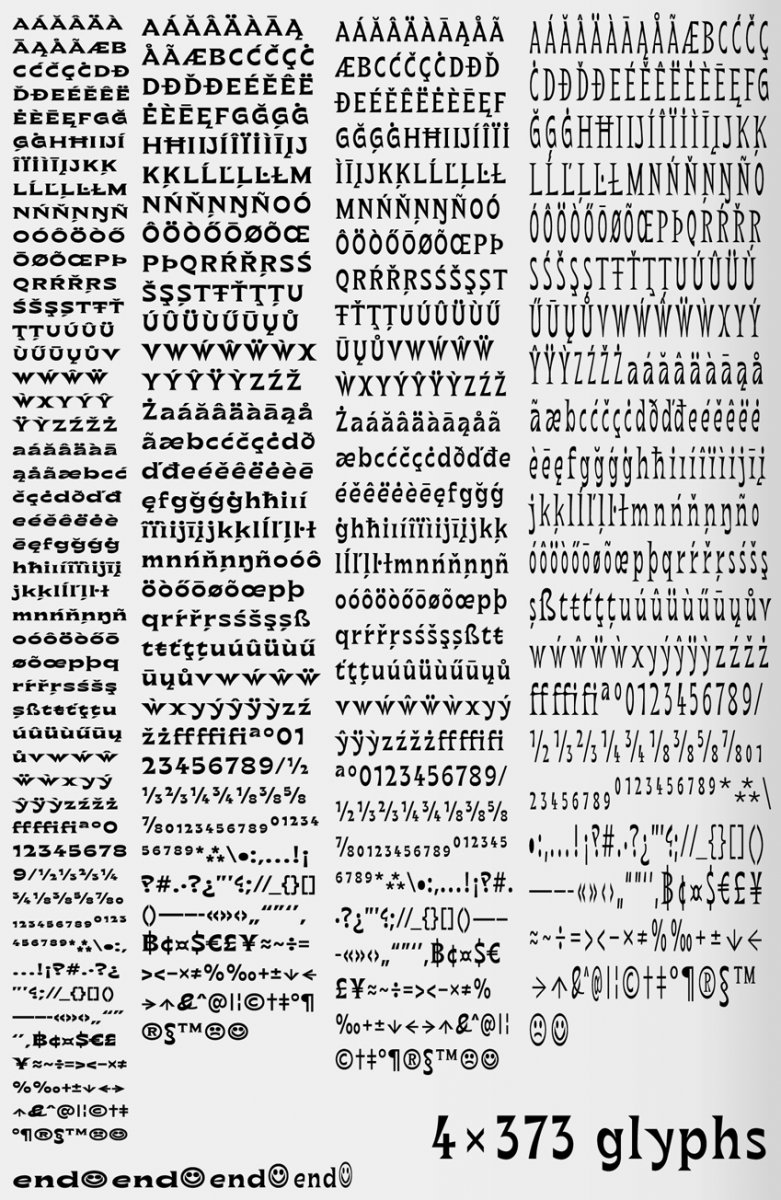 Verwandter Artikel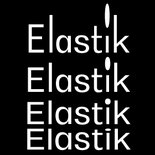 Elastik is a grotesk with elastic punctuation & diacritical mark in 4 styles: A (small), B (normal), C (big) and ...
Submitted by Benoît Bodhuin on 15.02.2017
in Typography
Nächstes Portfolio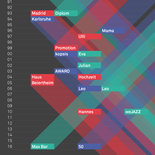 Becoming Büro für visuelle Kommunikation Karlsruhe entwirft eine Einladungskarte für einen 50. ...
Submitted by bcmng on 28.06.2016
in Design
Vorheriges Portfolio
Bending light in search of typographic shapes. The book consists of images of light bent with the use of wooden ...
Submitted by Polina Joffe on 23.06.2016
in Graphics