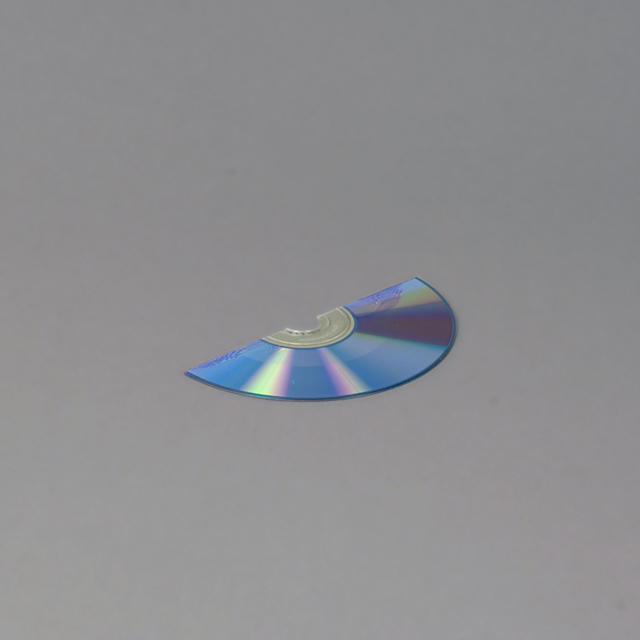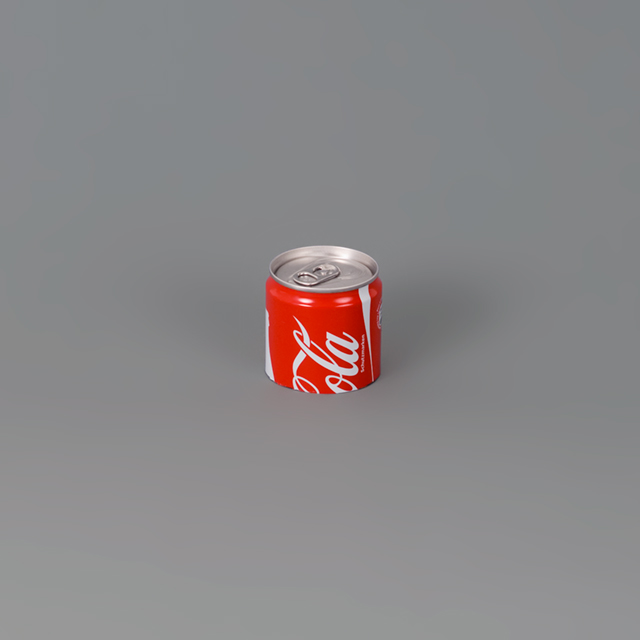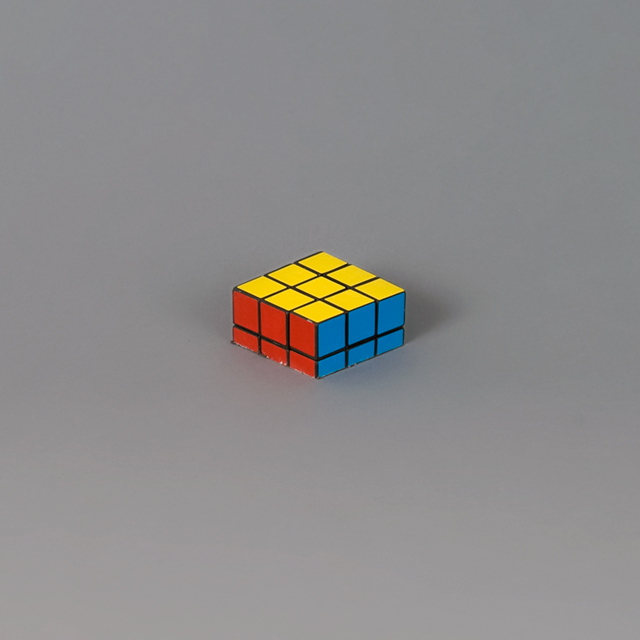 According to recent statistics, a small percentage of the world population owns approximately half of global wealth. Here, I try to visualize this unfair distribution, using objects from daily life as statistical graphs.
The outcome was a series of objects and 16 photographs exhibited in NEW WORKS, at Kunstverein Leipzig, Germany. This project was developed during my stay at Residency Blumen.
Verwandter Artikel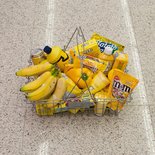 A series of photographs displaying supermarket products divided per color. Per Color is ...
Submitted by jesuismonreve on 29.05.2012
in Photography
Nächstes Portfolio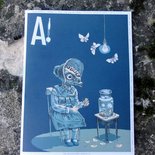 AUSGEZEICHNET! präsentiert Comics von herausragenden Zeichnern, Texte von gehaltvollen Menschen, führt ...
Submitted by ausgezeichnet on 31.05.2012
in Illustration
Vorheriges Portfolio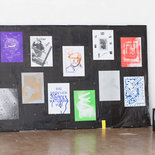 The poster series "The Zukunft Series" deals with the future. an asymmetric line-up of alltogether 11 students, ...
Submitted by Lorenz Klingebiel on 30.05.2012
in Typography